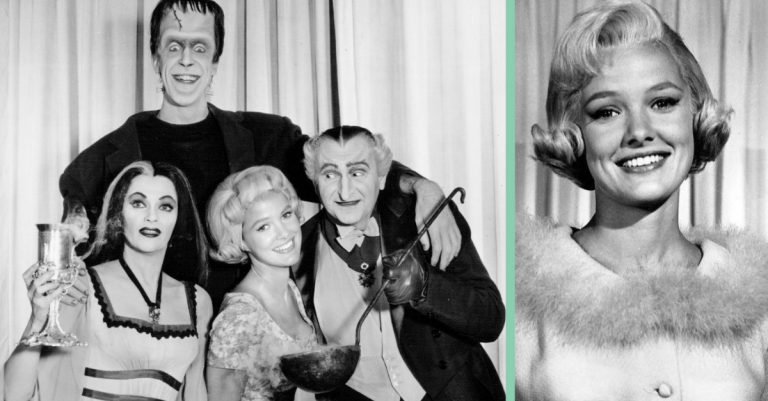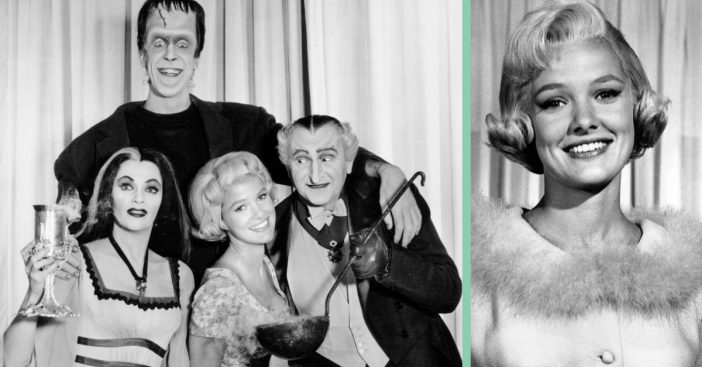 Beverley Owen, the woman who originated the role of Marilyn on The Munsters in the 1960s, has reportedly died at the age of 81. A cause of death has not confirmed at this time, but a former cast member shared the news in a Facebook post. Butch Patrick, who played Eddie Munster, was the first to break the sad news.
"Beautiful Beverly Owen has left us. What a sweet soul. I had the biggest crush on her. RIP Bev and thanks for your 13 memorable Marilyn Munster episodes," the statement read.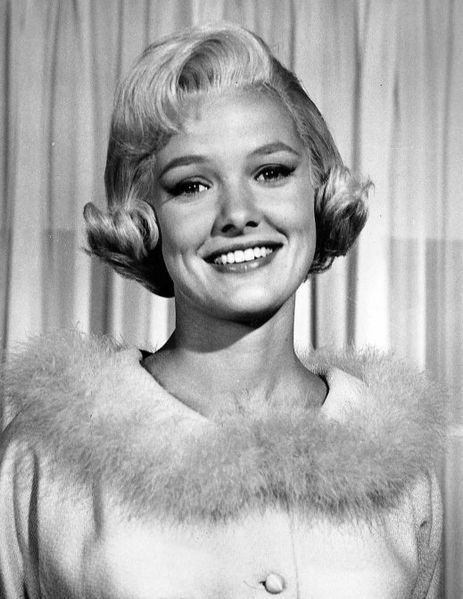 Beverley Owen was born Beverley Ogg in Ottumwa, Iowa on May 13th, 1937. She earned her undergraduate degree from the University of Michigan and was a student under the guidance of Sanford Meisner. While the actress is best known for her role as the original Marilyn Munster on The Munsters, she had appeared in a number of TV series and films before that.
Many of these previous TV series include The Doctors in 1963, Another World in 1964, and The Virginian in 1964.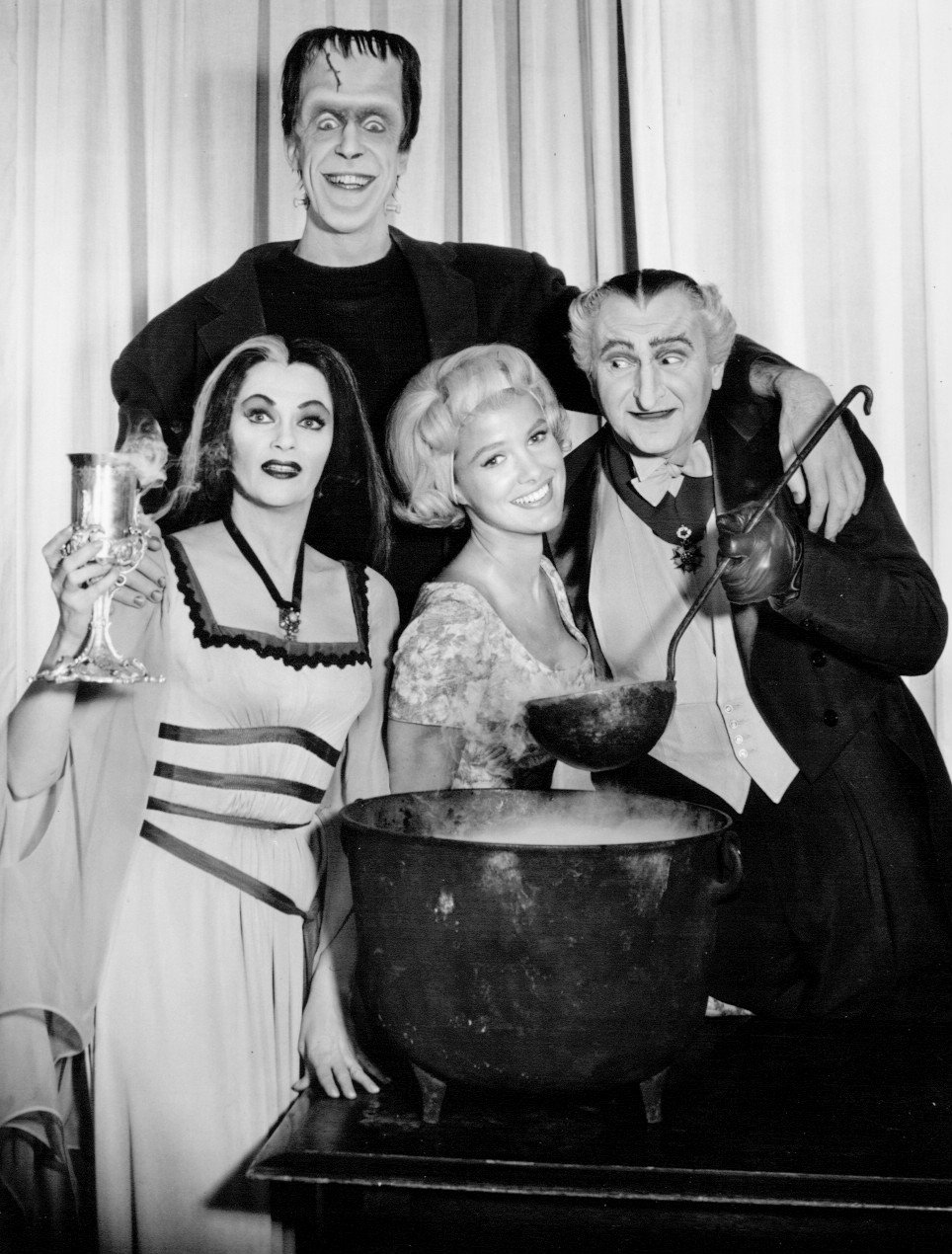 Owen soon left her role on The Munsters to marry writer and producer Jon Stone. They were married for seven years and had two children together, two daughters named Polly and Kate. Pat Priest then took over the role of Marilyn until the series' end, starring in exactly 57 episodes. Debbie Watson then played the role of Marilyn in the 1966 theatrical film, Munster, Go Home!
Owen "retired" from the film and acting industry after The Munsters and decided to pursue her master's degree in Early American History, which she obtained by 1989.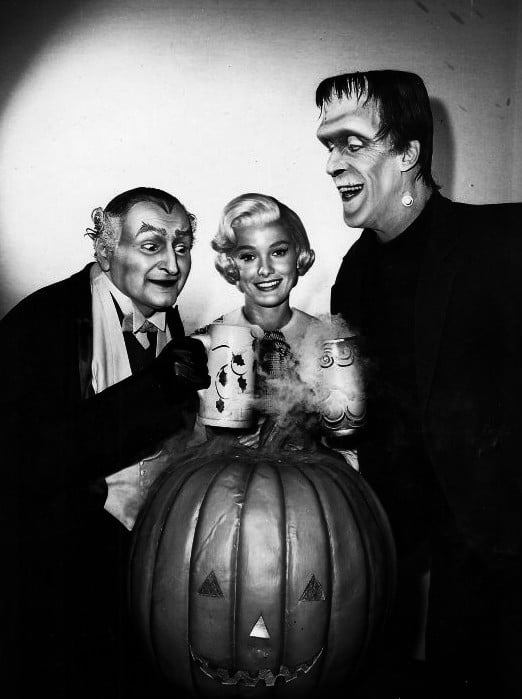 The Munsters was an American sitcom that ran from 1964 to 1966, which followed the home life of a monster family. It was primarily known as a satire of both traditional monster movies and the wholesome family fare of that time period as both were mixed together for the sake of the sitcom. Owen's character was known as the outcast of the family because she was not a monster like the rest of the family members.
The Munsters ran concurrently with The Addams Family, another horror-based sitcom at the time, and performed exceptionally better than the ABC-based show.
Beverley Owen is survived by her daughters, Polly and Kate. No official memorial services have been announced at this time.
Please SHARE this article to honor Beverley Owen's life and her contributions to making The Munsters what it's known as today.
Check out the season 1 opening below from The Munsters, featuring our original Marilyn: