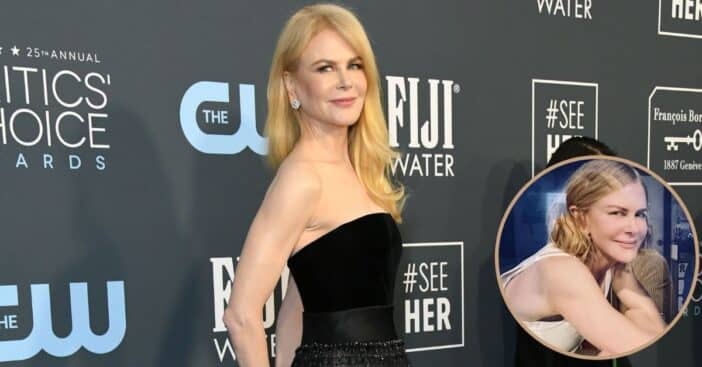 Nicole Kidman sports a taut face, looking almost unrecognizable, in a new photo posted to Instagram promoting a new film she's in. Her face looked very taut and tight as she posed alongside Lulu Wang, the director of her new Amazon series Expats.
Kidman has credited basic healthy lifestyle choices as her secret to looking so youthful and age-defying. Back in 2007, she denied undergoing cosmetic surgery and 100 percent backs a healthy lifestyle for her flawless-looking skin.
Nicole Kidman looks taut and unrecognizable in new photo
View this post on Instagram
"To be honest, I am completely natural," she said to Marie Claire at the time. "I wear sunscreen and I don't smoke. I take care of myself. I'm very proud to say that." One thing she did admit to was getting botox. "I've tried a lot of things, but aside from sports and good nutrition, most things don't make a difference."
After using Botox the first time, she quickly decided it wasn't for her. "I even tried Botox but I didn't like how my face looked afterwards. Now I don't use it any more and I can move my forehead again."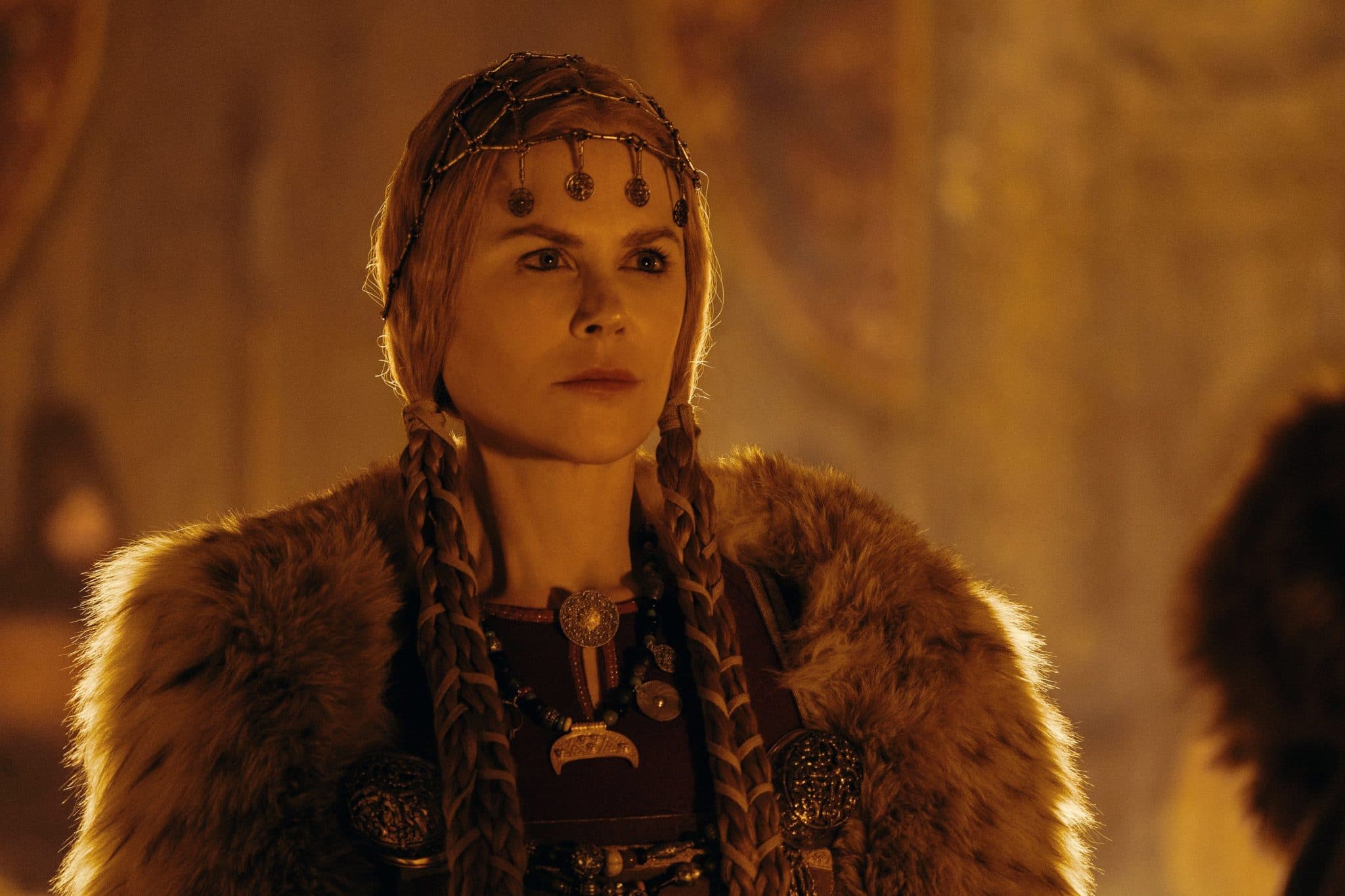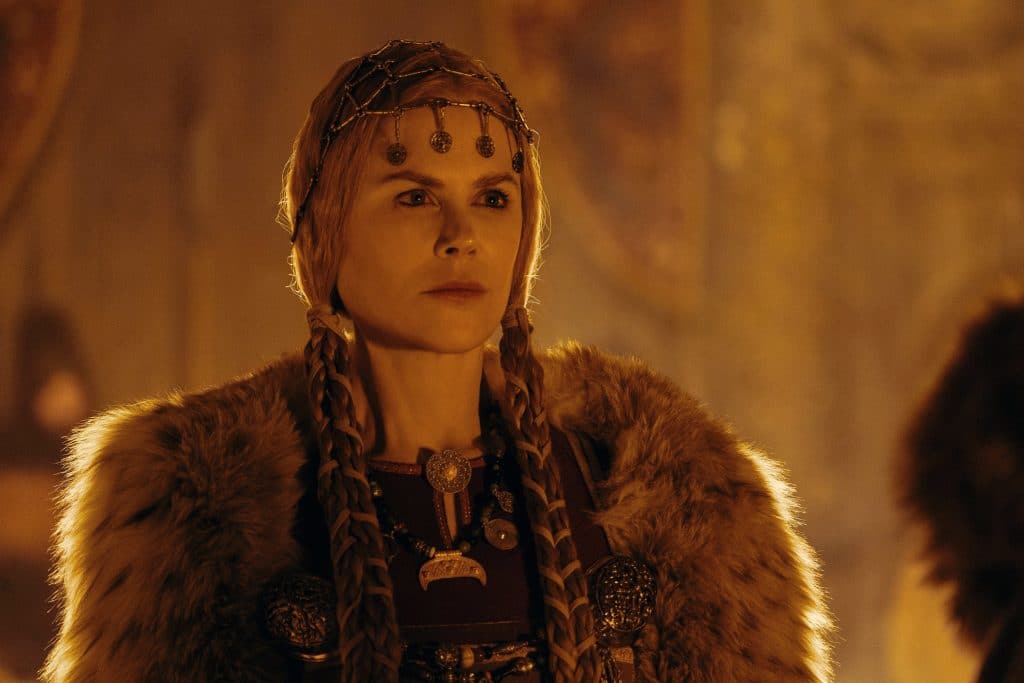 Kidman, obviously working on the new series Expats right now, was recently seen alongside Alexander Skarsgård in the new film The Northman. She also won the Golden Globe for Best Actress and was nominated for an Academy Award as well for the same honor for her performance in the Lucille Ball-based face, Being the Ricardos. She'll also be seen in the film Aquaman and the Lost Kingdom, slated for a 2023 release.