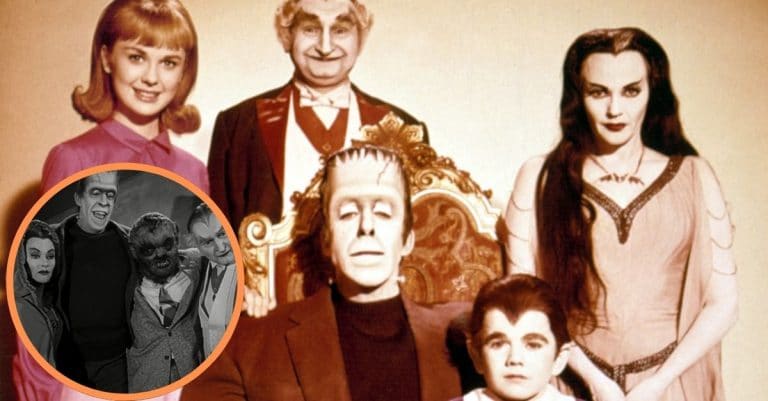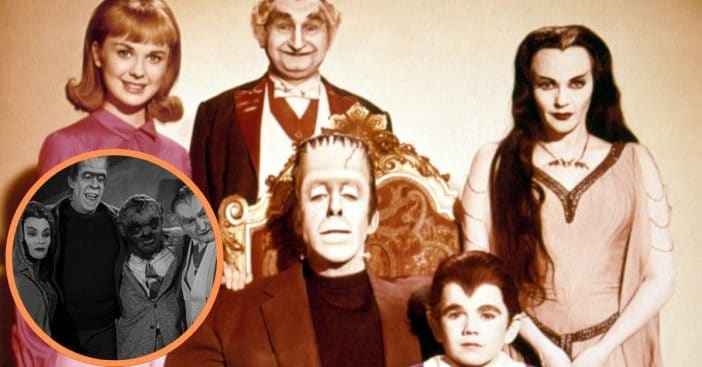 It's been over five decades since The Munsters graced TV screens from their home at 1313 Mockingbird Lane. Since its brief debut, it's gained a devoted following, including one Rob Zombie who celebrated the anniversary with a tribute on Instagram.
Heavy metal musician Rob Zombie enthusiastically dove into creating a Munsters reboot movie, on which he serves as director. Through social media, he has shared updates on the set, cast, props, and meetings with members of the original Munsters team. So, of course, he wasn't about to miss the 57th anniversary.
Rob Zombie celebrates 57th anniversary of 'The Munsters'
View this post on Instagram
The Munsters originally debuted on September 24, 1964. It only aired for two seasons, encapsulating 70 episodes, each 25 minutes in length. While it could not gain traction while competing with Batman during a similar airtime, it received exponentially more support in syndication.
RELATED: 'The Munsters' Cast Then And Now 2021
It's to this series Zombie wished "Happy Anniversary to THE MUNSTERS! 57 years ago" on Instagram. He went on to reflect, "The greatest show ever premiered today September 24, 1964! What's your favorite episode?" In keeping with the show's spooky atmosphere, he included several skull graphics in his caption.
Revolutionary in surprising ways
The accompanying picture shows just one of the many creative and unexpected ways The Munsters managed to last in our hearts for 57 years. While programs like The Addams Family had to think up and introduce audiences to all-new characters, The Munsters could tap into Universal's hall of monstrous property; hence, a family could be a young version of the Wolf Man, Dracula could be the steadfast grandpa, and Frankenstein could be a gentle father.
It also shot entirely in black-and-white, like Zombie's accompanying photo, the better to retain the show's atmosphere as a comedic love letter to horror films of old. Christopher Lee's deep intonation as Count Dracula became the fuel for many viewers' nightmares. In contrast, though The Munsters took a fun and timeless spin on "horror" in an almost paradoxical way; don't show the scenes in color, lest they actually be too scary like that, and detract from the overall idea of The Munsters: make those scary monsters of yore actually funny, like people you could actually know.