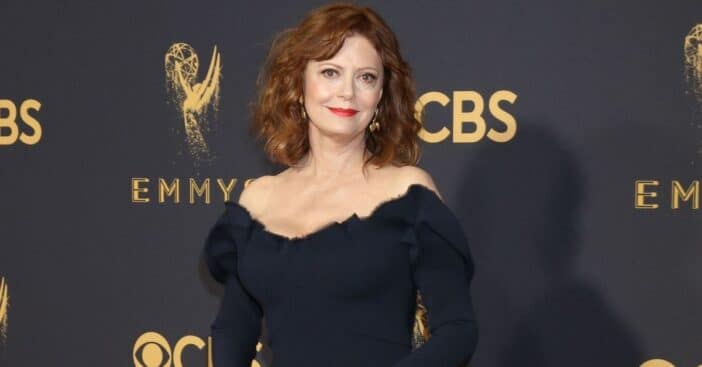 Susan Sarandon still doesn't mind being flirty and sensual in her movies – and even says she has plenty of time to keep at it. Sarandon, 75, is not letting age stop her from living life to its fullest and she seems to have massive support from her fans, based on a Twitter exchange from last Wednesday.
Sarandon's filmography includes several major films and multiple awards and nominations, but one of her biggest claims to fame remains Thelma & Louise, the 1991 buddy crime road trip movie directed by Ridley Scott. Her character was allowed to express herself freely and Sarandon is prepared to keep doing that for some time.
Susan Sarandon is ready to keep being sensual in movies
There's still plenty of time 💅 https://t.co/xdkimtGfgz

— Susan Sarandon (@SusanSarandon) April 28, 2022
On April 27, Twitter user @theyarenotaboy2 wrote, "One of the worst things Hollywood ever did was stop making movies where Susan Sarandon gets to act slutty…. Now more than ever." Though the Golden Globe winner was not tagged in the post, it still caught her attention and earned a reply. Sarandon shared the tweet and added, "There's still plenty of time," complete with an emoji of a hand putting on nail polish, all easy class and beauty.
Indeed, Sarandon has replied to many posts promoting this idea of her – and everyone else – still acting sensual and expressing themselves how they want, writing, "Glad my feed can be a safe space for all sluts and all w—s."
Sarandon is all about defying stigma against aging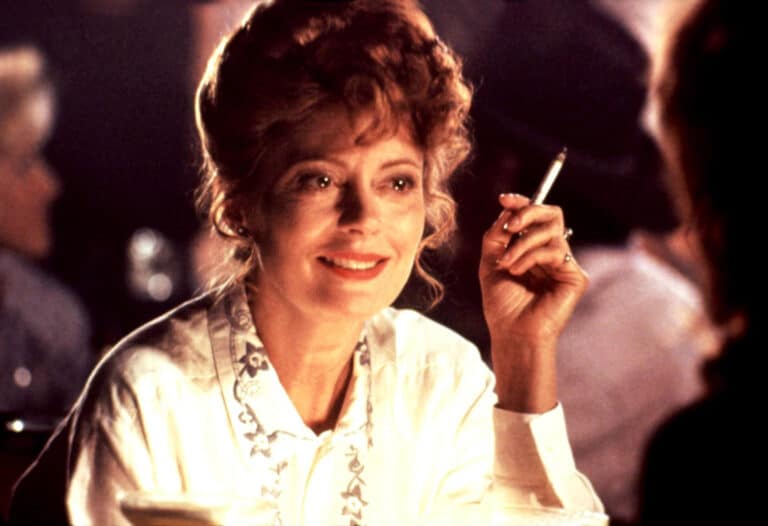 "I was told by John Cassavetes when I did The Tempest never to be a mom," Sarandon revealed, "because I would not be sensual anymore." That was in 1982, when Sarandon was just 36. Speaking of her response, she recalled, "I think I laughed." Then she proceeded to pull off a smooth performance in The Hunger the next year, win audiences as Louise Sawyer in 1991, present a charming front in Shall We Dance? and enchant viewers in Enchanted, to name a few projects.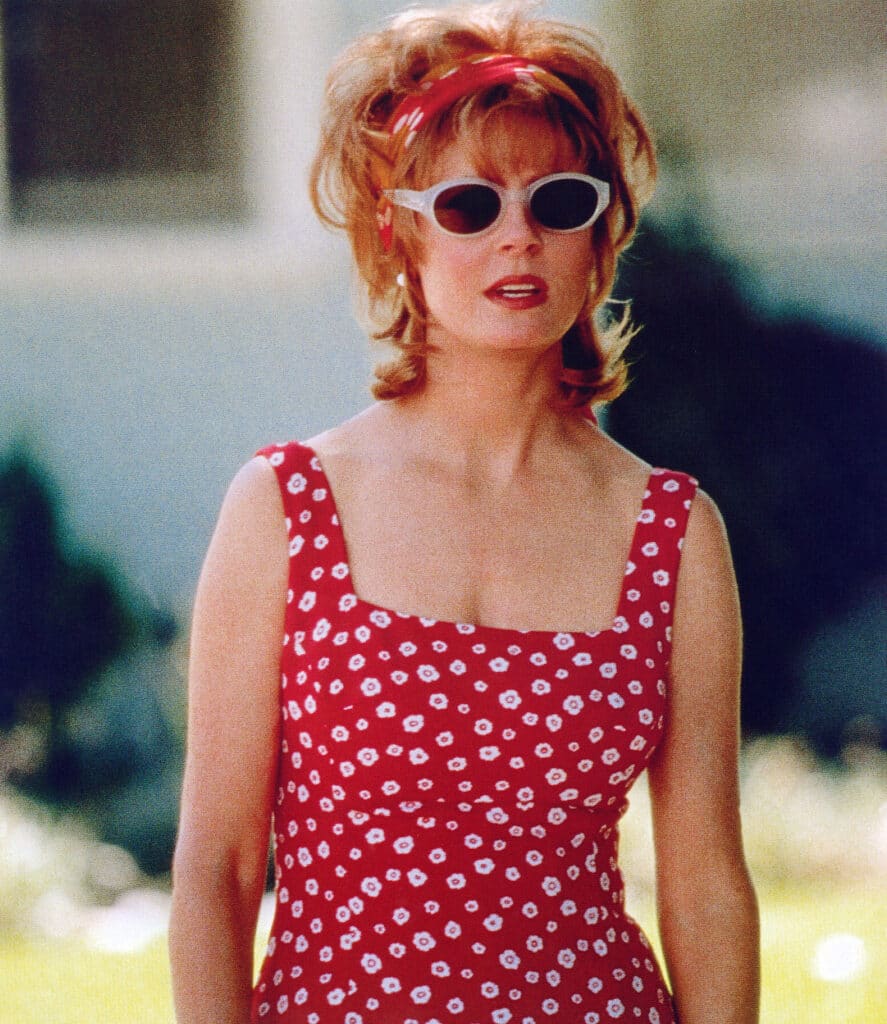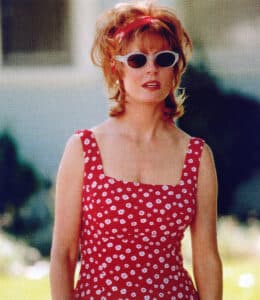 "I'm happy to be considered desirable," Sarandon said in 2012. "I love it!" Despite being told her time as a physically attractive being was limited, Sarandon has also admitted, "I think there's a lot of guys who like strong women. Maybe because women have raised sons who have different expectations. I think we can take some credit for that!" Sarandon's latest credit is 2021's Search Party and Ride the Eagle and she will next be in Monarch and Blue Beetle.