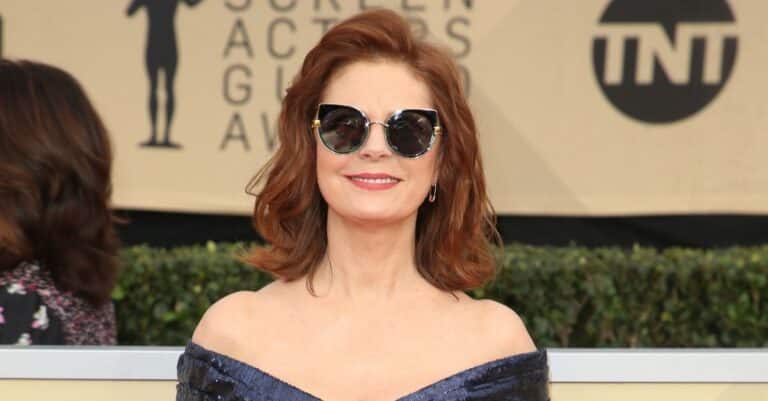 Pregnancy didn't come easy for Susan Sarandon; the actress didn't give birth to her first child until she was 39. A strong woman that she is, she was able to fight endometriosis and gave birth to three beautiful children. Her experience with the disease made her well suited to advocate for women with a similar issue.
Susan didn't know what was wrong with her until her early forties when the doctors could give a definite diagnosis. The actress just knew she had specific symptoms and couldn't give birth no matter how she tried.
Who is Susan Sarandon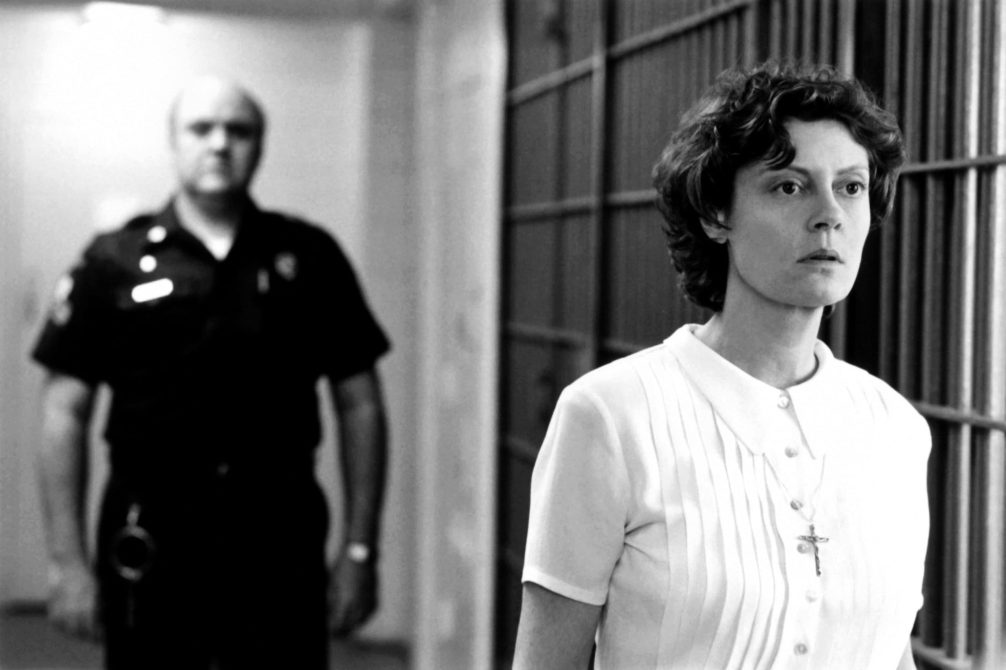 Susan Sarandon is one of the prominent figures in Hollywood. The Oscar winner was born with the name Susan Abigail Tomalin; she adopted the name Sarandon from her first husband's last name, Sarandon, as her stage name, Susan Sarandon. To start with, her Hollywood journey began in 1970 with the dramatic feature film, Joe, and then moved to the small screen through the soap opera, A World Apart. 
Fortunately, by 29, she was already famous for her role in Rocky Horror Picture Show, and five years later, the star got an Oscar nomination for Best Actress.
Susan's personal life
View this post on Instagram
After her divorce from Chris Sarandon, she became involved with Italian director Franco Amurri. Fortunately,  luck smiled on her; she became pregnant at 39. Different advice started pouring in, "Don't have the baby," "It will ruin your career." However, she didn't listen to them and went ahead to keep the baby. She gave birth to Eva Amuri successfully. Eva is now a mother of three; therefore, Susan is a grandmother.
After her relationship with Frank Amuri ended, she moved on with the 12-years younger Tim Robbins. Tim Robbins became the father of her two sons, John Henry and Miles Robbins. "I had my first baby at 39 and my third at 45, and with each child, [people were] like, 'Are you crazy? Don't!'" Susan recalled.
The Golden Globe winner raises her voice for women suffering from endometriosis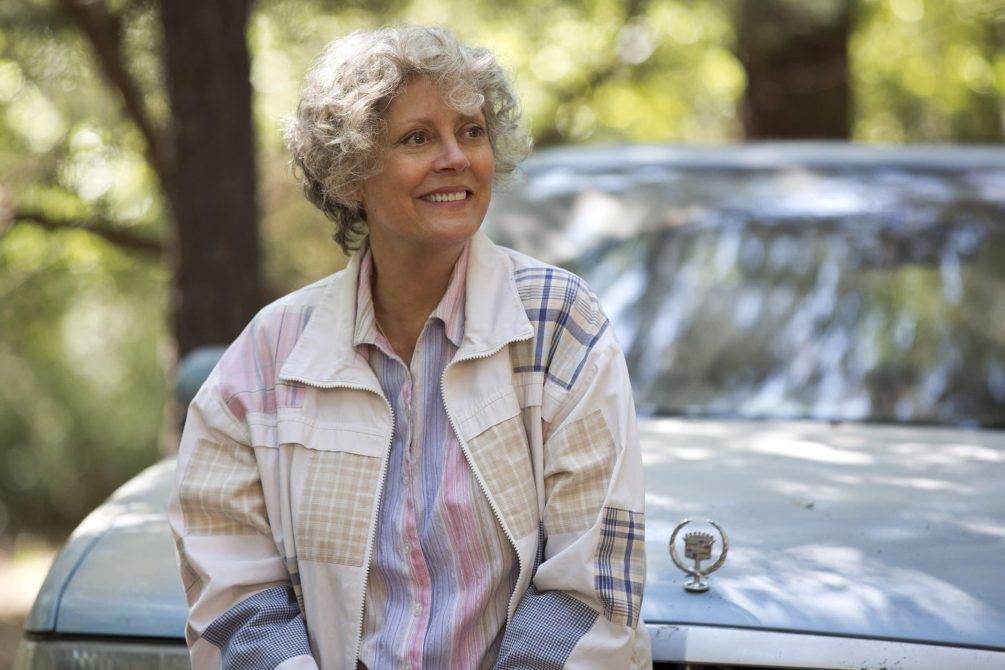 The 75-years-old activist has raised her voice for causes she finds just, and endometriosis is a major one. She gave a keynote speech at the 2011 Endometriosis Foundation of America event, "It's not okay to miss out on a part of life because of pain and excessive bleeding."
She hopes other women would lend their voices to the cause and encourage them to talk about their pain and get treated as soon as possible so they can live a good and pain-free life.