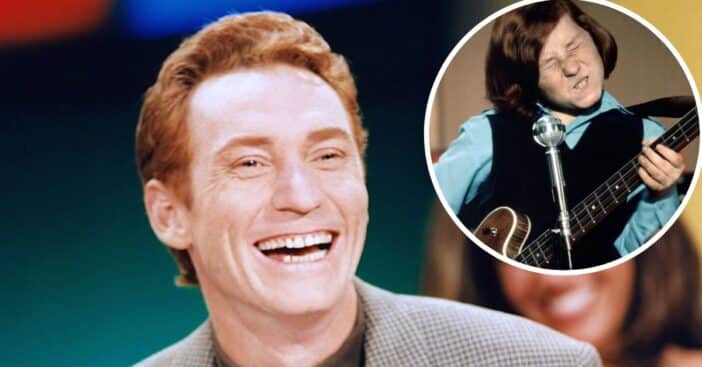 Danny Bonaduce is best known for playing Danny Partridge on The Partridge Family. The popular '70s sitcom still lives in pop culture history and was hugely successful at the time. Now, Danny is opening up about his extremely low salary while working on the show.
The show catapulted Danny into fame and made him a star. Even so, he is now talking about how his salary was pretty low, even for that time period. Danny revealed that he only made $400 per episode while making the show.
'Partridge Family' star Danny Bonaduce says he only made $400 per episode
Danny said on a podcast, "Go ahead and ask me what I made per episode. $400. $400 to be Danny Partridge. But like, it wasn't all pretty, but the things that went well for me, aside from some things that were drama, it was always like some people say, 'Hey man, how could you really live like that? Do you really live in your car?' And by the way, that's exaggerated."
He added, "But I spent a lot of time there. But when you look back on it at being a super famous guy, living in the back seat, that's interesting to me. If somebody else said it about them, I'd say, oh man, that's wild. Well, I used to get woken up by the cops all the time. They knew who I was and they said, you can't stay here. And I said, 'where can I go?' And they did the old bar line. 'You have to leave. I don't care where you go, but you have to leave.'"
Danny added that his co-star, David Cassidy only made $600 per episode and ended up stealing $25,000 worth of equipment from the set when the show was over. Danny said that he only took the sign from his dressing room door.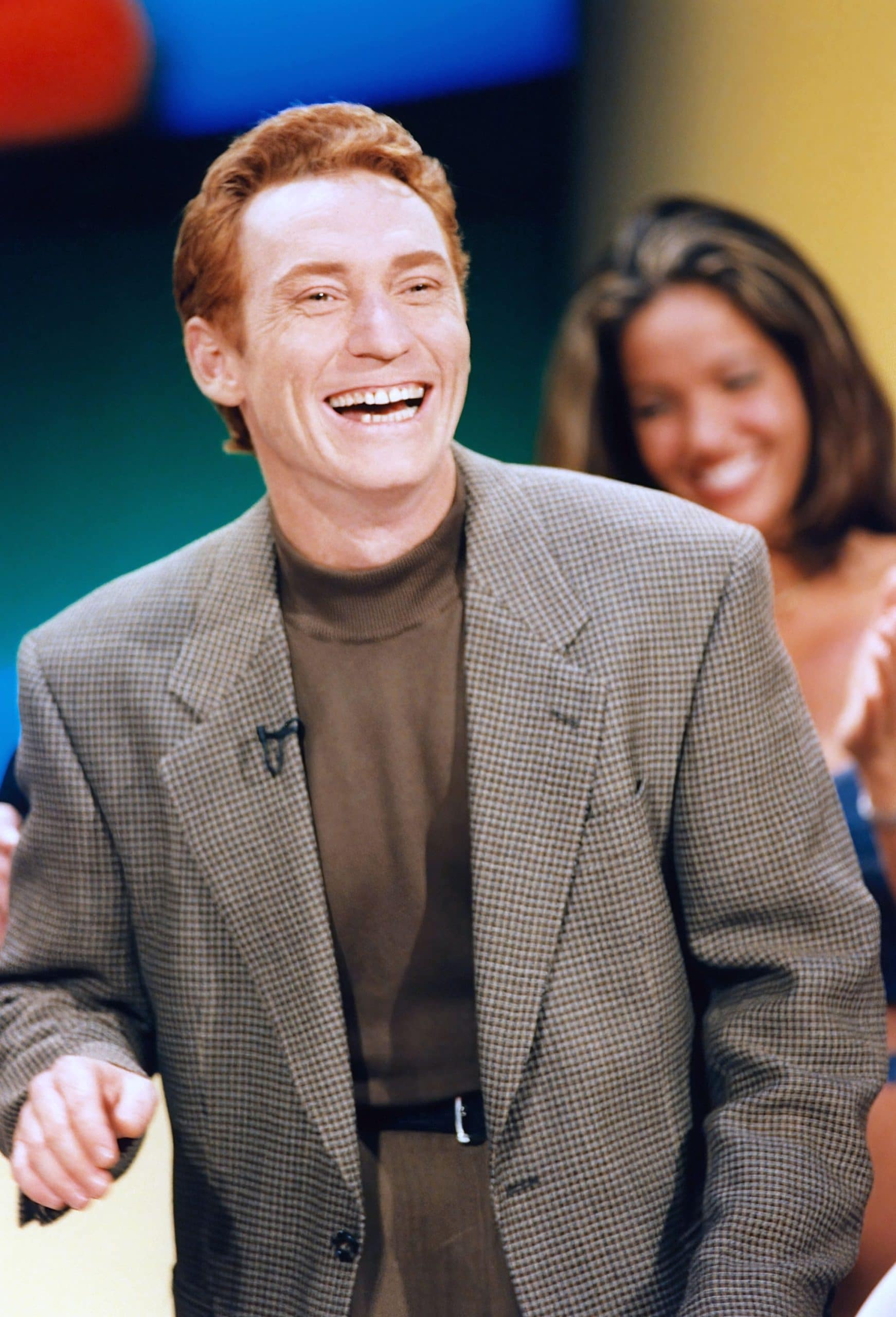 Another show famous at the time was The Brady Bunch. Danny noted that a lot of The Brady Bunch stars are rich now and he wonders what their salaries were. Do you think that The Partridge Family stars should have been paid more than they were?