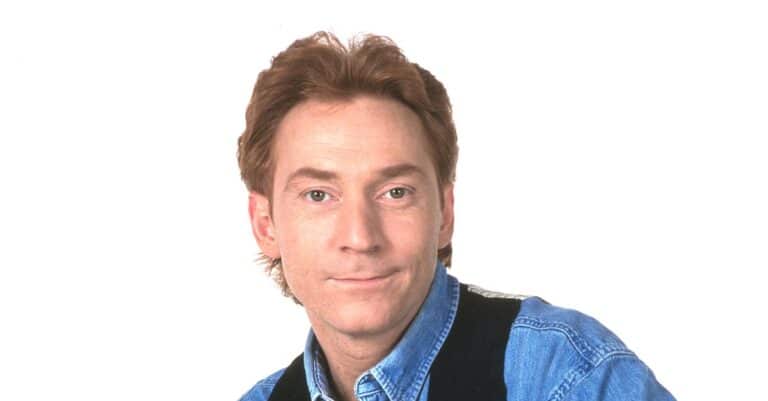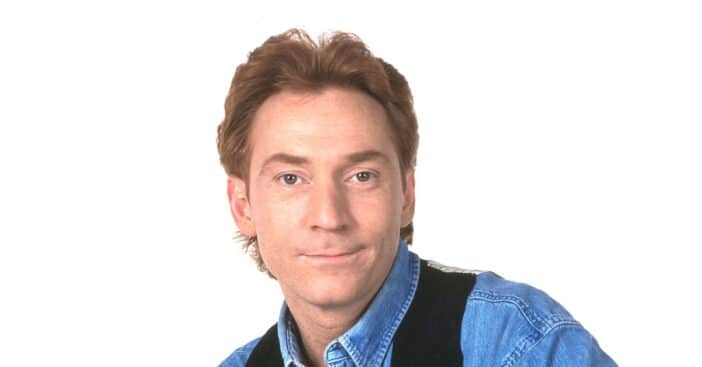 Partridge Family star Danny Bonaduce previously opened up that he was taking a break from work in order to deal with a mystery illness. Back in April, Danny said that his wife Amy noticed that his speech was off and he couldn't walk properly. Naturally, she was worried and called for help.
He shared, "I couldn't walk at all. I couldn't balance. I couldn't do anything like that. She looked really nervous. And she said, 'You're not saying words, you're not speaking English,' which of course is preposterous to me. We call an ambulance and [it] took me to the hospital where I remained for the first five days and remember very little of it."
Danny Bonaduce still has not received a diagnosis for his mystery illness
Great news 📣 🎉 I'll be back live on the radio this Monday. Can't wait. My brain is still a little fuzzy but that's never stopped me — or the people who hire me. pic.twitter.com/YjLiRMWXs6

— Danny Bonaduce (@TheDoochMan) June 25, 2022
Danny took a medical leave to hopefully find a diagnosis for his symptoms. However, after months of testing, Danny said that he still isn't sure what happened to him. Doctors ruled out a stroke, which has similar symptoms.
Danny added, "I couldn't walk. I couldn't keep my balance. I slurred really badly. I was afraid of everything. I was afraid of my stairs for God's sake — I was hoping for a diagnosis but did not get one."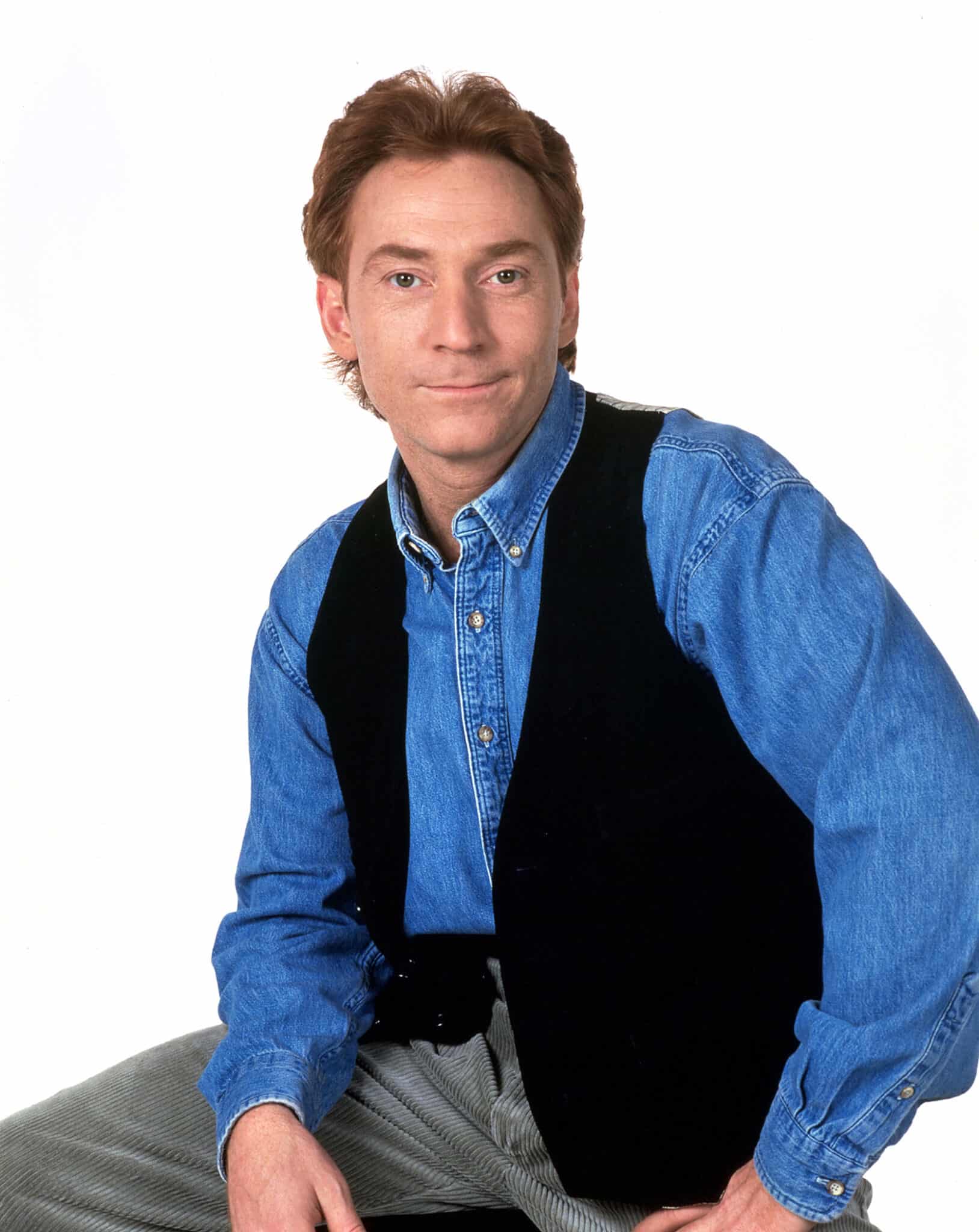 Now, Danny is slowly recovering and has gotten back to work on his radio show. He thanked fans for their support while he has been regaining his health and urged fans to take better care of their health too. He said he had no warning signs that he was going to get sick and still doesn't really know what went wrong. He urged others to "take time to consider your health and what you're doing. Pay attention."