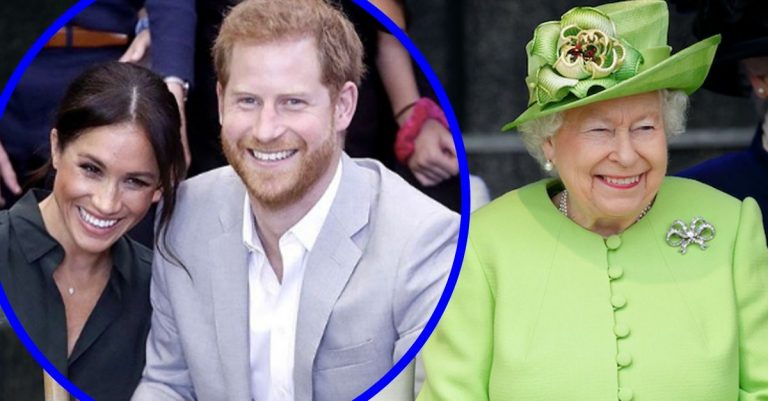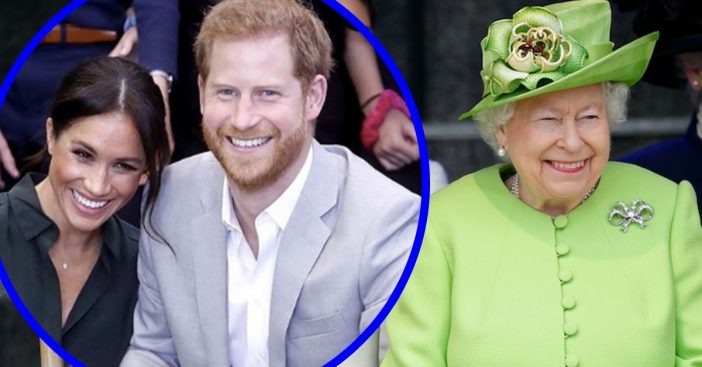 British insiders are now saying that the Queen's guests were instructed not to mention Meghan Markle & Prince Harry. Parliamentary sketch writer Quentin Letts says that a guest of the Queen receives an invite out to ride with her and that they receive advice not to speak of Harry and Meghan.
The Sun reports that a source said: "Courtiers were aware the Sussexes are all anyone wants to ask her about. So to nip it in the bud some have taken to having a quiet word with some guests awaiting an audience with the Queen."
Why can't her guests talk about Meghan Markle & Prince Harry?
Friend of an acquaintance was about to go riding with HMQ. Was given v firm advice. 'Talk about anything except one subject.' Brexit? 'No. The Sussexes.'

— Quentin Letts (@thequentinletts) September 13, 2019
The report continues, "They suggested that questions around Harry and Meghan may not be the best choice as a topic of polite conversation. Naturally it's informal rather than any official policy and there's no suggestion the Queen is even aware."
While official sources tell the news outlet that the "veracity" of the story was questionable, there is one important thing to note. It is a solid tradition that courtiers quietly hint appropriate conversational topics to visitors to the Queen. They also brief visitors on key points of regal etiquette, so this instance of avoiding certain topics of conversation doesn't seem so surprising knowing that.
People start speculating online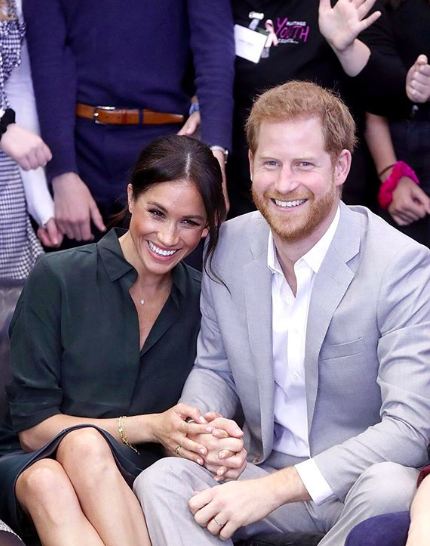 People have been quick to comment on Quentin Letts's tweet. One person says, "I wonder why Meghan is given a lot of leniency given she has brought down the monarchy's brand and reputation. Thoughts?" Another chimes in with a theory, "Sounds about right. I believe the Queen loathes her." What do you think? Is there a chance that the Queen isn't too happy with Meghan and Harry at this point? Or is she just sick of hearing about them in her presence?
One person entertains this thought as well on Twitter, saying: "So why did we need to hear this again? You didn't tell us why she shouldn't bring up the Sussexes. Why is that? You wanted to leave an impression that the Queen has something against the Sussexes. She could be tired of all the hate they are receiving. Right?"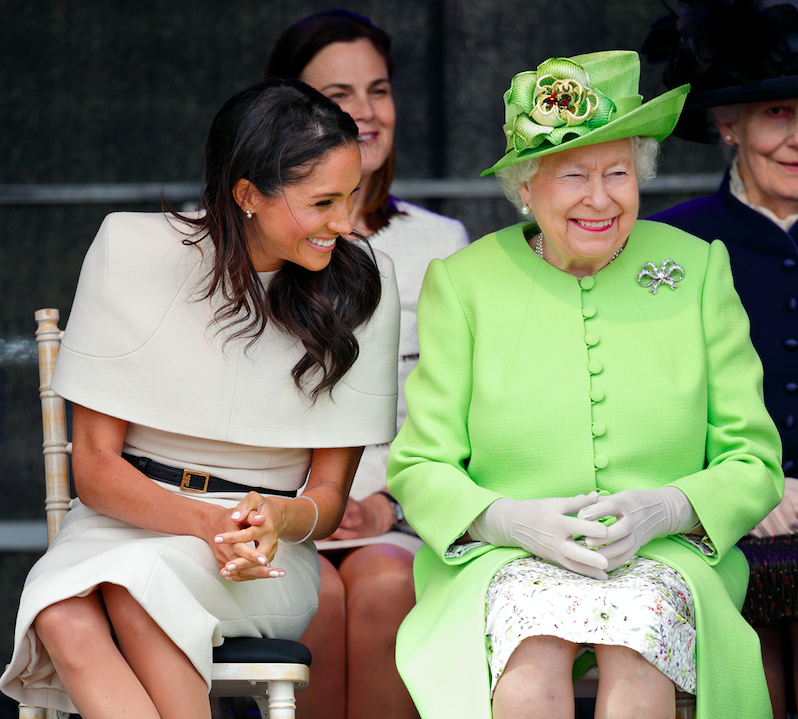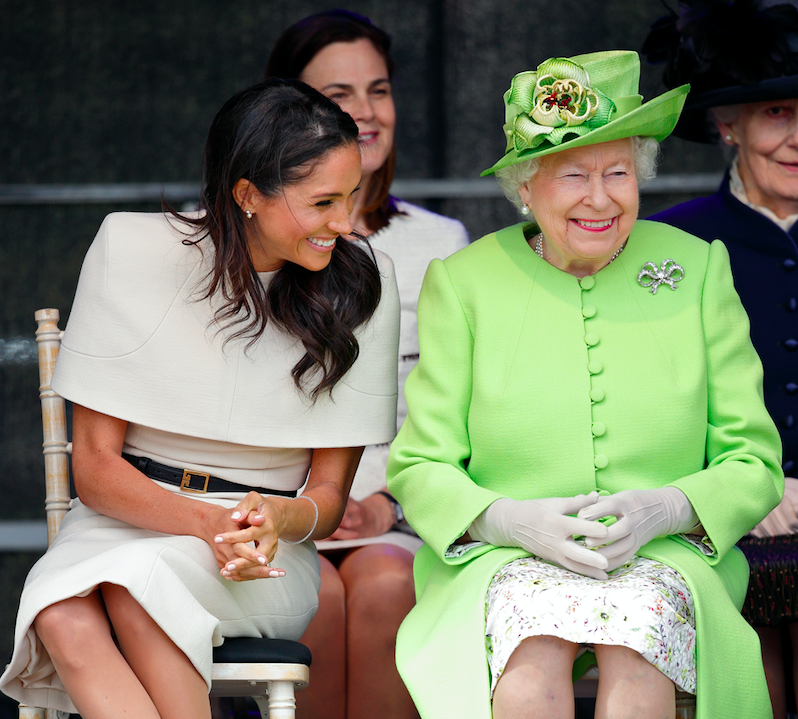 I personally don't think Queen Elizabeth II has any bad feelings towards Meghan or Harry. It's simply not proper manners to discuss other family members when they're not around! However, we have no idea what the truth is, which leaves room for too many theories.