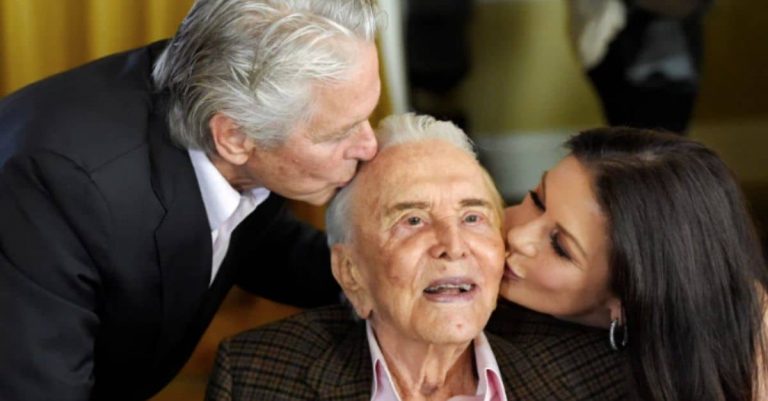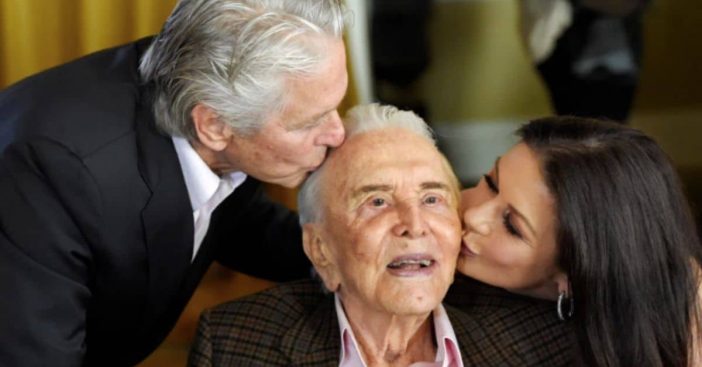 Kirk Douglas has left a majority of his $60M fortune to charity and gave nothing to his son, Michael Douglas, or wife, Catherine Zeta-Jones. He passed away on February 5th, 2020 at the incredible age of 103. Even in death, he makes moves to take care of those less fortunate. The Mirror reported that the actor left $50M of his fortune to the Douglas Foundation. The foundation seeks to "help those who cannot otherwise help themselves".
Beneficiaries from the namesake include St. Lawrence University, as they fund a scholarship for minority and underprivileged students. Also included is Westwood's Sinai Temple, which is home to the Kirk and Anne Douglas Childhood Center.
Kirk Douglas leaves majority of $60M fortune to charity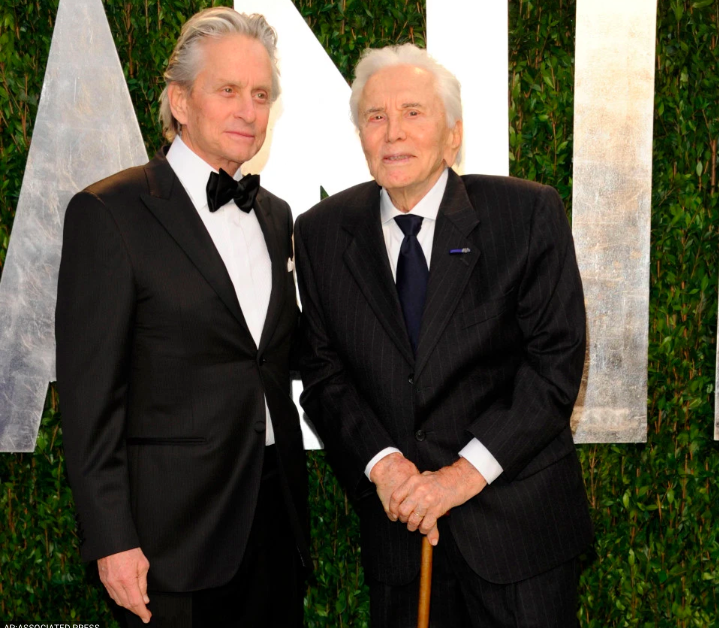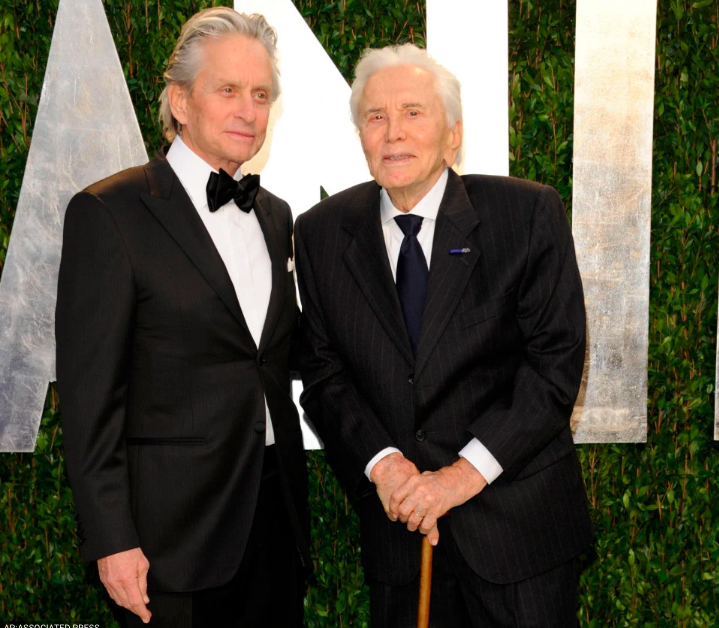 The Douglas Foundation also funds Culver City's Kirk Douglas Theatre, which is a live performance venue and also Children's Hospital Los Angeles. It was a very sad day for the world when Michael had confirmed the passing of the legendary actor. "It is with tremendous sadness that my brothers and I announce that Kirk Douglas left us today at the age of 103," he emotionally writes on social media.
RELATED: Look Back At Family Photos Of Kirk Douglas Over The Years Celebrating His Life
"To the world, he was a legend, an actor from the golden age of movies who lived well into his golden years, a humanitarian whose commitment to justice and the causes he believed in set a standard for all of us to aspire to. But to me and my brothers Joel and Peter he was simply Dad, to Catherine, a wonderful father-in-law, to his grandchildren and great-grandchild their loving grandfather, and to his wife Anne, a wonderful husband."
The proud son of a giving father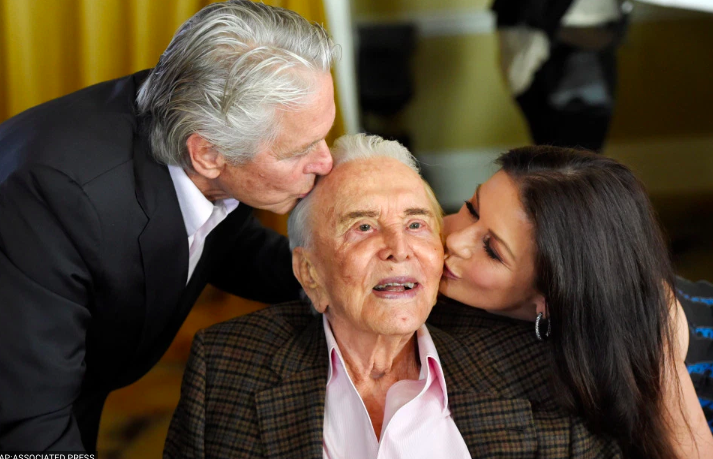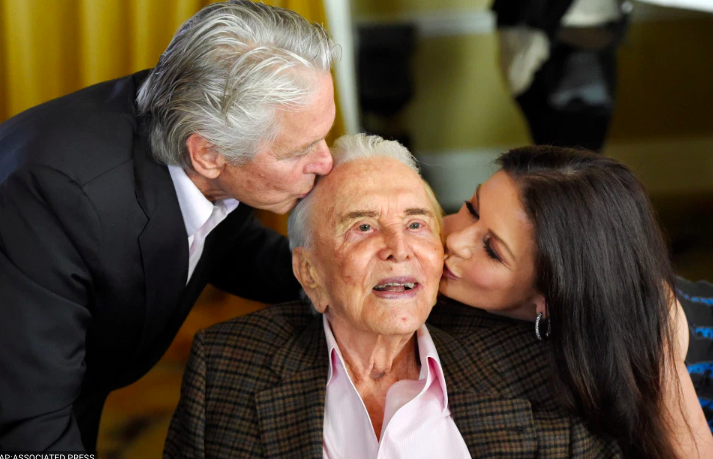 Michael would continue in his emotional social media post, "Kirk's life was well-lived, and he leaves a legacy in film that will endure for generations to come, and a history as a renowned philanthropist who worked to aid the public and bring peace to the planet." He ends the post by telling his late father how much he loves him and how proud he is to be Kirk's son.
As for the lone $10M in Kirk's fortune? There's no word on what he did with that, but we bet it went to someone(s) less fortunate and in need of help. Rest in peace to a great one.