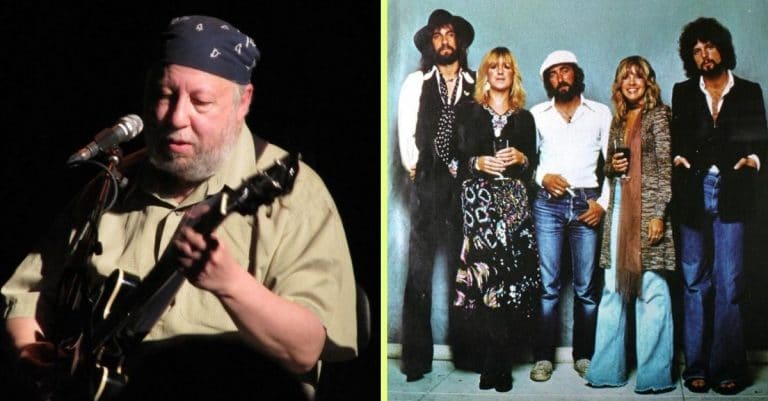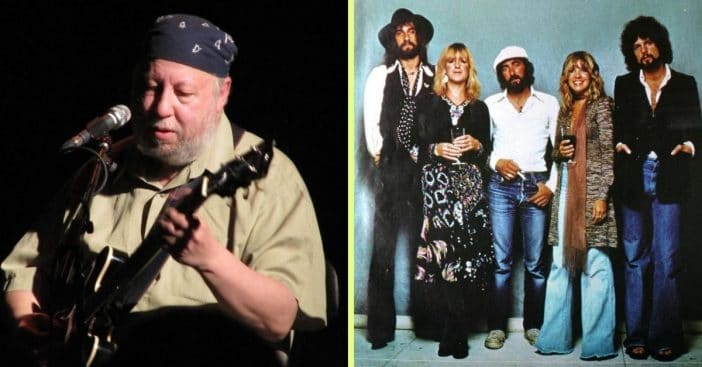 Co-Found of Fleetwood Mac, Peter Green has died. 

He passed away in his sleep. 

Peter was truly an icon in the '60s. 
Peter Green, co-founder of Fleetwood Mac, has died. Family representatives shared news of his death this weekend. He passed on July 25 peacefully while he slept. The family's law firm promises more statements in the future.
Green represented big success for British blues with his guitar work and artistry. In particular, Peter Green helped lead the movement as an icon through the '60s. But he also made his mark with songwriting. Some of his most famous compositions include "Black Magic Woman" and "Oh Well." He also composed "Albatross."
Peter Green started in the music world early on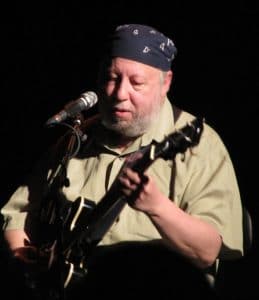 Before helping to form Fleetwood Mac, Peter Green set the stage for himself to enjoy musical greatness early on. Born on October 29, 1946, Peter received guitar lessons from his brother Michael. Their lessons went so well and Green remained so dedicated, that by the age of eleven he could teach himself. By fifteen, he played professionally all on his own.
RELATED: Reminisce On 10 Of Fleetwood Mac's Greatest Hits
Green's musical playlist and skillset transcended a few genres. He performed rock and roll covers and pulled from established pop chart hits. As time went on, he transitioned to rhythm and blues. In 1965, he was the lead guitar for the band Peter B's Looners, where he met a drummer named Mick Fleetwood.
Respect lasts forever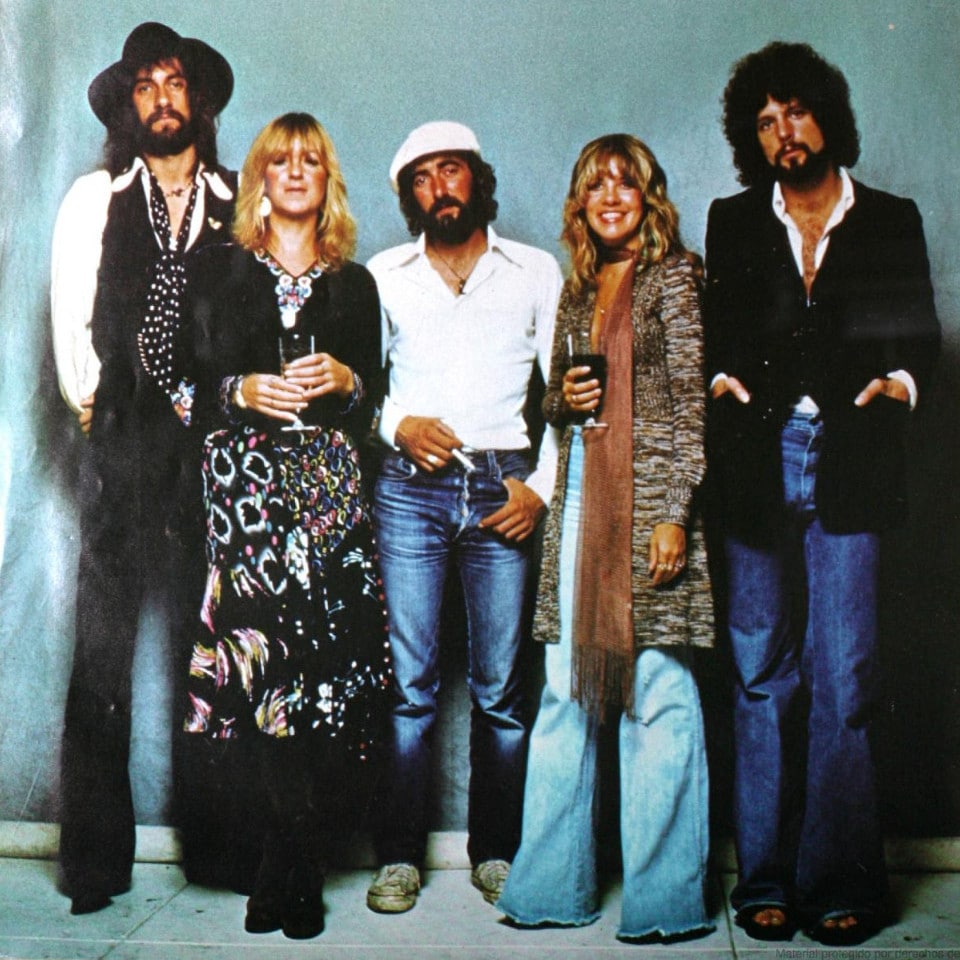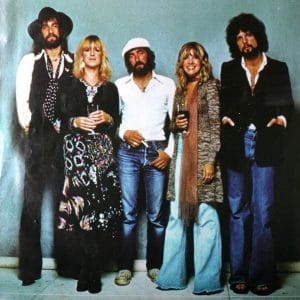 Life as a musical sensation does not provide stability. But though he split from the band, Mick Fleetwood always readily credited Peter Green with copious amounts of respect and acknowledgment. During a 2017 interview, Fleetwood, stated, "Peter was asked why did he call the band Fleetwood Mac. He said, 'Well, you know I thought maybe I'd move on at some point and I wanted Mick and John (McVie) to have a band.' End of story, explaining how generous he was."
This weekend, that era came to an end with the somber announcement. The statement outlined, "It is with great sadness that the family of Peter Green announce his death this weekend, peacefully in his sleep." Music fans everywhere now mourn the loss of a truly remarkable force in the industry.