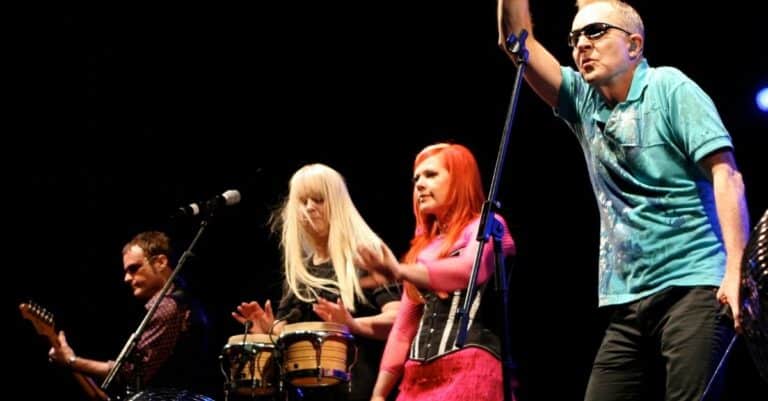 The B-52s are preparing for one last big bash. "The World's Greatest Party Band" is heading out on their farewell tour called "The Final Tour Ever of Planet Earth" this summer and fall. The band members Fred Schneider, Kate Pierson, Keith Strickland, Cindy Wilson (and the late Ricky Wilson) are best known for their songs "Love Shack," "Roam," and "Good Stuff."
Their first album was released in 1979 and they had many hit songs throughout the decades. Now, they are going to do one final show before retirement. The tour will also include special guests The Tubes and KC & The Sunshine Band. They are hoping to have a really fun experience and connect with fans one last time.
The B-52s are getting ready for their farewell tour
View this post on Instagram
Kate shared a statement that read, "Who knew what started as a way to have some fun and play music for our friends' at house parties in Athens in 1977 would evolve into over 45 years of making music and touring the world. It's been cosmic."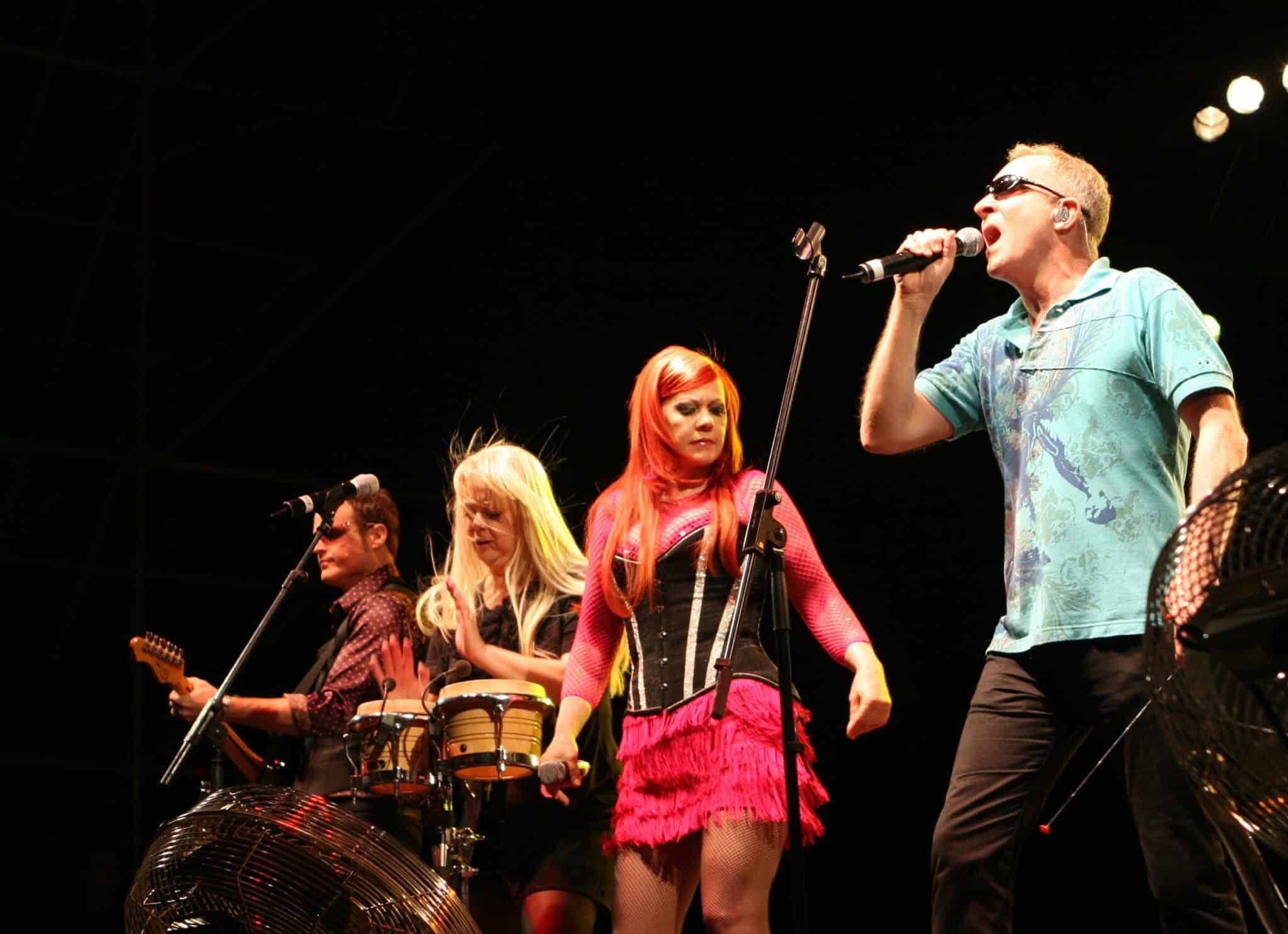 While Cindy added, "It has been a wild ride, that's for sure. We feel truly blessed to have had an amazing career encouraging folks to dance, sing along with us and feel they can be whomever they are with our music."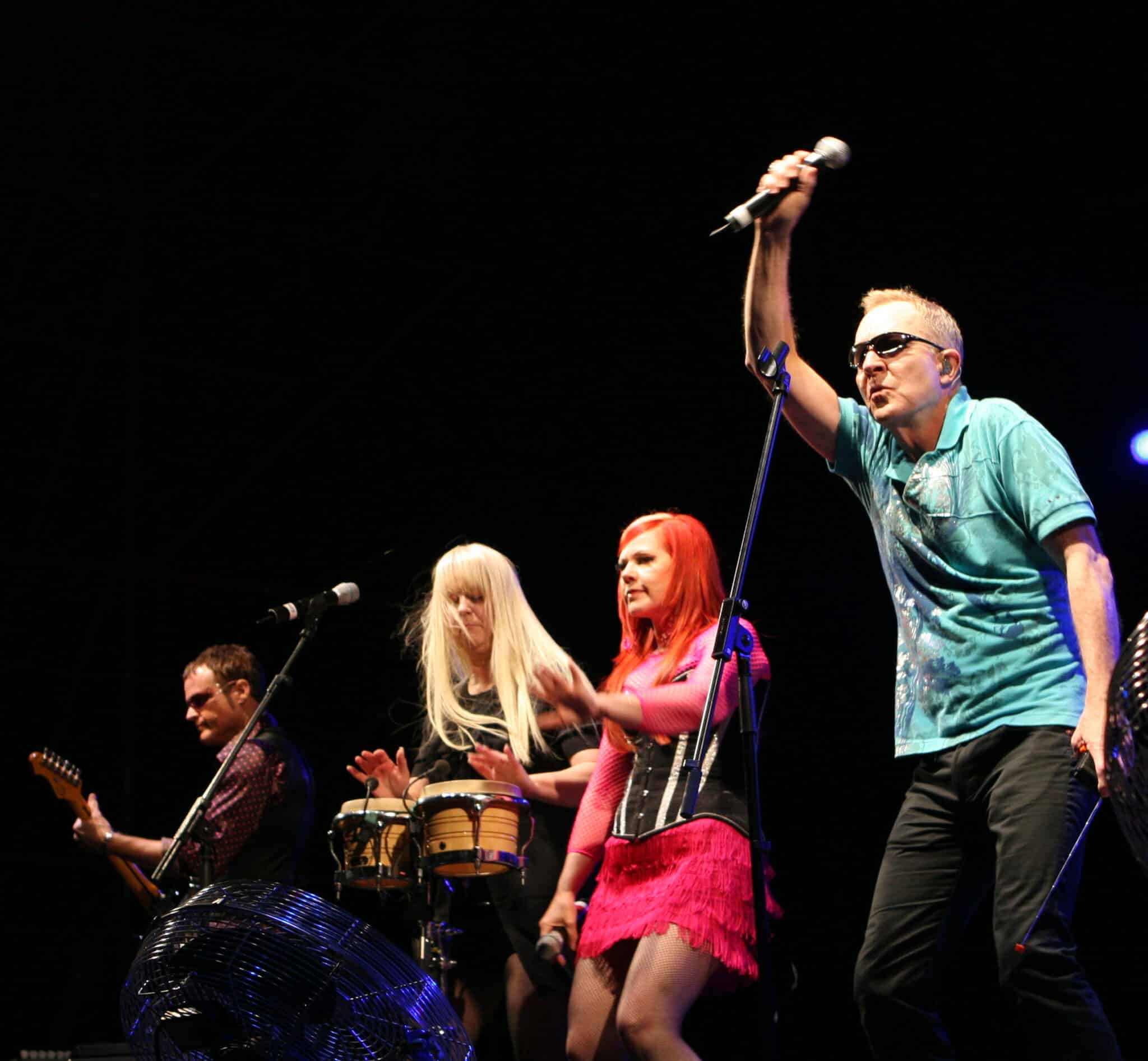 After the tour, a documentary about the band will be released in 2023 showing the band's rise to fame and how they influenced pop culture and music forever. If you're interested in going to the tour, check out the tour dates and get tickets here. Will you be going?