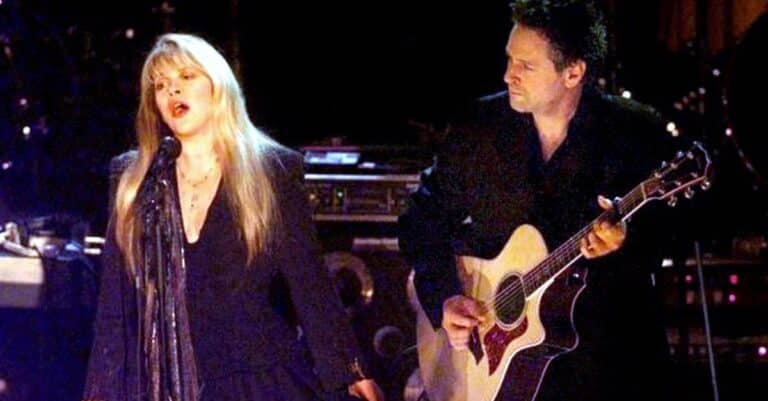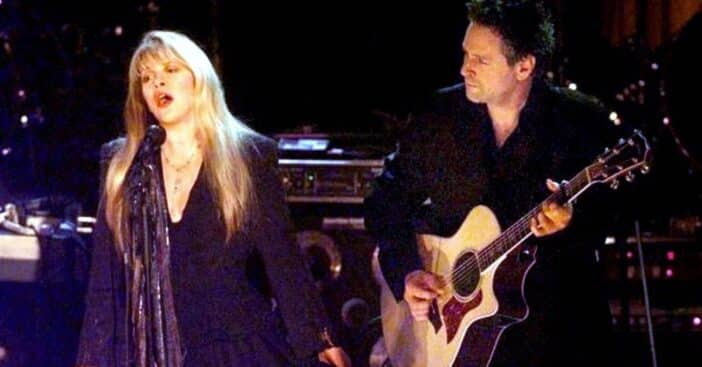 Fans have been left wanting new Fleetwood Mac music for years. According to singer-songwriter Lindsey Buckingham, the ongoing delay is not because of the band but rather because of Stevie Nicks. Listeners last got a new album with 2003's Say You Will, but almost had new content over the years, were it not for differing interests.
Louder writes that Buckingham told Classic Rock magazine that Nicks "has sort of gotten a little bit disoriented in her wanting to pursue Stevie Nicks in capital letters, if you will." Nicks first started delving into the life of a solo artist in 1979 and Buckingham feels that has been her primary focus since.
Lindsey Buckingham blames Stevie Nicks for new music delay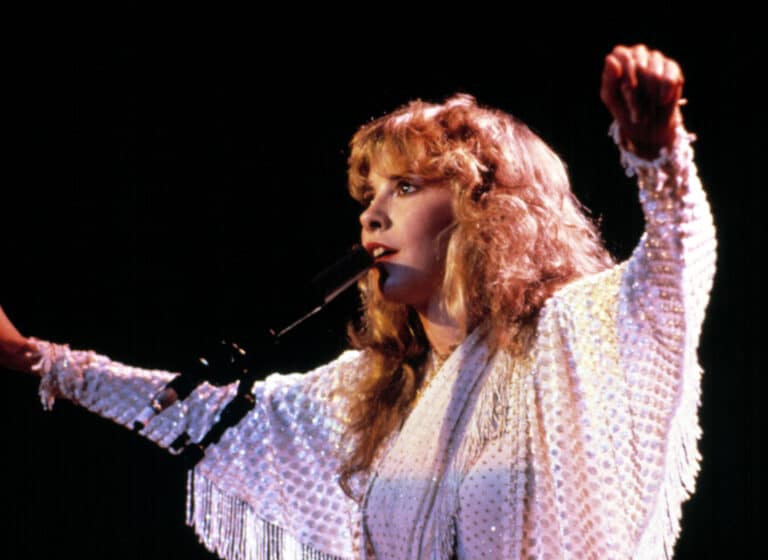 "I had a bunch of songs," Buckingham claimed, "and Mick [Fleetwood] and John [McVie] and I went in with the producer Mitchell Froom and cut a bunch of stuff." This occurred before McVie formally returned to the band in 2014. Fleetwood Mac had plans for new music together as early as 2012. "We very much wanted to draw Stevie in, and for some reason she refused to participate," Buckingham added. Buckingham had been fired from the band four years ago, and after vows that they would never reunite, the band ended up reconciling with him earlier this year.
RELATED: Stevie Nicks Says Fleetwood Mac Would've Never Happened If She Didn't Have An Abortion
McVie's return helped Buckingham hold on to hope that Nicks would eventually follow suit. In fact, Buckingham shared, "That effort to engage her was revamped again when Christine returned." However, his wait never ended, and the duo ended up working on that album together without her. They released Lindsey Buckingham/Christina McVie in 2017.
It wasn't for lack of trying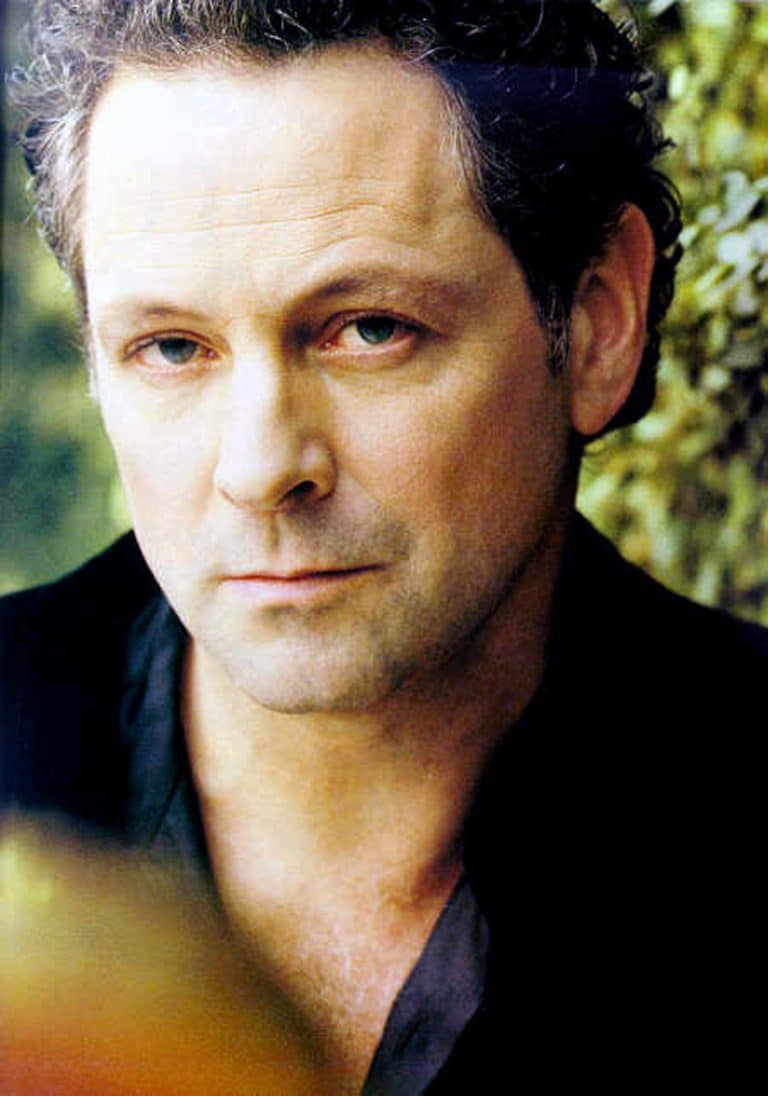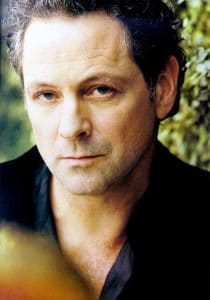 Because of that brief break in Fleetwood Mac's musical silence, Buckingham assures "it wasn't for lack of trying" that the band had not reunited to create something new together. Buckingham remains hopeful, saying "Who knows, maybe we'll manage to see clear to have one more nice run out there. That would be the proper way to go."
But he also still theorizes about Nicks' absence from their attempts at a reunion. He thinks "she kind of lost track of her writing a little bit and maybe didn't think she had anything she felt she could offer, and so did not want to be a part of it." Do you think we'll see a Fleetwood Mac reunion?