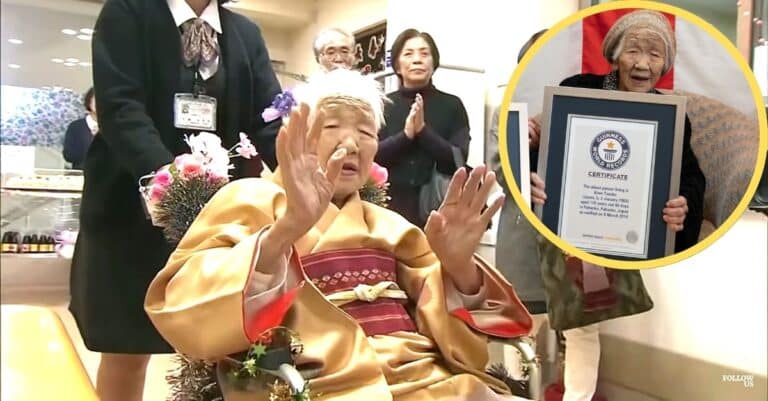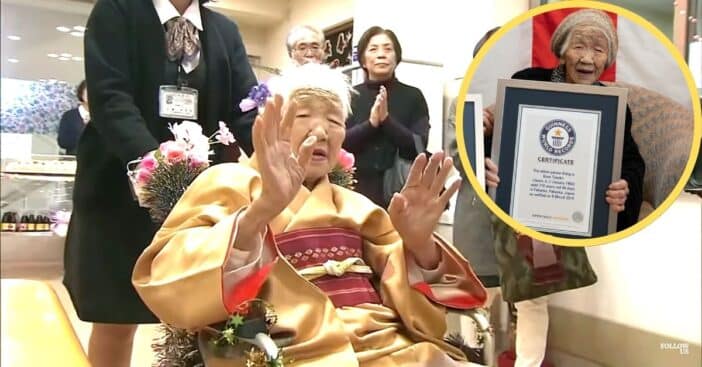 Kane Tanaka died on April 19 at the age of 119
She became the oldest living person, recognized by Guinness World Records
Tanaka lived through both World Wars, the pandemic, and several battles with diseases and cancer
Kane Tanaka has died at the age of 119 on April 19. Back in 2019, Sanaka had been recorded by Guinness World Records as the oldest living person. At that time, she was also named the oldest living female. News of her passing was shared by the Japanese Ministry of Health. Throughout her life, Tanaka battled several illnesses.
Guinness World Records also shared a tweet mourning her passing that reads, "We're sad to report that Kane Tanaka has passed away at the age of 119." Six days before her passing, Tanaka's family had written that she had been in and out of the hospital, but until then, this centenarian kept herself very busy.
The remarkable life of Kane Tanaka
She became the oldest living person in January 2019 at the age of 116 years and 28 days.

She is also the second oldest person ever recorded, behind only Jeanne Calment who lived to the age of 122. pic.twitter.com/DtWGvRpwcA

— Guinness World Records (@GWR) April 25, 2022
Tanaka was born as Kane Ota on January 2, 1903 in the Japanese village of Wajiro. She was one of seven children total. Kane lived through the twilight of the Meiji era, the Great War, World War II, and the coronavirus pandemic. Indeed, Tanaka was supposed to hold the torch when Japan hosted the Olympics but concerns about the virus diverted these plans.
For the most part, Tanaka lived in Japan with her husband Hideo, but in the '70s she visited the United States to see her relatives living there. Her husband passed away in 1993, himself 90, after the couple had been married for seven decades. After relocating to a nursing home in Higashi-ku, Tanaka filled her days with enriching activities like calligraphy and mathematics; she began each day at 6 am.
The long future ahead
Kane Tanaka

"she wanted to live to the age of 120, crediting her faith in God, family, sleep, hope, eating good food, and practicing mathematics for her longevity."

♥️🧮🌺 pic.twitter.com/sq9ff0vaMn

— J. Ashby (@JacAshby) April 25, 2022
Tanaka attributed her longevity to family, proper rest, faith in God, a good diet, and mental stimulation. She originally wanted to live to 120, and she certainly came close. Over the last few years of her life, Tanaka broke multiple records. Considering the oldest people ever, in 2020 she became the third oldest to ever live in 2020 when she displaced Nabi Tajima, who lived for 117 years and 260 days. Then, just this month, she displaced Sarah Knauss as the second-oldest person ever.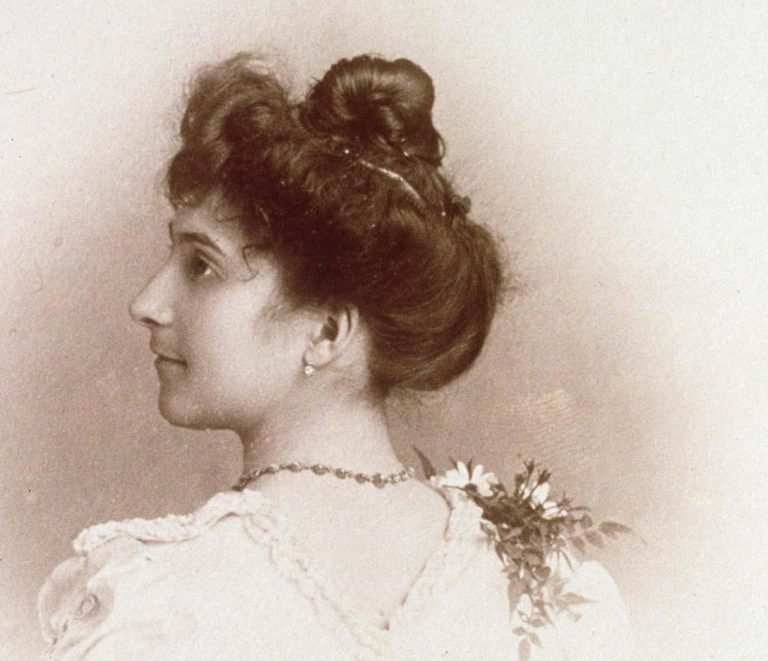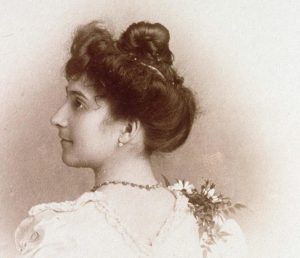 All this is in defiance of Tanaka's multiple health battles, which include a paratyphoid fever, pancreatic cancer surgery, and colorectal cancer. On top of every other major world event she has witnessed, Tanaka also managed to survive surgery at the age of 103. Her lifespan is second only to Jeanne Calment, who lived to 122. But both have now caused humanity to rethink just how long we can live on this Earth. Truly, Kane Tanaka will continue inspiring people for generations.