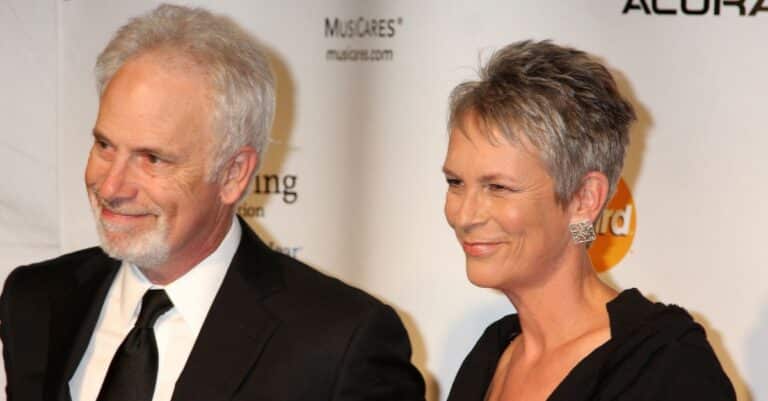 Jamie Lee Curtis and Christopher Guest have been married for 37 years and when you've been married for that long, you certainly know that marriage has its ups and downs. When Jamie was just 25 years old, she saw a photo of Christopher in Rolling Stone magazine. Immediately, she said she knew that she was going to marry him, despite the fact that they had never met before!
Her friend knew his agent and sent him Jamie's number. For whatever reason, he never called but fate intervened. She ran into him one night at dinner and they waved at each other. The next day, he ended up calling her and they got married just four months after they started dating. Two years later, after struggling with infertility, they decided to adopt their first child, named Annie.
Jamie Lee Curtis and Christopher Guest have been married for over 37 years
Nine years later, they adopted their second child, Ruby and, decades later, their love is still going strong and they credit it to two words: "Don't leave." They have shared that they view marriage like scenery that is always changing. The tough times never last if you stay strong together and stick with one another.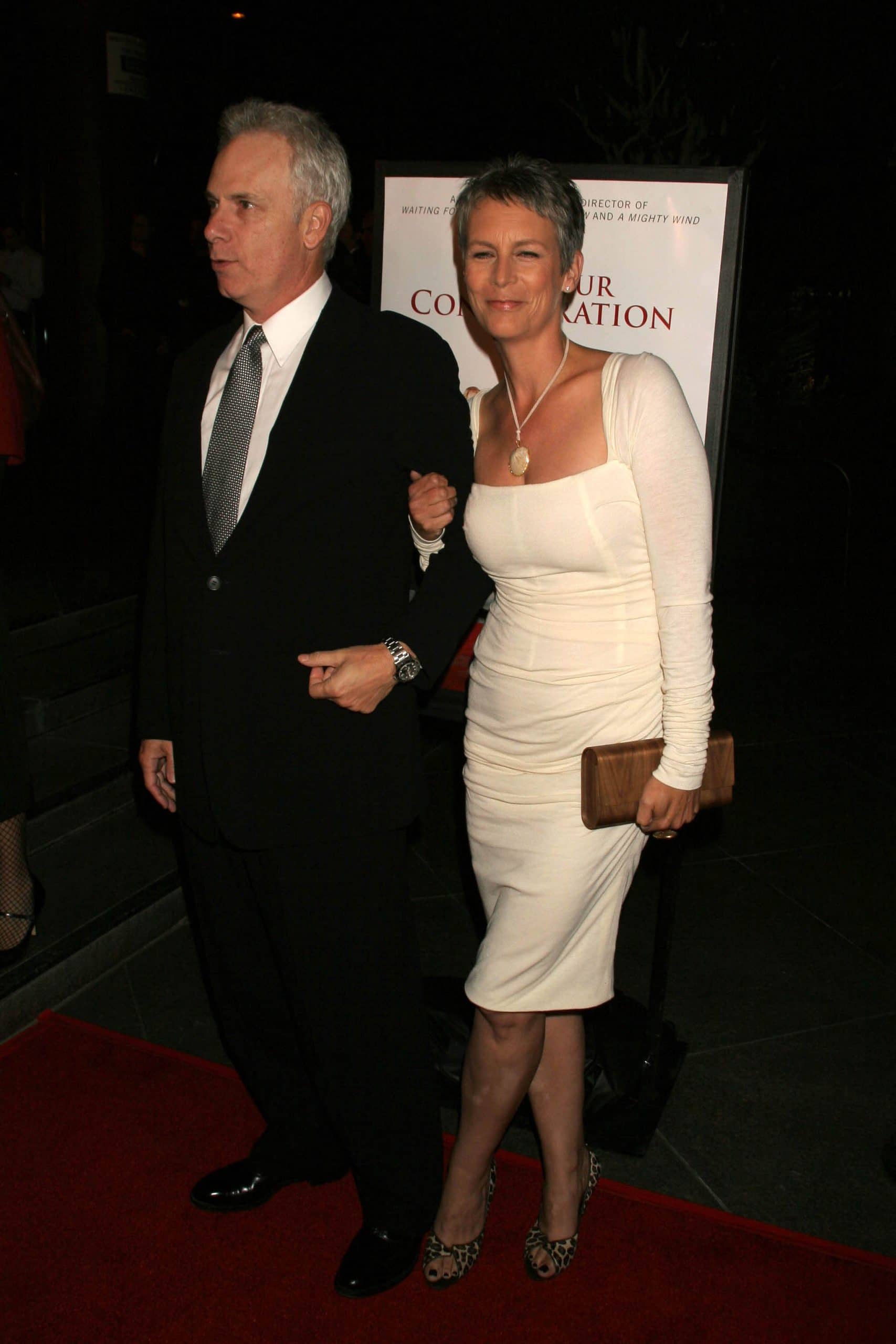 In a society where divorce is common, it is nice to see a couple that wants to stick together for the long haul, especially in Hollywood. Jamie has shared that her favorite thing about marriage is the safety and security she feels by living a life with Christopher by her side.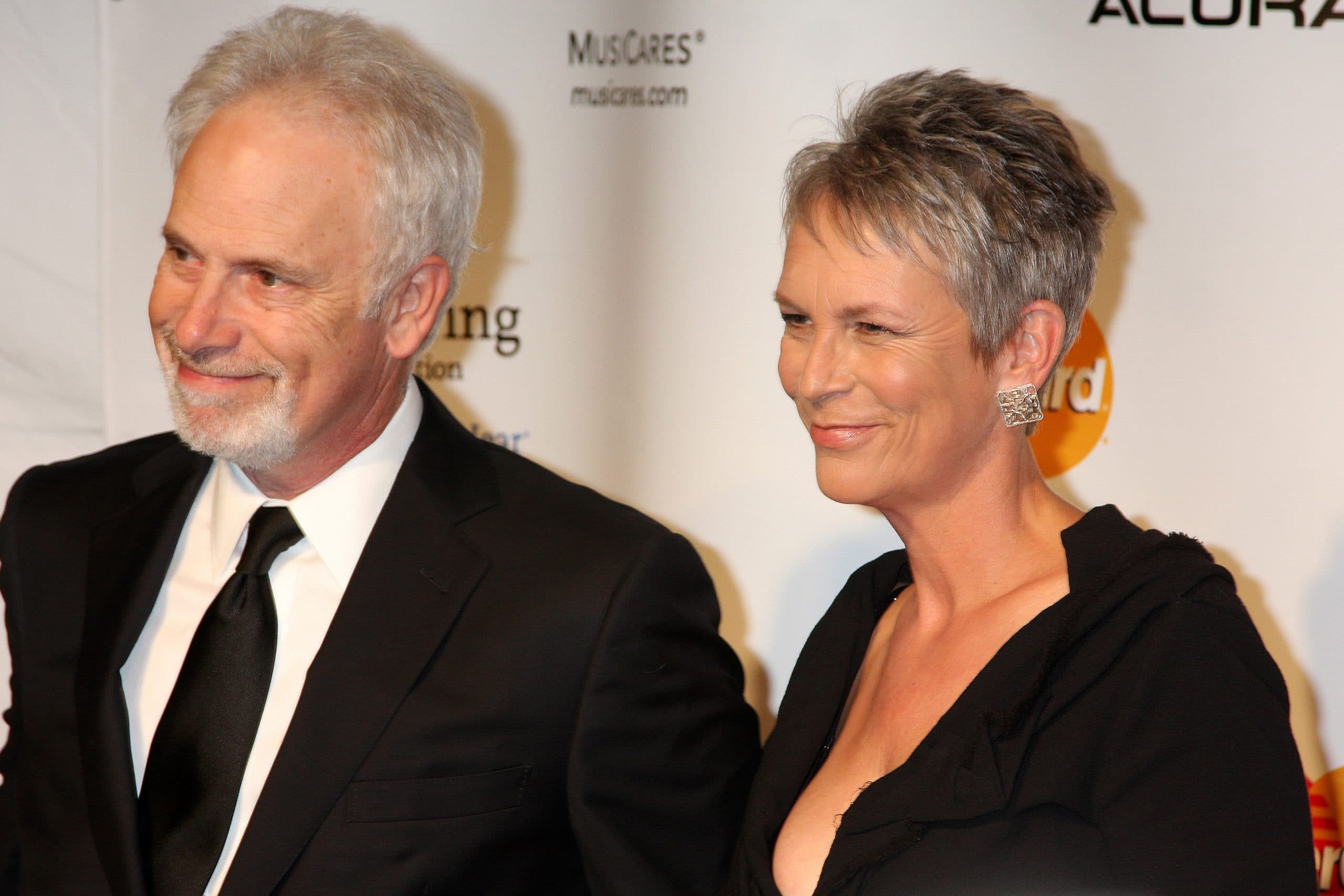 Congrats to Jamie and Christopher on so many years together!