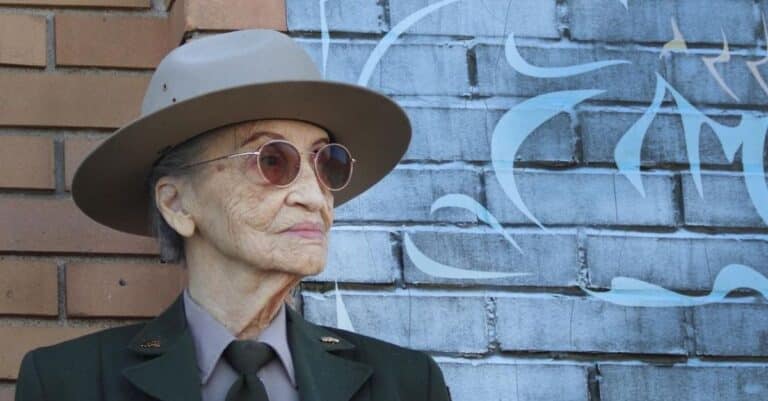 Betty Reid Soskin retired on March 31, 2022, after serving in the United States as a National Park Ranger. At 85, She started her career as a ranger at the Rosie the Riveter/World War II Home Front National Historical Park.
She has been a lot of things in her lifetime- an author, composer and singer, social and political activist, entrepreneur, mother, grandmother, and great-grandmother, historian, blogger, public speaker, and most popularly, a National Park Service Ranger.
Betty Reid Soskin's Service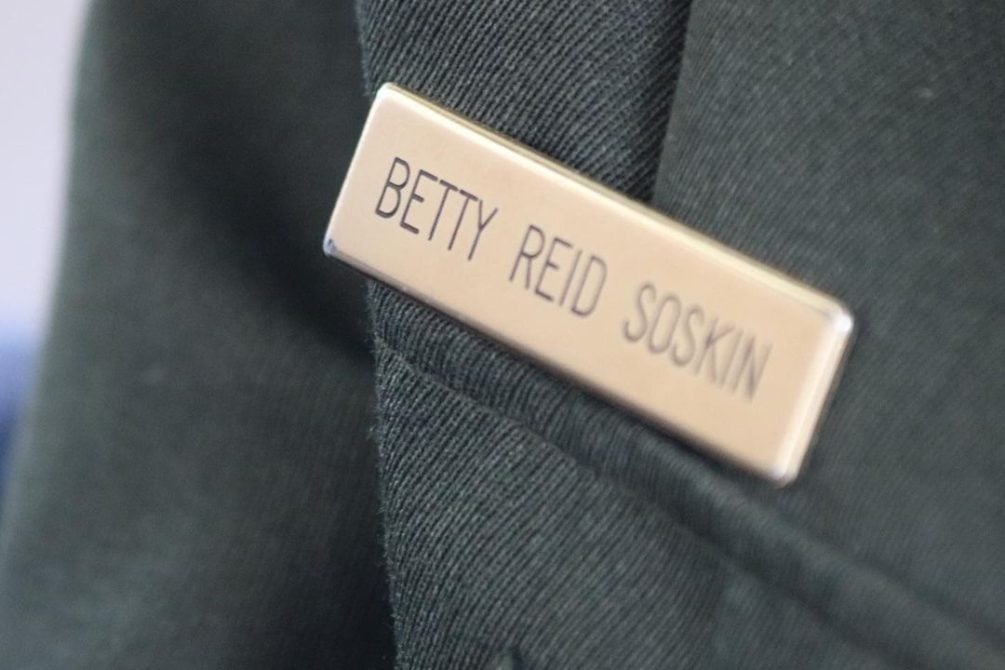 During World War 2, she worked as a file clerk for Boilermakers Union A-36, an all-black union auxiliary. Her job was to file a change of address cards for the workers who moved frequently. Also, she served as a field representative for California State Assemblywomen. And became actively involved in the early planning stages and development of a park to memorialize the role of women on the Home Front.
However, she left her state job in 2003 and became a consultant at the park she helped create before becoming a park ranger with the National Park Service in 2007 at the age of 85. Her duties included conducting park tours, serving as an interpreter, and explaining the park's purpose, history, various sites, and museum collections to park visitors.  She was the only person of color at that time and became instrumental in making sure the park didn't erase its history of racial segregation.
"Though I am not a trained historian — my tours are necessarily a way to share my oral history with the public. I tell the story of the African-American workers," she said during an interview with Today. Soskin continued to work in a limited, informal capacity after suffering a stroke at work in the park the previous year.
The Oldest Active Ranger's Personal Life
Betty Reid was born in 1921, to Dorson Louis Charbonnet and Lottie Breaux Allen in Detroit. Her family relocated to Oakland, California, after a hurricane destroyed her family business in 1927. She and her first husband, Mel Reid, founded Reid's Records in Berkeley, California, a small black-owned business specializing in Gospel music, in 1945. Betty and Mel Reid have four children- Diara, Dorian, Bob, and Ricky.
In 1972, she was divorced and married William Soskin, a psychology professor at the University of California.
Signing Her Name into Freedom
In February 2018, Soskin released her book titled- Sign my name to freedom, A memoir of pioneering life. She has been a witness to the progression of US history. Her insightful journey through an American and African-American life is blended with selections from many of her blog entries with interviews, letters, and speeches in the memoir, Sign My Name to Freedom. The book carries you along on that journey through the words and thoughts of a gem who is ever a treasure to the nation and the African-American story.
Recognitions and Achievements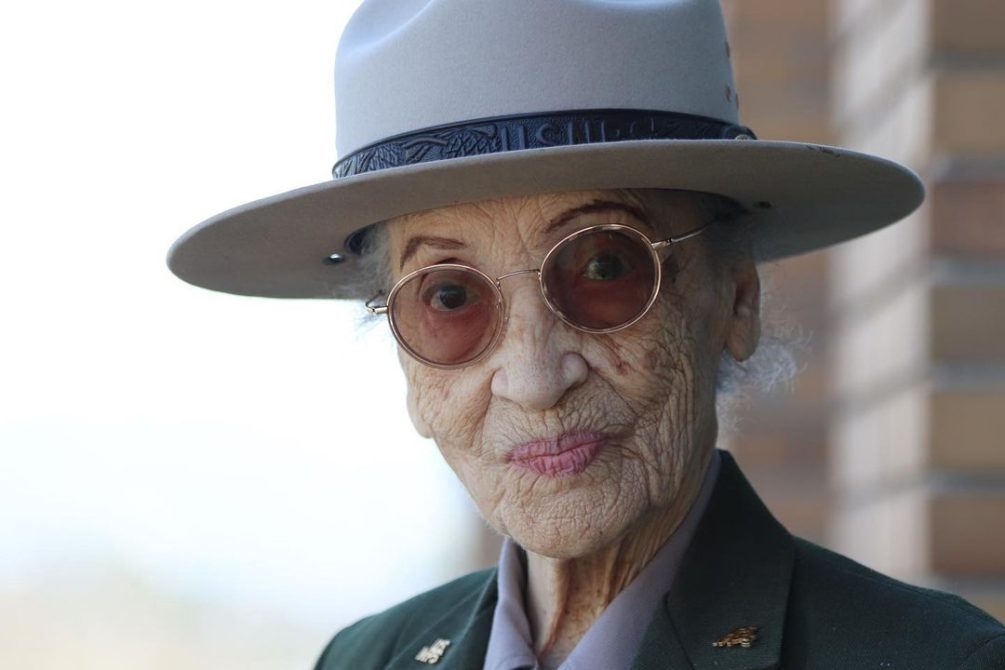 To celebrate her 100th birthday, the West Contra Costa Unified School District changed Juan Crespi Middle School to Betty Reid Soskin Middle School. She was California woman of the year in 1995 and received two honorary doctorate degrees from California College of the Arts and Mills College in 2010 and 2017, respectively. The oldest active ranger has received many more recognitions and will always be on the right side of history for her selfless service.