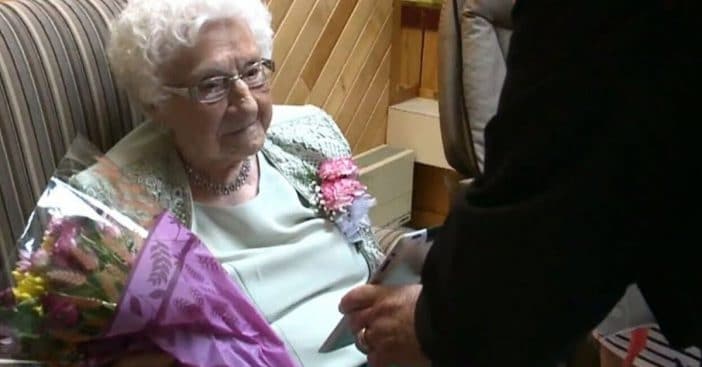 Another page in the history books changed on April 17 when Nebraska native Thelma Sutcliffe became America's oldest living person. She's also now the seventh-oldest living person in the whole world. This record does not look at a living person surpassing the oldest-known age anyone's ever lived to, but rather who holds the mantle of being the oldest living person in the country and world.
Before Sutcliffe, Hester Ford had this title at the age of 115. Sadly, however, the Gerontology Research Group reports she died in North Carolina. Currently, Japan's Kane Tanaka is among the oldest currently living people in the world at the age of 118 years.
Thelma Sutcliffe has a simple hope
At 114 years old, Thelma Sutcliffe is the oldest living American and the 7th oldest person in the world, according to the Gerontology Research Group. And all she wants to do is eat meals with her friend. https://t.co/dqs7RmKDJp

— CNN (@CNN) May 2, 2021
Born on Oct. 1, 1906, Thelma Sutcliffe celebrated 114 years on Earth last autumn. In life, she has witnessed reigning powers rise and fall, two wars that embroiled the world, and now two pandemics. During this second one, she has an especially poignant wish.
RELATED: Norman Lloyd, 106, Is The Oldest Living Television Star
Above all, Sutcliffe wants to enjoy eating with her dear friend again. Their separation came during a year of pandemic lockdown restrictions. Luella "Lou" Mason feels glad social distancing is being carefully observed, the better to ensure her own and Sutcliffe's safety, but knows her friend is willful. "She's just looking forward to the day that I can finally eat with her in the dining room again. She tells me, 'I know we have to go by the rules, but I don't like it.' […] It breaks my heart that I can't [eat with her]."
The strength behind such a long life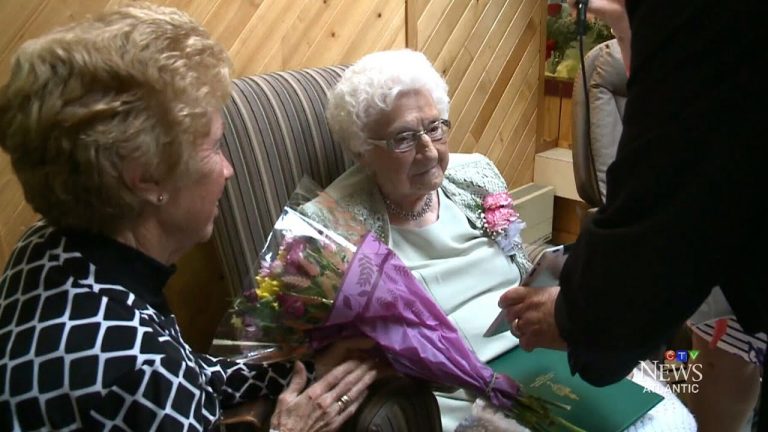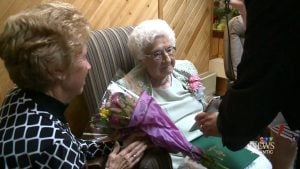 Indeed, living to 114 and becoming America's oldest living person takes a lot of will. Lou confirmed this trait with the observation, "Thelma is as determined as ever to do what she wants to do." Sutcliffe resides in an assisted living facility in Omaha, where she's gotten her COVID-19 vaccine and feels eager to charge into a carefully hopeful future.
"As far as her age, she doesn't believe in worrying at all," Lou further informed. "She always says, 'What good does it do to worry?' I think that's how you live to be 114 years old." At 114, Sutcliffe is one of 19 supercentenarians, defined as an individual aged 110 or older. According to the Gerontology Research Group, all are women, and just three in the United States. We wish Thelma Sutcliffe many more monumental birthdays!