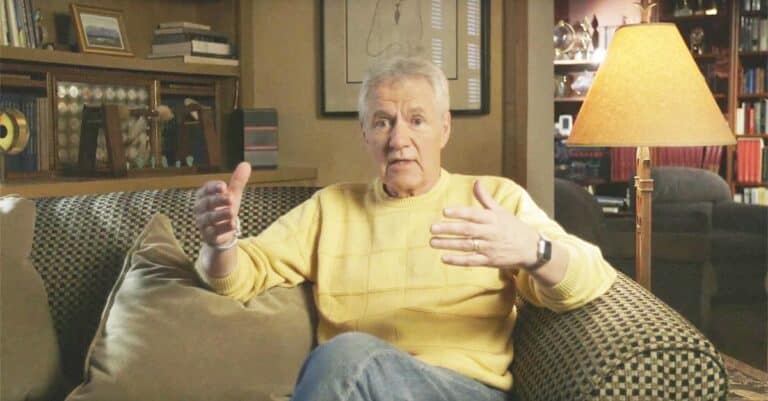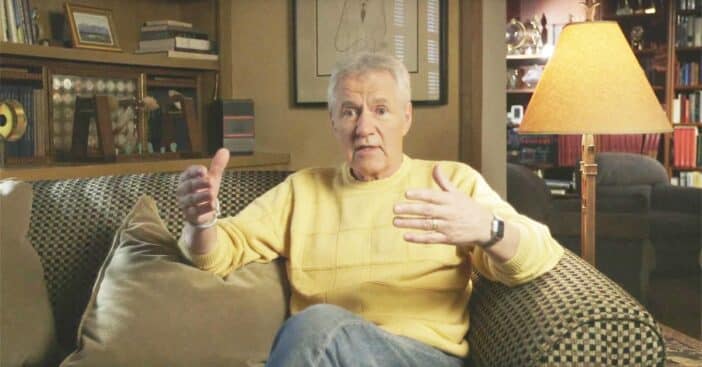 The family of the late Alex Trebek is holding an estate sale. Fans can purchase memorabilia from the former Jeopardy! host. The sale is going on for four days at Alex's former home in Studio City, California.
Some of the items up for sale include autographed memorabilia, paintings, sculptures, theater chairs, and a writing desk. Many fans are lining up for hours just for a chance to see and purchase some of his belongings.
Alex Trebek's family is holding an estate sale of some of his former belongings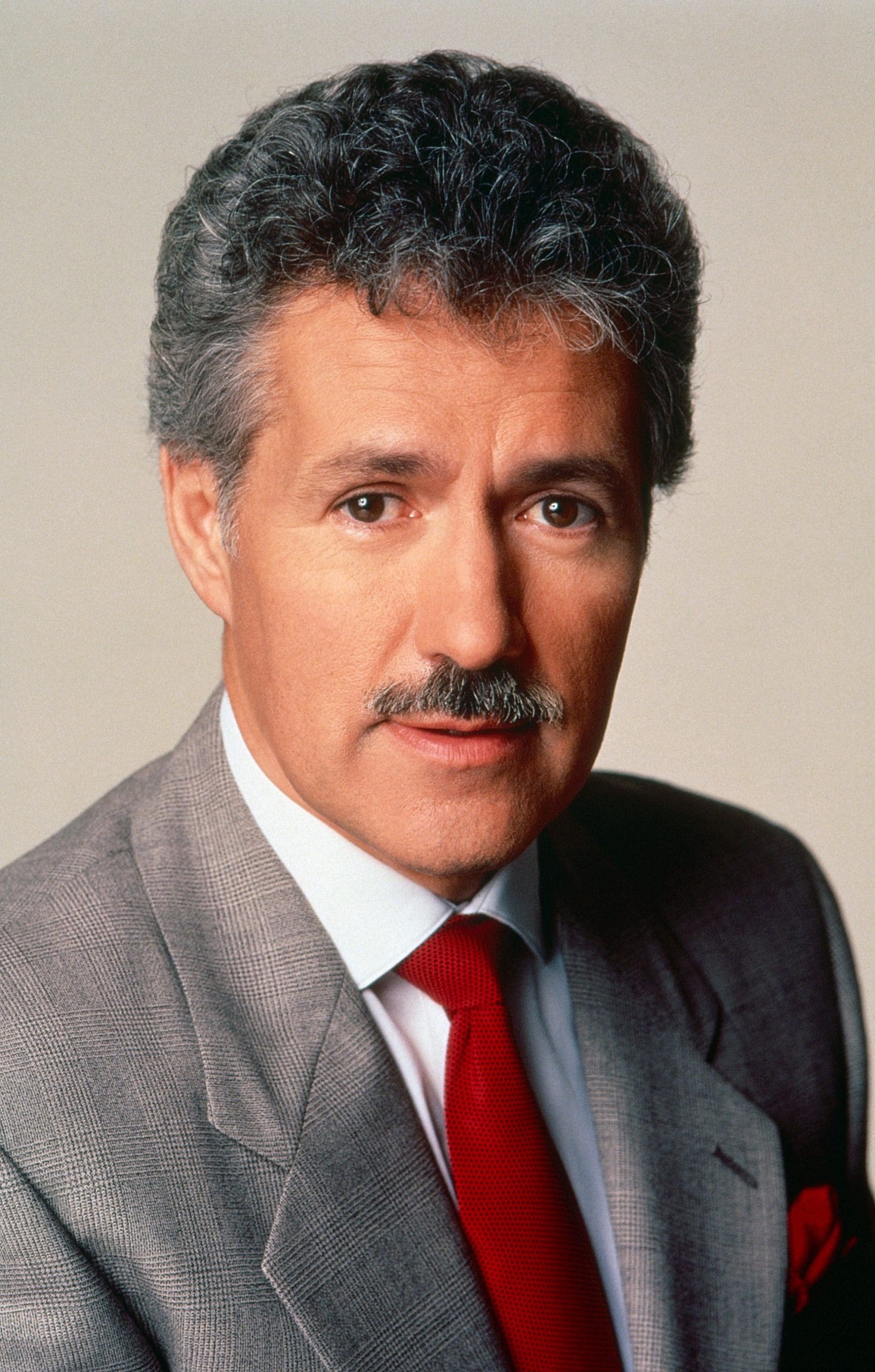 An animator for Disney named Kevin MacLean shared with FOX what he purchased from the estate sale. He bought a sculpture of Alex's face for $450, adding that he wanted the sculpture because "He's just a TV icon." Alex sadly passed away at the age of 80 after a battle with stage 4 pancreatic cancer. He continued hosting Jeopardy! until the end and his episodes ran until the end of 2020. It was a very sad day for many fans as his last episode aired.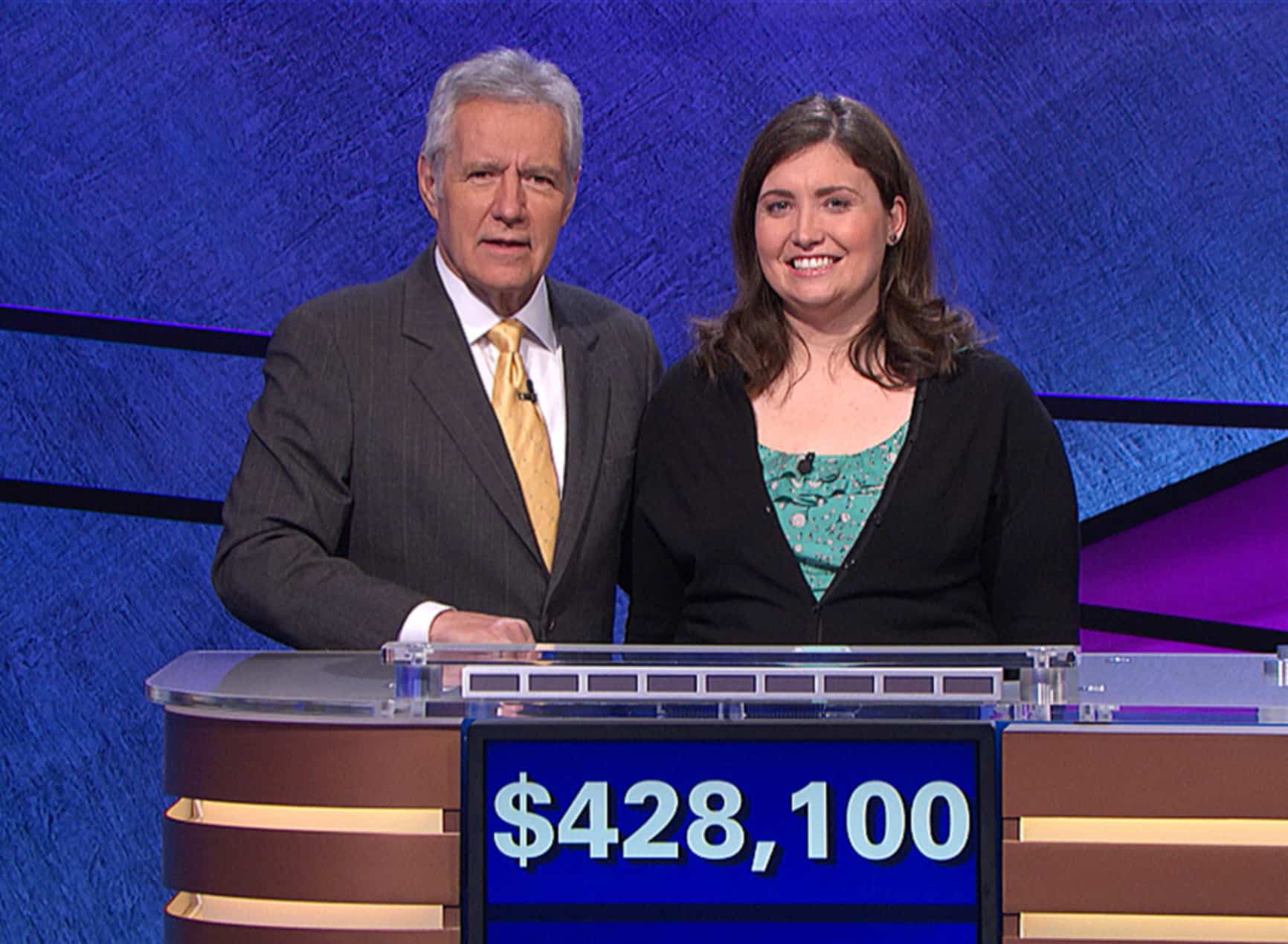 Alex's widow, Jean, shared that she had no idea he was such a beloved figure in Hollywood until his cancer battle. She said, "We received cartons of mail every day filled with get well cards, etc., at our home address, and I knew that the studio was receiving so much more. It was astonishing."
Currently, Jeopardy! champion Ken Jennings and actress Mayim Bialik are switching hosting duties until the show finds its permanent host.