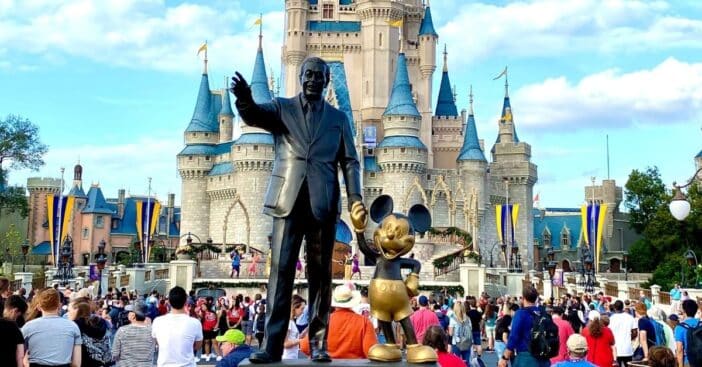 Last Thursday, Florida passed legislation stripping Disney of its special status in the state, which allowed it to act as its own ruling government over its Orlando-based theme parks. This comes in the wake of Disney raising its own objections to Florida legislation prohibiting education about sexual and gender identity.
Initially, Disney executives had been quiet about this bill before subsequently voicing opposition. Now, analysts are debating how Disney might respond to losing its special status. Responses are also surfacing from Disney insiders about its response to legislative decisions in Florida. Here is where things stand.
Disney loses its special status in Florida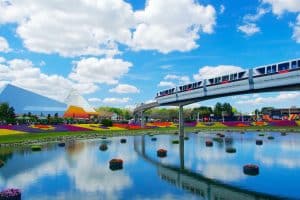 According to Disney Chief Executive Officer Bob Chapek, Disney did not initially voice opposition to Florida's education legislation "because we thought we could be more effective working behind the scenes, engaging directly with lawmakers on both sides of the aisle." But, he added, "despite weeks of effort, we were ultimately unsuccessful."
Florida then took to pushing a repeal of the Reedy Creek Improvement District. That is the governing structure of Disney's Orlando properties. The change will take effect in June 2023. So far, Disney has not shared a specific statement in response to this measure in the week that followed.
What comes next?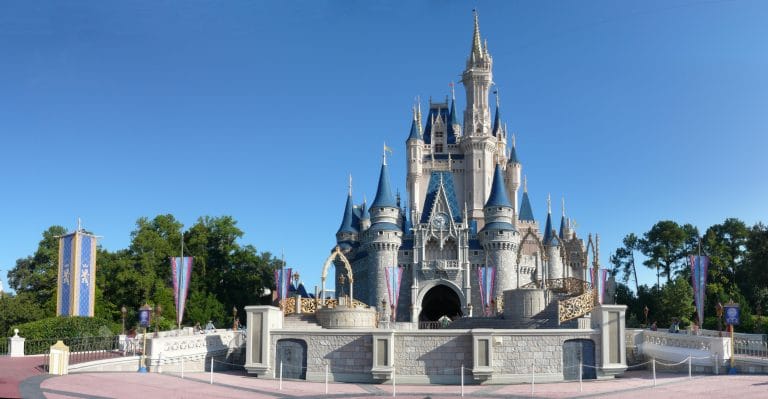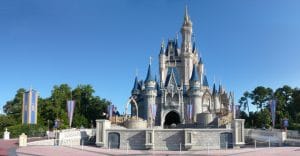 Disney stockholders have reportedly been split on Disney's approach to its stance on gender and other topics covered in Florida's educational legislation. They voiced this mix of opinions, some saying Disney has not responded strongly enough and others advising Disney to return to practices from years ago, during a Q&A portion of a shareholder meeting.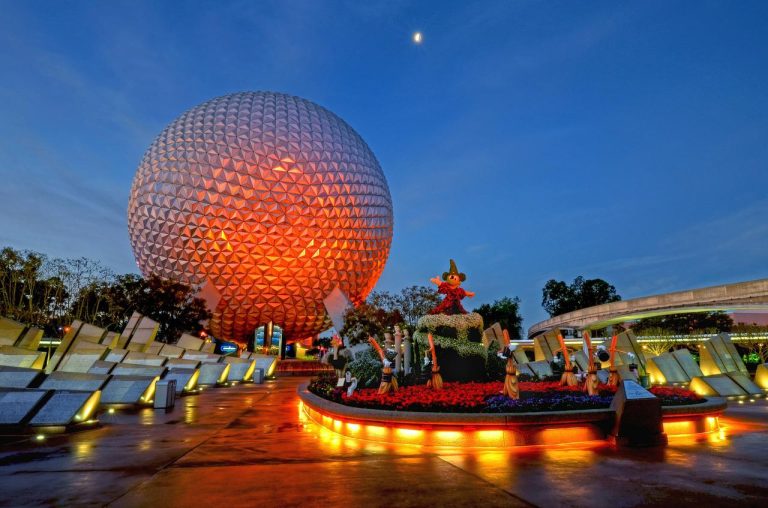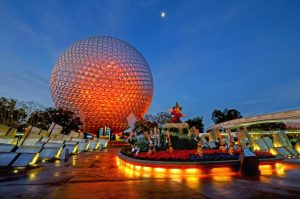 Disney first obtained its special status in 1967. Walt Disney himself chose the 25,000 acres of swampy land for his park, where power and water lines were, at the closest, ten miles away. Disney was able to get Florida to create the Reedy Creek Improvement District, allowing this region to act as its own governing body to maintain roads, get water flowing, and keep the power on. To address utility and infrastructure projects, the property can issue debt in the $4 trillion municipal bond market. These bonds are exempt from federal income taxes and are cheaper than borrowing. Reportedly, state statutes indicate these debts will go to other Florida governments. So far, Disney's most direct response was to assure its bonds would still be paid as the district dissolution approaches next year.