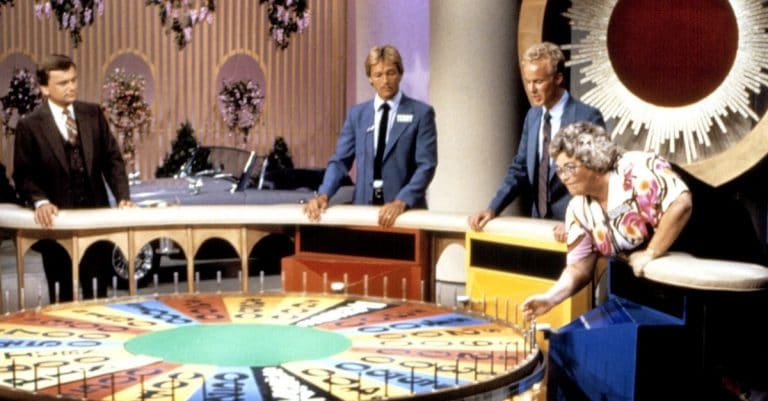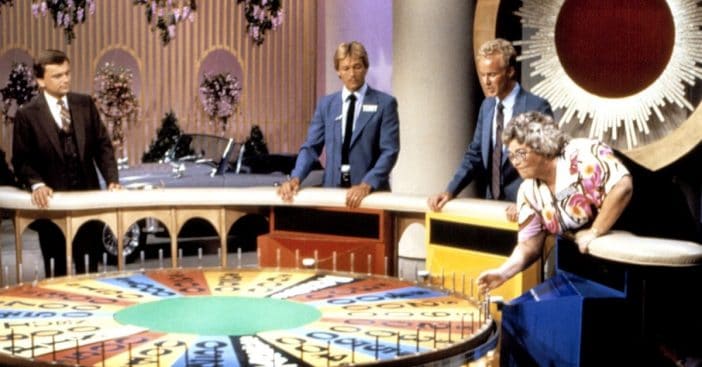 Longtime Wheel of Fortune host Pat Sajak recently explained why the show changed up its music this year. Actually, it went back to its old theme music! For the last few seasons, they had been using a song called "I Defy You." Now, they went back to the original theme music called "Changing Keys," with a modern arrangement.
The theme song was used from 1983 until 1989. Pat said, "And music is nice. So remember the old theme? The last several years we had the theme "I Defy You." I'll give you a hundred dollars right now if you can hum last year's theme. Nobody knew it. Everybody knew (hums). And it's back. Isn't that exciting? And the music throughout the show is very nice."
'Wheel of Fortune' went back to its original theme song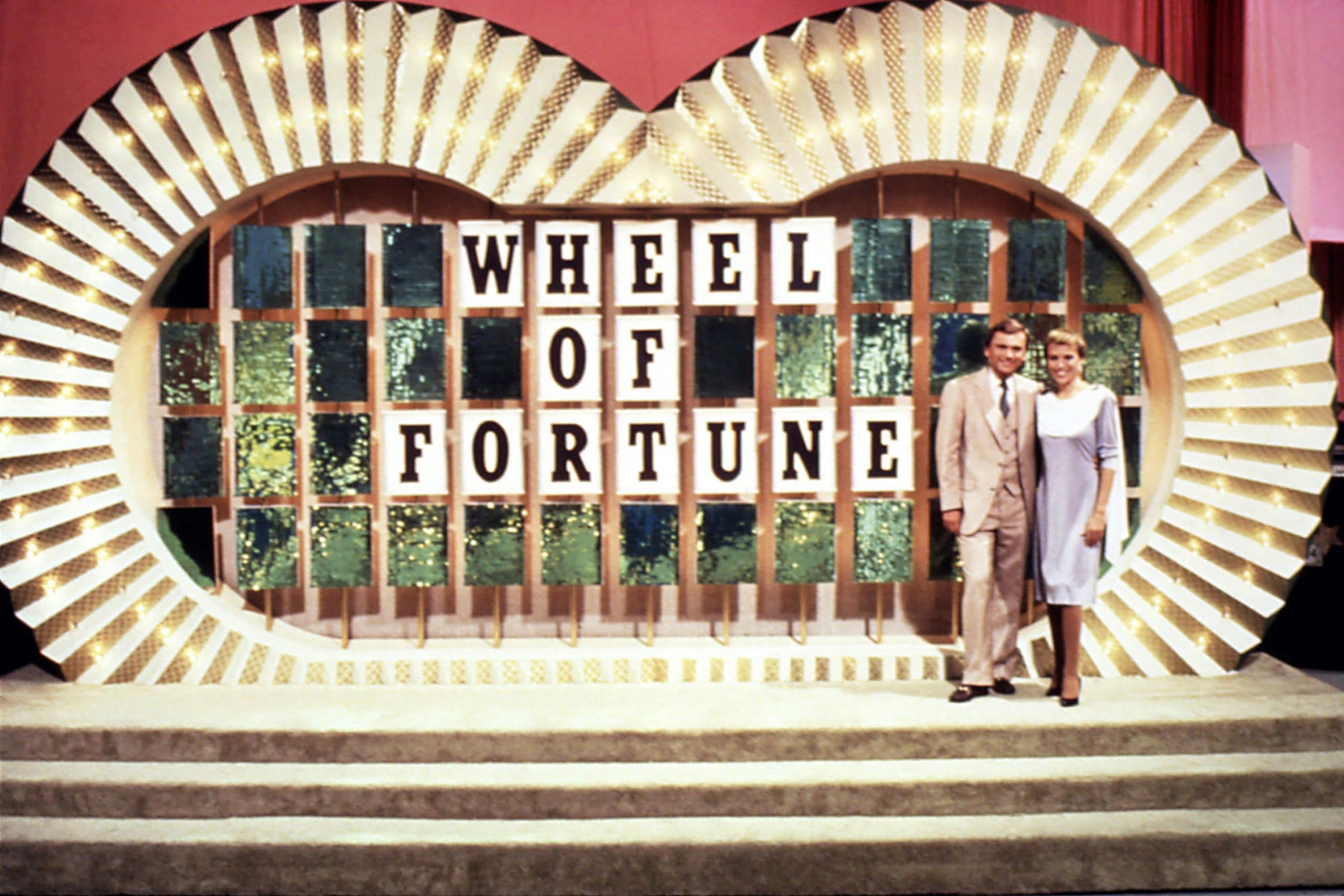 While many fans were happy to hear the nostalgic tune once again, others didn't like it. One fan wrote on social media, "I'm so happy that 'Changing Keys' is back! Even though I grew up with 'Happy Wheels' by Steve Kaplan throughout the 2000s!"
RELATED: 'Wheel Of Fortune' Fans Have Mixed Opinions On Show's New Changes
View this post on Instagram
Another said, "Glad 'Changing Keys' is back! Great to hear Merv Griffin's theme songs on both 'Wheel of Fortune' and 'Jeopardy!' Just as 'Think Music' is synonymous with 'Jeopardy,' 'Changing Keys' is synonymous with 'Wheel of Fortune!'"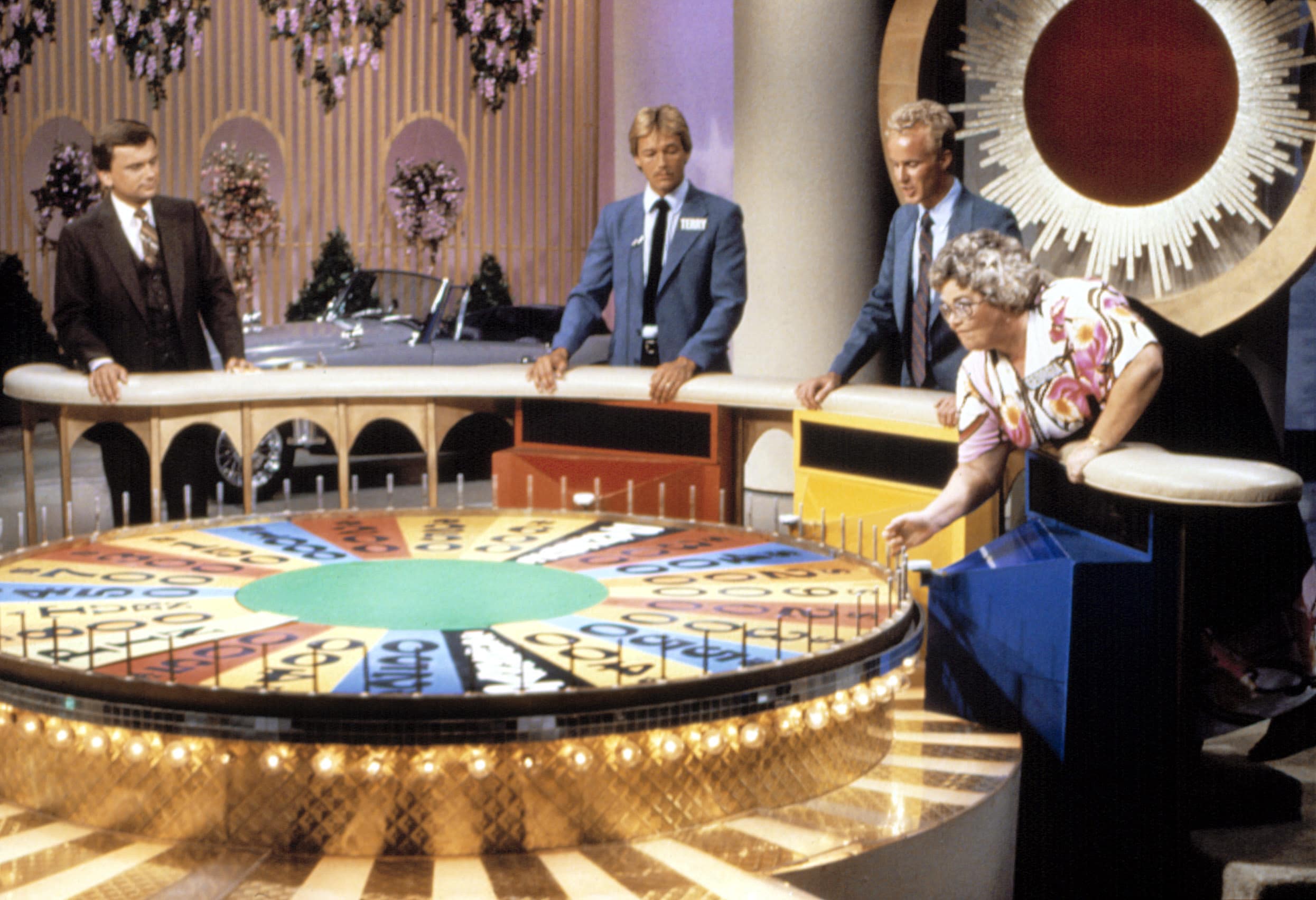 However, some called it "distracting" and even said that they hated it! What's your opinion? Let us know!