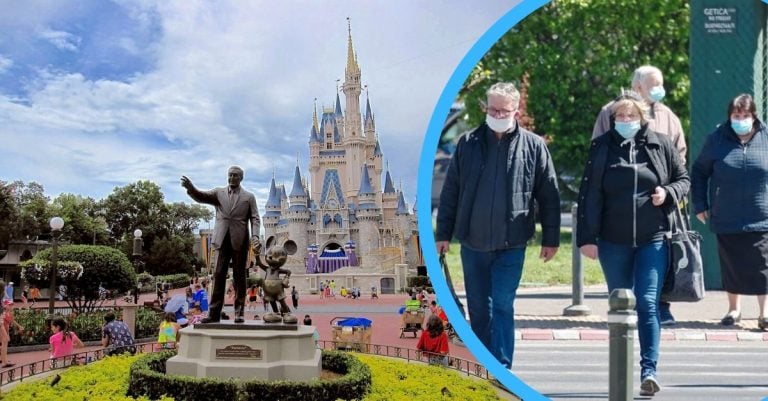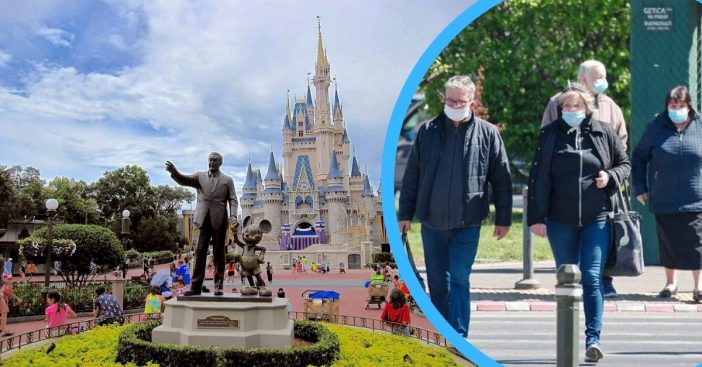 Disney World has submitted plans for opening in July and is awaiting approval from Gov. DeSantis

It plans on opening Magic Kingdom, Animal Kingdom, Hollywood Studios, and Epcot in mid-July

Visitors and employees must navigate around new health safety measures, including social distancing markings, masks, health stations, and more
The coronavirus pandemic has thrown off all routines across multiple months and seasons. Students received online education and may not spend the summer how they wanted to. However, Disney World may open in time for some shred of normalcy. But it comes with great discussion about health concerns and logistics. The big day is July 11, when some parks are planned to open again.
If the plans go ahead as intended, Disney World would look a bit different from how visitors usually experience it. Parks will have to take measures to ensure guests can have a safe and healthy visit without exacerbating the pandemic. As a result, some features won't be operating in the park. In their place, masks and temperature checks shall try and monitor people's health.
Disney World and other parks plan to open this summer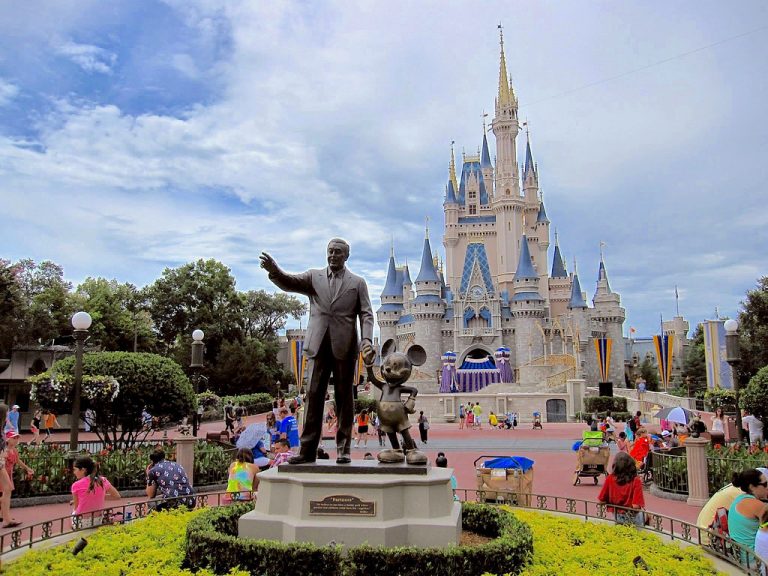 It may have seemed like nothing would get back to business as usual. But states are gradually entering phased re-openings. First, essential businesses continued to operate. Then, some other services got the green light to open their doors with certain changes. Disney World, as it opens, shall be the same. The establishment plans to open Animal Kingdom and Magic Kingdom on July 11. Epcot and Hollywood Studios shall follow suit on July 15.
RELATED: Disney Lights Up Cinderella's Castle To Honor Healthcare Workers
According to WPTV, Disney is not the first with such ambitions. SeaWorld's Orlando branch plans on opening as well. The aquatic park shall utilize similar precautions as Disney World for its opening. To enact these plans, both SeaWorld Orlando and Disney World had to get approval from Orange County. As of May 27, both did get this approval, and now their pitches go to Gov. DeSantis' desk.
Expect some changes when visiting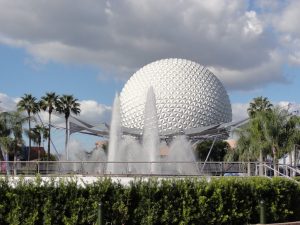 The coronavirus spreads from person to person primarily through droplets. As a result, visitors and employees have to wear masks. Masks shall be mandatory, to be worn by anyone over the age of two. Additionally, both parties must get temperature checks at park entrances.
To enter, guests must make a reservation with the park in advance. This, ideally, will cut on foot traffic and crowding. As of May 27, Disney still needs to reveal specifics about how this will unfold. But once guests arrive, they shall have certain restrictions. Until further notice, though Disney World will be open, it won't have parades. There shall also be no fireworks. In general, the park won't have any big spectacles like those that would create a crowd. That is to help maintain the six feet required for social distancing. As people roam, they shall also see markings to remind about social distancing. And, when it is unavoidable, such as at cash registers, Plexiglass will separate cashier and customer. They can also find cleaning stations throughout the premises. Would you visit here with these measures in place?