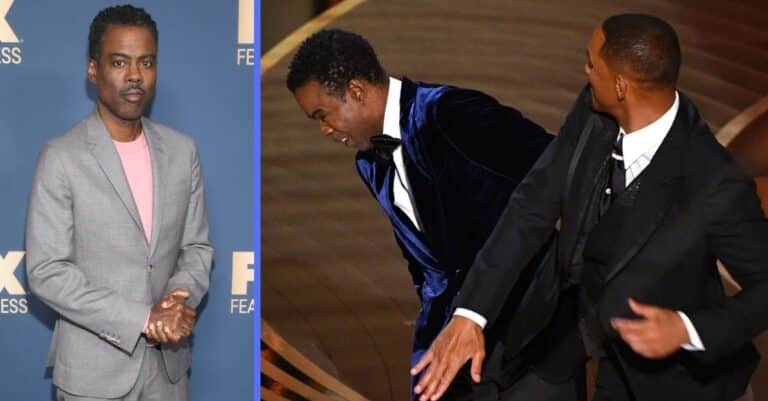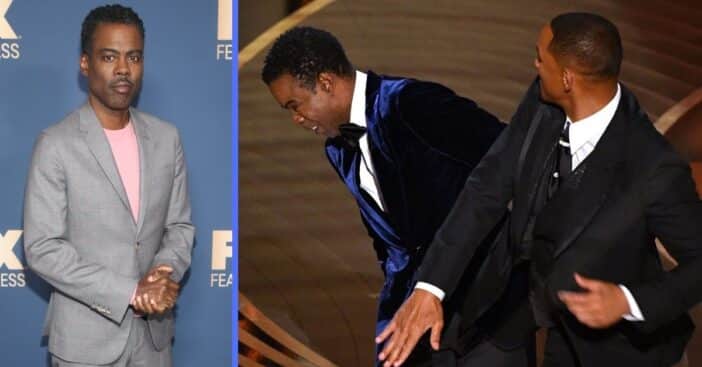 Since Will Smith slapped Chris Rock at the 2022 Oscars, reactions have poured in from viewers and family members of the related parties. Recently, Rock's mother, Rosalie, shared her full opinion of what happened on that stage. While some online discussions were in defense of Smith, Rosalie is firmly condemning his actions.
For his part, Rock himself has only briefly touched upon the incident, which Rosalie also mentioned when she spoke with local South Carolina news station WIS-TV on Friday. According to Rosalie, she felt the slap as if Smith had struck her.
"When you hurt my child, you hurt me," says Rosalie Rock

Rosalie "Rose" Rock, the mother of Chris Rock, called out Will Smith for slapping her son during the Oscars telecast during an interview with a local South Carolina news station. https://t.co/fImpKzpNRx

— Yahoo News (@YahooNews) April 24, 2022
Rosalie is a motivational speaker, author, and a family and youth advocate. But she spoke as a mother when responding to Smith slapping Rock. "When Will slapped Chris, he slapped all of us," Rosalie said. She added, "But he really slapped me. When you hurt my child, you hurt me."
If given the chance to speak directly to Smith, Rosalie says, "I have no idea what I would say other than, 'What in the world were you thinking?'" She also said she, like some others online, thought it was scripted until Smith started cursing.
Rosalie, Kenny, and Chris Rock respond to the slap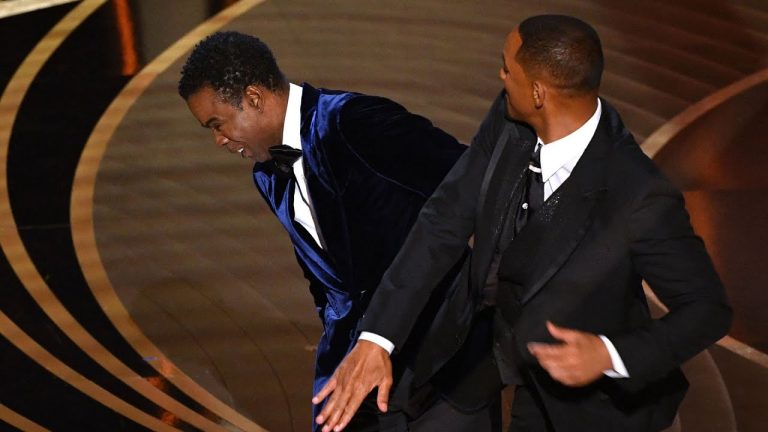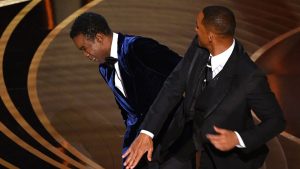 Rock's brother Kenny shares a similar view and does not believe Smith's apologies were sincere. Rock himself has responded sparingly to what happened at the Oscars. Smith slapped him after he made a joke about Jada Pinkett Smith's hair, worn shaved because she has an autoimmune disease that causes hair loss. After he made his joke, Smith walked up to him and slapped him, to which Rock initially said "Oh wow! Wow! Will Smtih just smacked the s— out of me." Afterward, his comments about that evening have been mostly limited to, "I'm alright. I'm alright. Healed from the nicks and bruises…for the most part."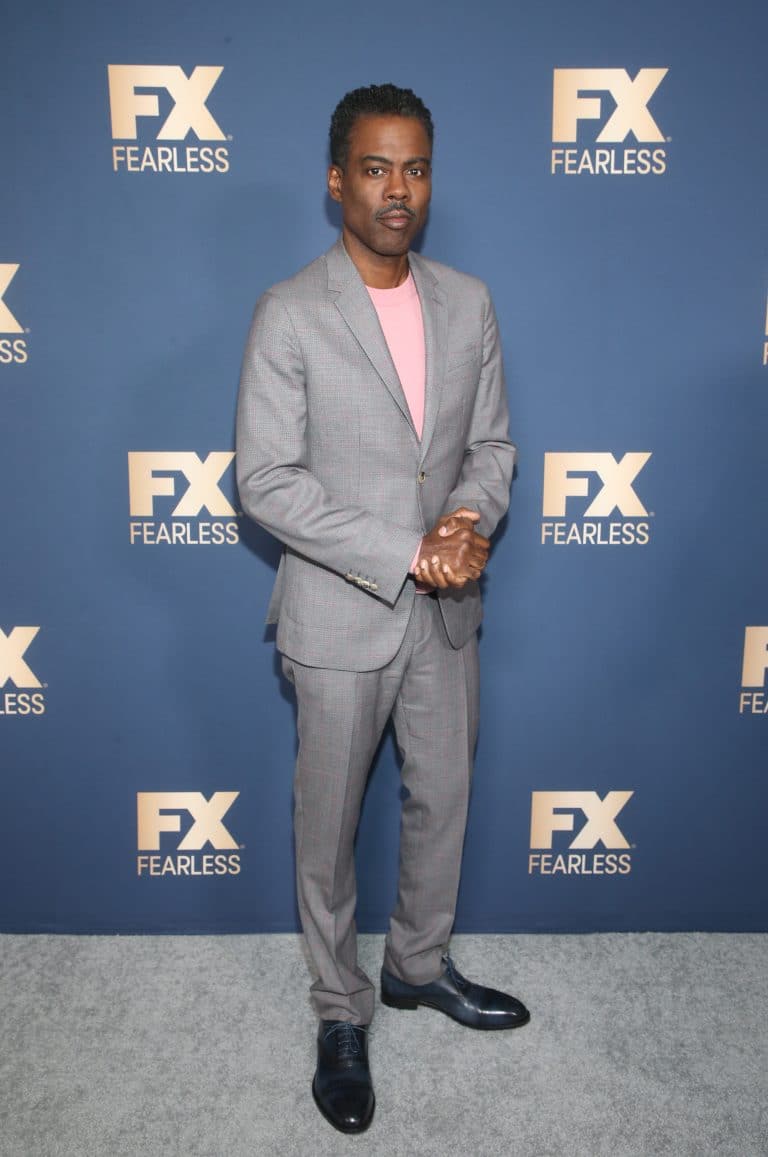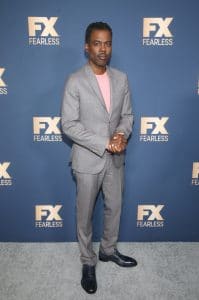 Rosalie has stronger words for the incident, though, claiming, "Because you did a slap, but so many things could have happened. Chris could have stepped back and fallen. You really could have gotten taken out in handcuffs. You didn't think. You reacted to your wife giving you the side-eye, and you went up, and you made her day because she was bowled over laughing when it happened." She also is bemused by Smith's ban from attending the Oscars for ten years, saying, "What does that mean? You don't even go every year."