With Prince Harry not yet a teen when his mother, Princess Diana, died, his own son, Archie never got to meet his grandmother. Her life and entire character have both been the subject of extensive coverage – and continue to be. So, Prince Harry takes care to talk to Archie about Princess Diana.
So far, the conversations are limited. Born in 2019, Archie, the son of Harry and Duchess Meghan Markle, will just be three this May, so learning the totality of Diana's famous and turbulent life would be a lot. However, Prince Harry wants his late mother to be a part of both his kids' lives. He also already feels Diana continues to be a guiding force in his own life as a parent and that of his brother, Prince William.
Prince Harry tells his son Archie about Princess Diana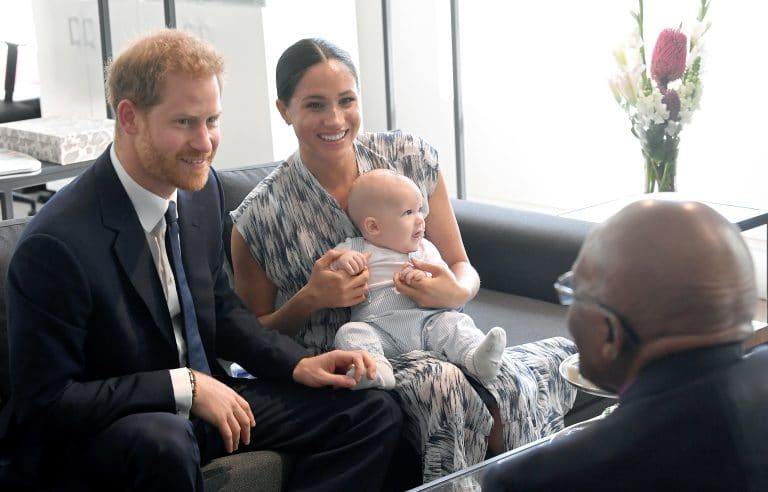 While in the Netherlands for the 2022 Invictus Games, Prince Harry spoke to Hoda Kotb with TODAY and was asked if he tells Archie about the late royal. "Very much so," he confirmed. "I don't tell him all the stuff that happened, but certainly, 'This is Grandma Diana,' and (I) brought a couple photos up in the house."
Princess Diana died in 1997 at the age of 36. After each of her sons were born, she brought them with her on tours to advocate for important causes, including providing for the homeless, treating brain injuries, and AIDS research – to name just a few among dozens more. Diana was known for being very hands-on as a mother and bypassed middleman channels typical of royal mothers; she chose their first names and dismissed the nanny. Now that her sons are parents, her legacy continues to guide them.
Grandma Diana continues to be there for Prince Harry and Prince William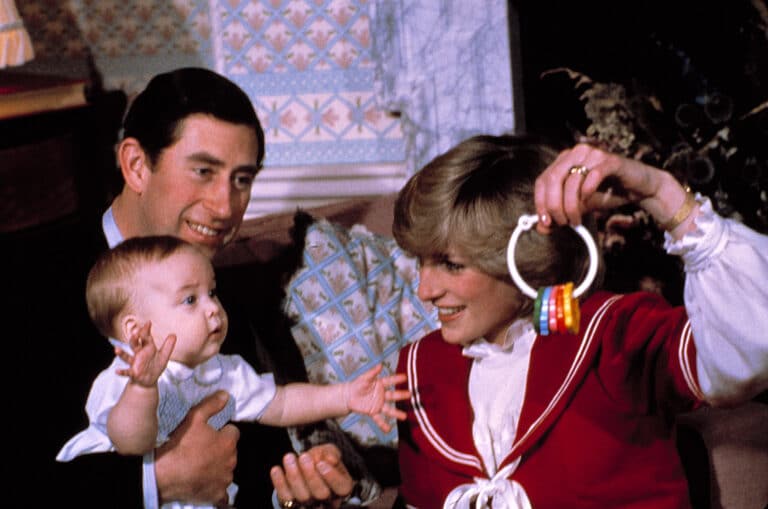 Prince William and wife Catherine Middleton are the parents of three: Prince George, Princess Charlotte, and Prince Louis. Prince Harry believes that as his brother entered parenthood, their mother was an important presence. "It's almost as though she's done her bit with my brother and now she's very much back to helping me," he explained. "Got him set up, now she's helping me set up. That's what it feels like, you know? He's his kids. I've got my kids. You know, circumstances are obviously different. But I feel her presence in almost everything that I do now."
In short, he feels, "She's watching over us." Harry continues to be inspired by Diana as he raises Archie and, as of 2021, daughter Lilibet. "For me, (her presence is) constant," said Harry. "It has been over the last two years — more so than ever before."