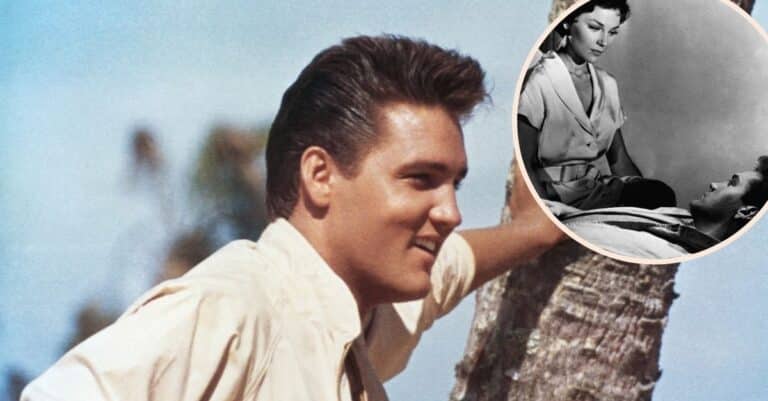 In 1962, Elvis Presley starred in the film Follow That Dream with two leading ladies. Behind the scenes, he actually had flings with both of them. The women were Anne Helm and Joanne Moore. While Anne was young and just wanted to have fun, Joanne reportedly wanted a bit more out of their romance.
Anne once shared about her romance with Elvis at the age of 19. She said, "We did have a romance; it was quite wonderful. Elvis was away from the madding crowd. It was like a shipboard romance. In those days we were very promiscuous and of course, I knew he was having a lot of affairs, but we really adored one another."
Joanne Moore claimed Elvis Presley "got her pregnant"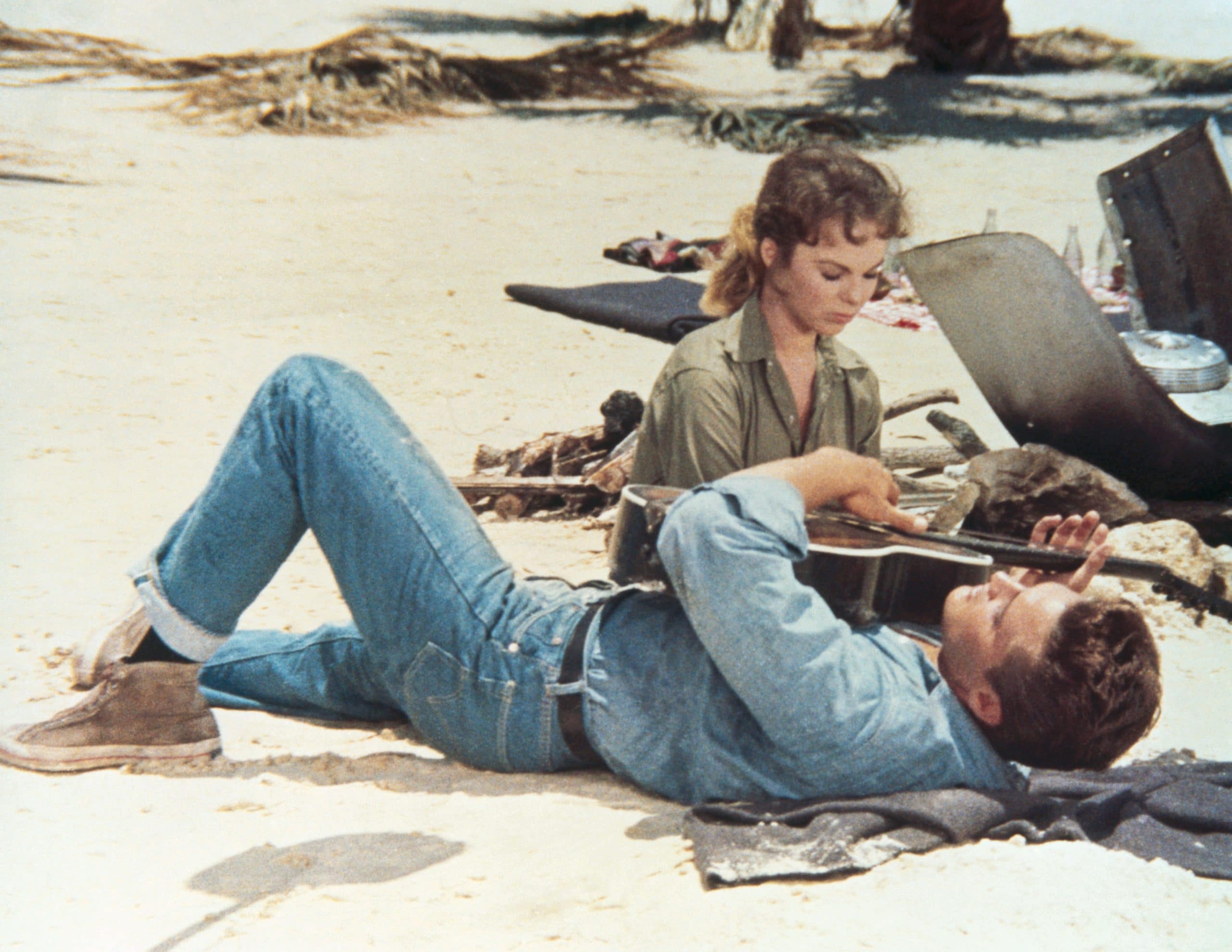 She added, "I mean, I really loved him. I just sensed that his life was very compartmentalised. It was a more innocent time." However, when Elvis began pulling away from Joanne, she reacted very differently.
Joanne was 27 at the time and once showed up at Elvis' house and looked disheveled. Memphis Mafia member Joe Esposito was there and wouldn't let her see Elvis because she was clearly in a terrible state. He said she cried out, "Elvis got me pregnant and I took a bunch of sleeping pills. I have to talk to him!"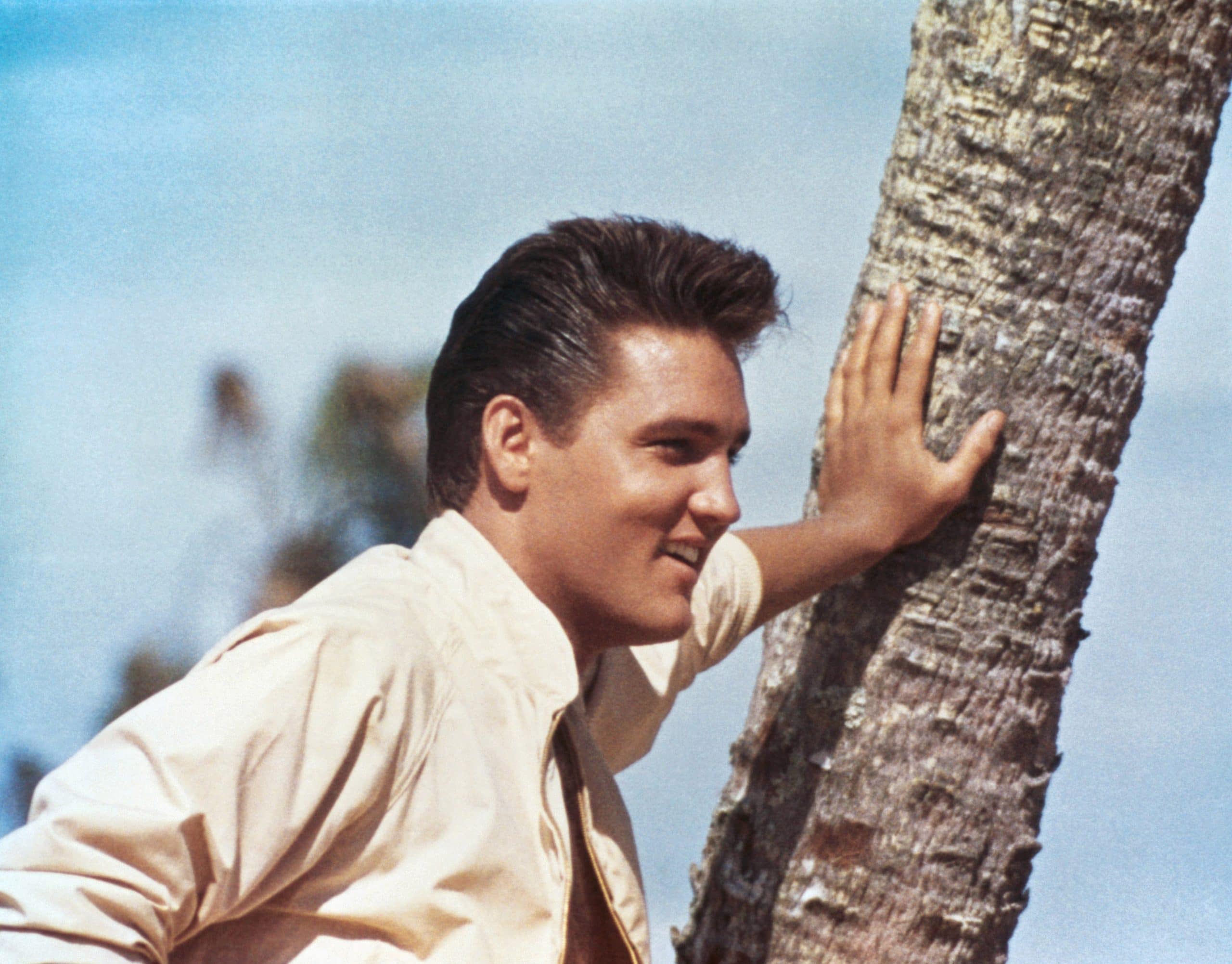 Joe took her to the hospital and they found no evidence of a pregnancy. However, she had to get her stomach pumped from the sleeping pills. Elvis reportedly said he knew she had problems and that's why he stopped seeing her at the time.