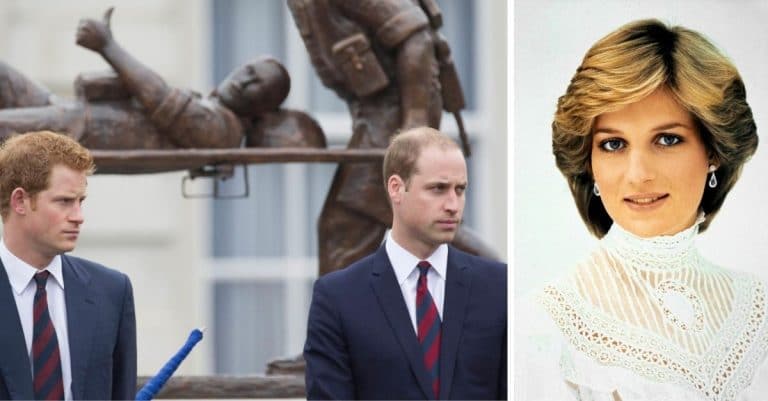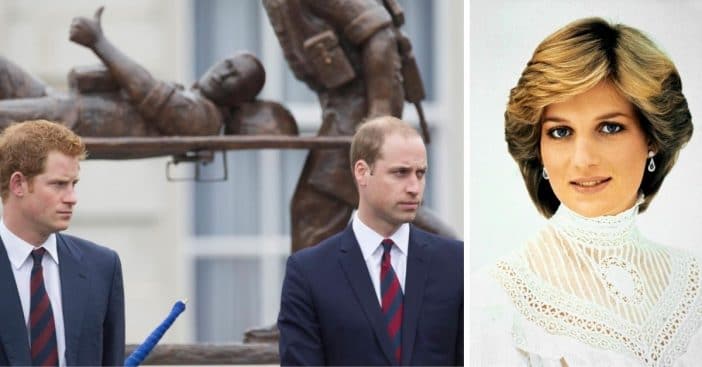 Prince Harry and Prince William recently came together for a rare joint statement. It was recently the anniversary of their mother, Princess Diana's death. For instance, they shared an update with fans on the statue of Princess Diana. Reportedly the statue will be installed on what would have been her 60th birthday.
The statement read, "The statue that Prince William and Prince Harry have commissioned to commemorate their mother, Diana, Princess of Wales, will be installed next year on what would have been her 60th birthday. The statue was commissioned to mark the 20th anniversary of her death and recognise her positive impact in the UK and around the world."
Prince William and Prince Harry come together to talk about their late mother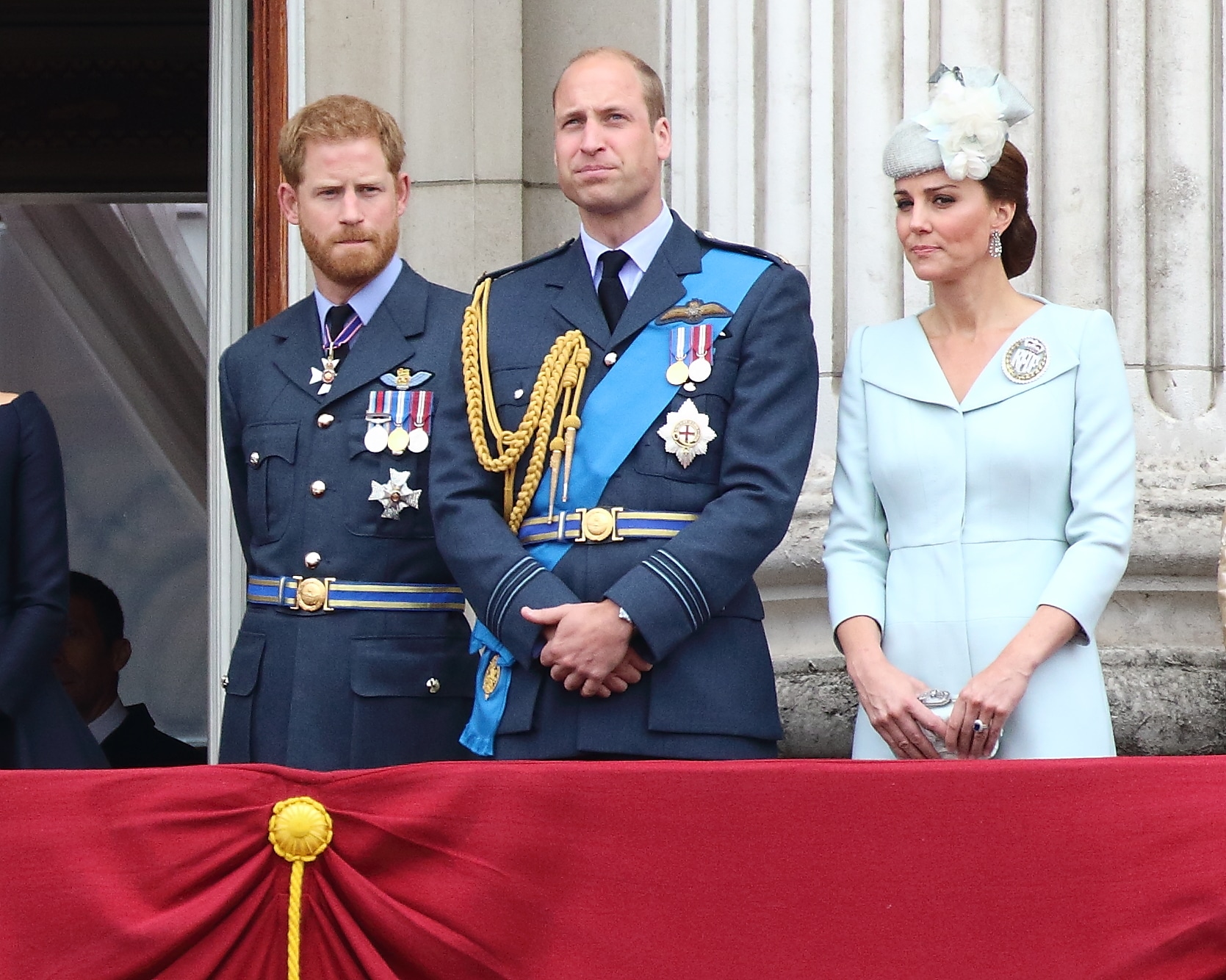 It continued, "The statue will be installed in the Sunken Garden of Kensington Palace on July 1, 2021, marking the Princess's 60th birthday. The Princes hope that the statue will help all those who visit Kensington Palace to reflect on their mother's life and her legacy."
RELATED: Prince Harry Was Angry About Royal's Statement On Princess Diana's Inquest
The brothers first shared news about the statue three years ago. However, currently, the work on the statue is halted due to the pandemic. In addition, when the statue is unveiled, there will likely be a small ceremony attended by family.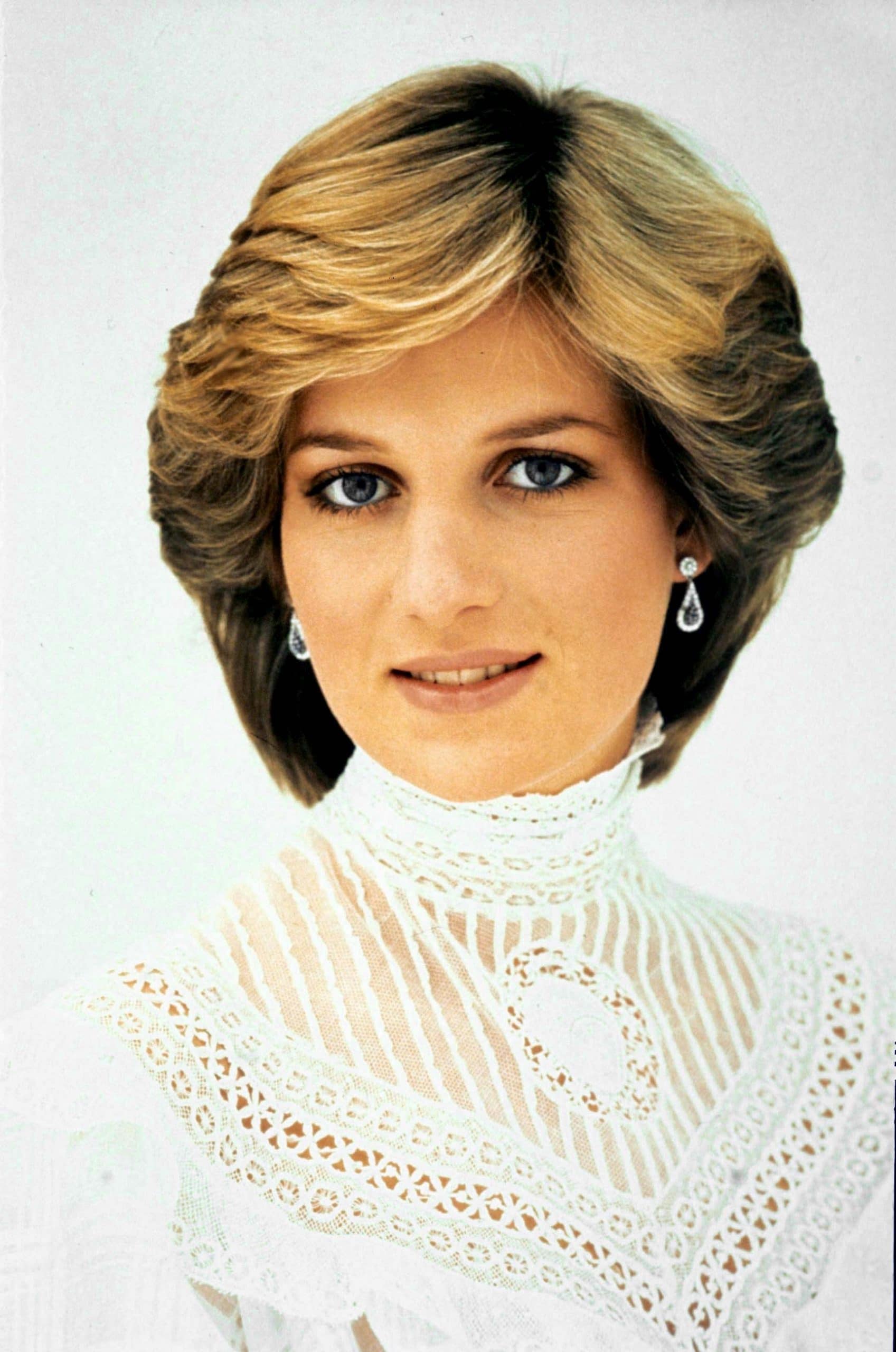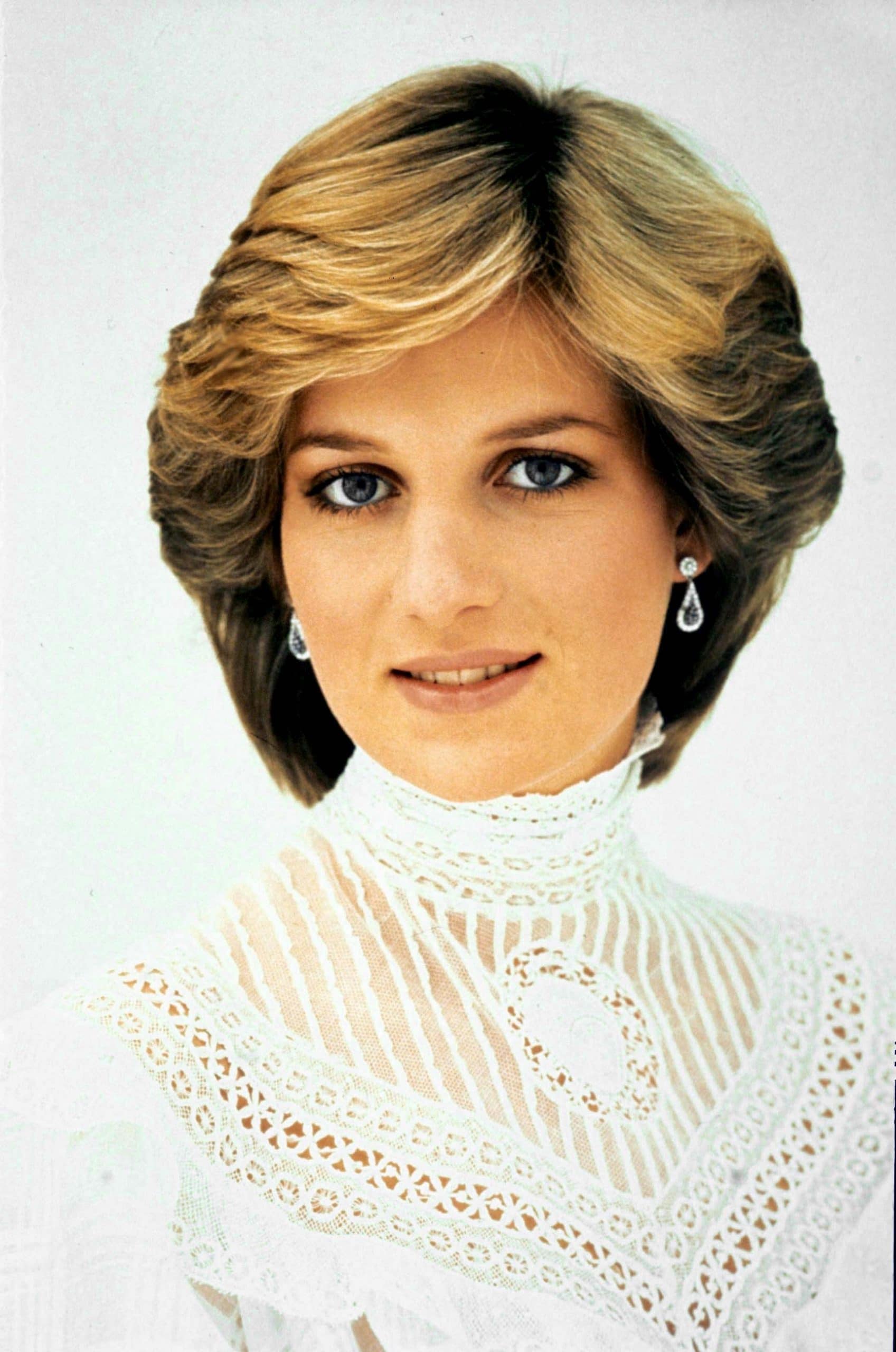 In June, Prince Harry shared a speech for the Diana Award that aired on his late mother's 59th birthday. He said, "I am so incredibly proud to be part of these awards, as they honour the legacy of my mother and bring out the very best in people like you. You all are doing such incredible work, and at a time of great uncertainty, you have found the power and inspiration inside of you to make a positive mark on the world."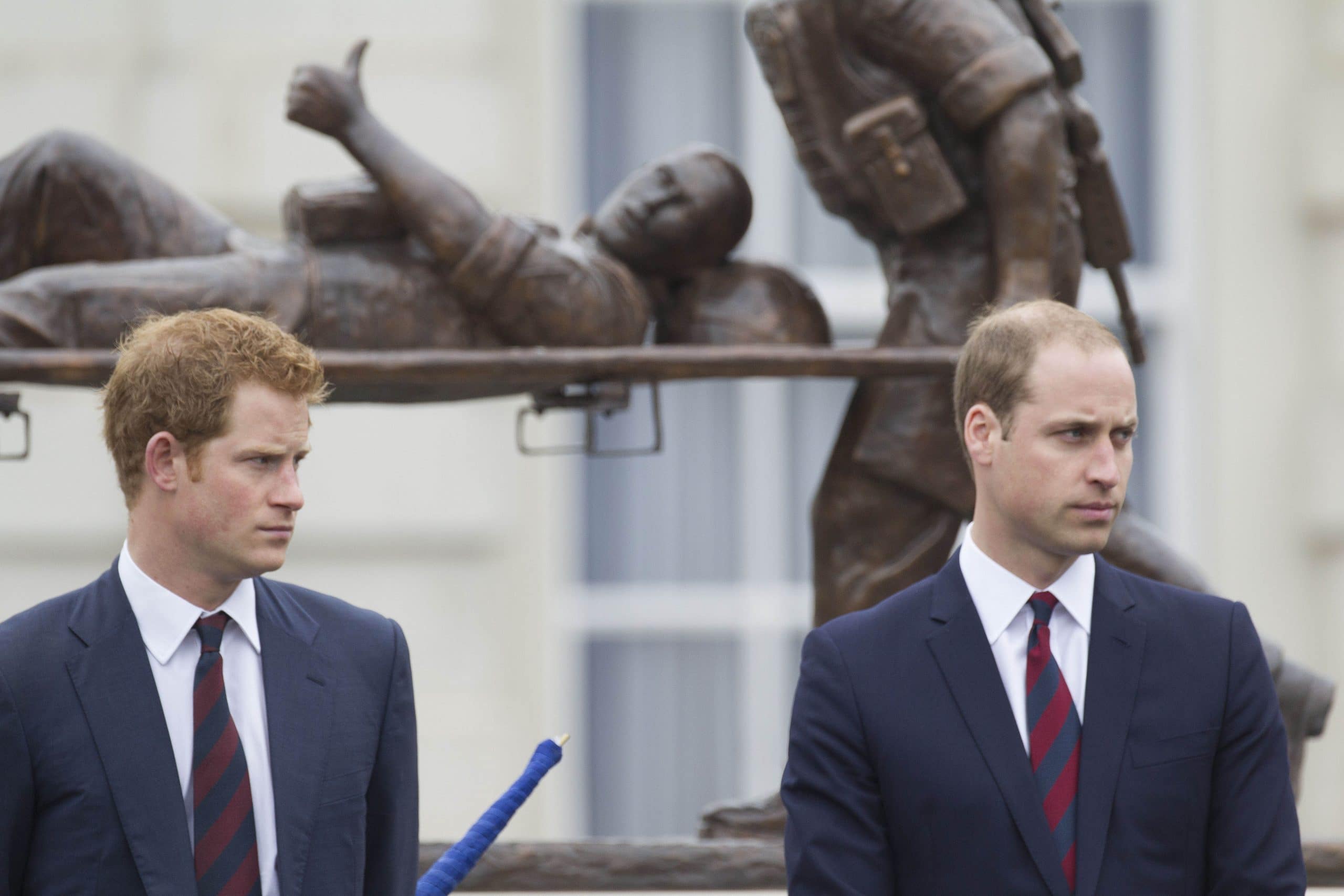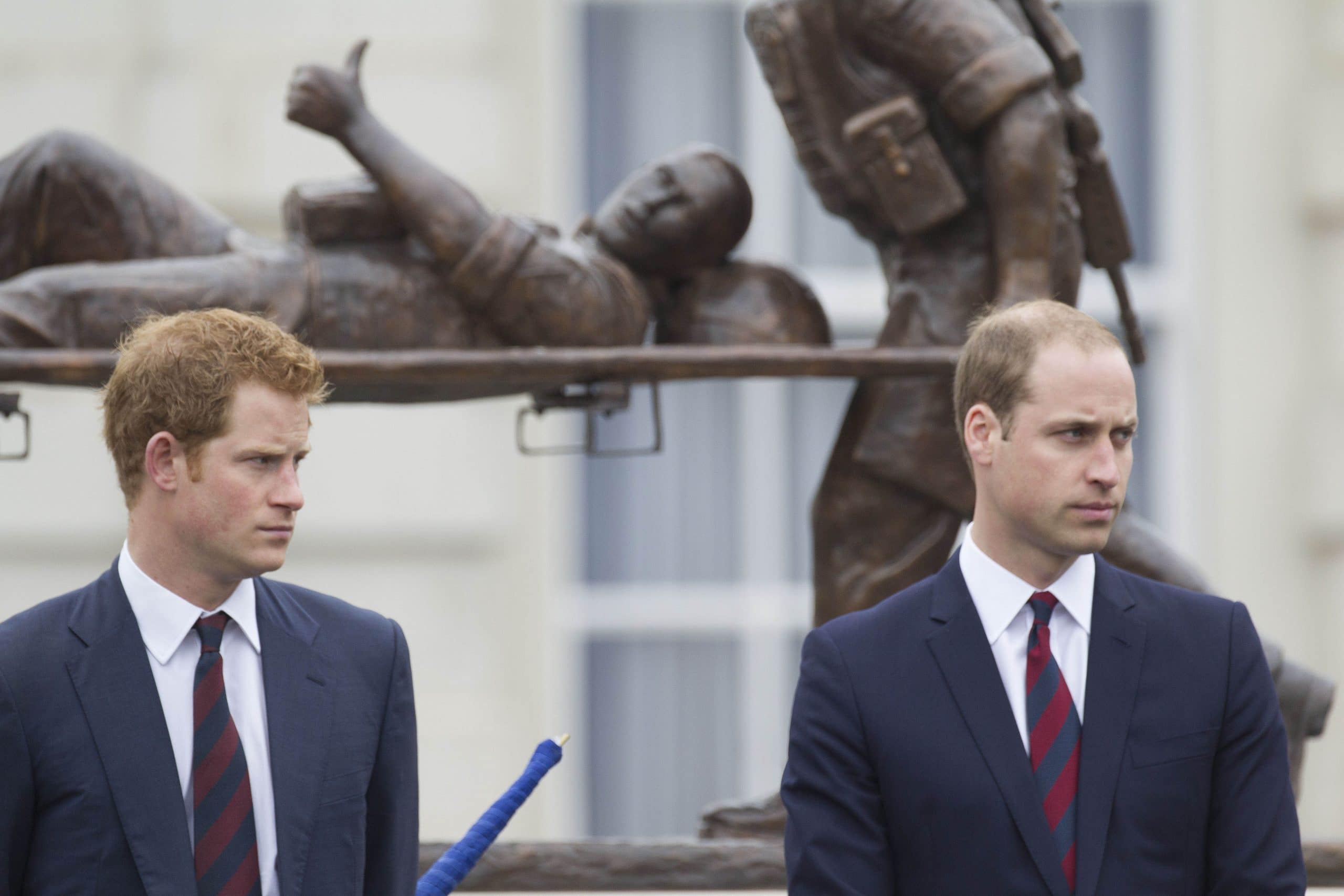 The brothers remember their mother
He continued, "And I love that The Diana Award is able to help you do it. I know that my mother has been an inspiration to many of you, and I can assure you she would have been fighting in your corner. Like many of you, she never took the easy route or the popular one or the comfortable one. But she stood for something, and she stood up for people who needed it."
We can't wait to see the statue next year. In conclusion, watch an old video of Prince Harry and Prince William remembering their famous mom: