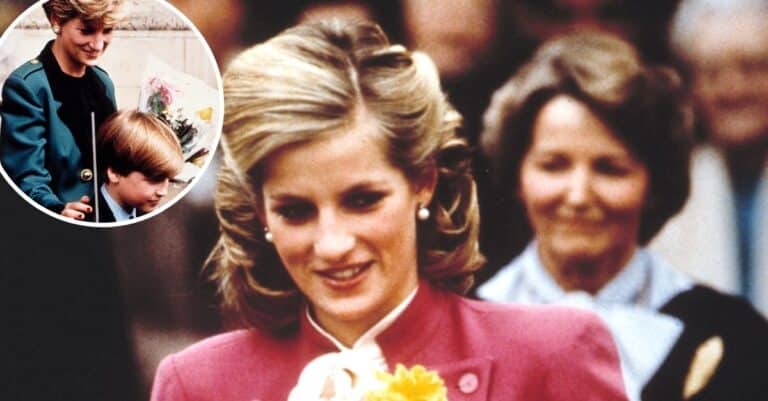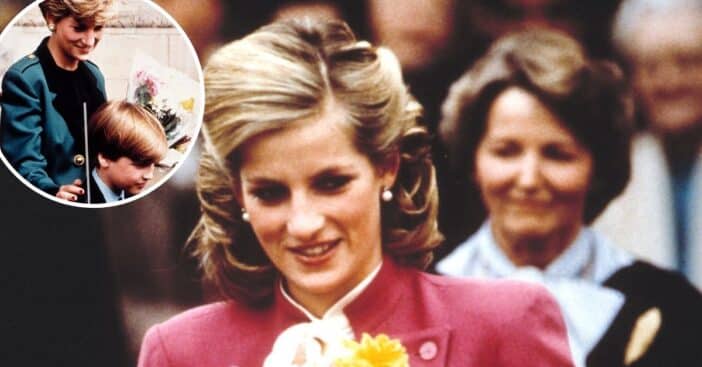 Prince William was just a teenager when his mother, Princess Diana was tragically killed in a car accident. Since William was a teen, he didn't always get along with his mom, especially since she would often travel without the kids. Royal biographer and journalist Tina Brown spoke about the time when William wouldn't answer Diana's calls.
William had reportedly told a classmate that he "was overcome with a feeling of dread" when he saw his mother being interviewed at the time. When she called, William refused to take the call and was very upset. Diana was equally upset and reportedly was asking her psychic, Simone Simmons, "What have I done to my children?"
Prince William wouldn't take his mother's calls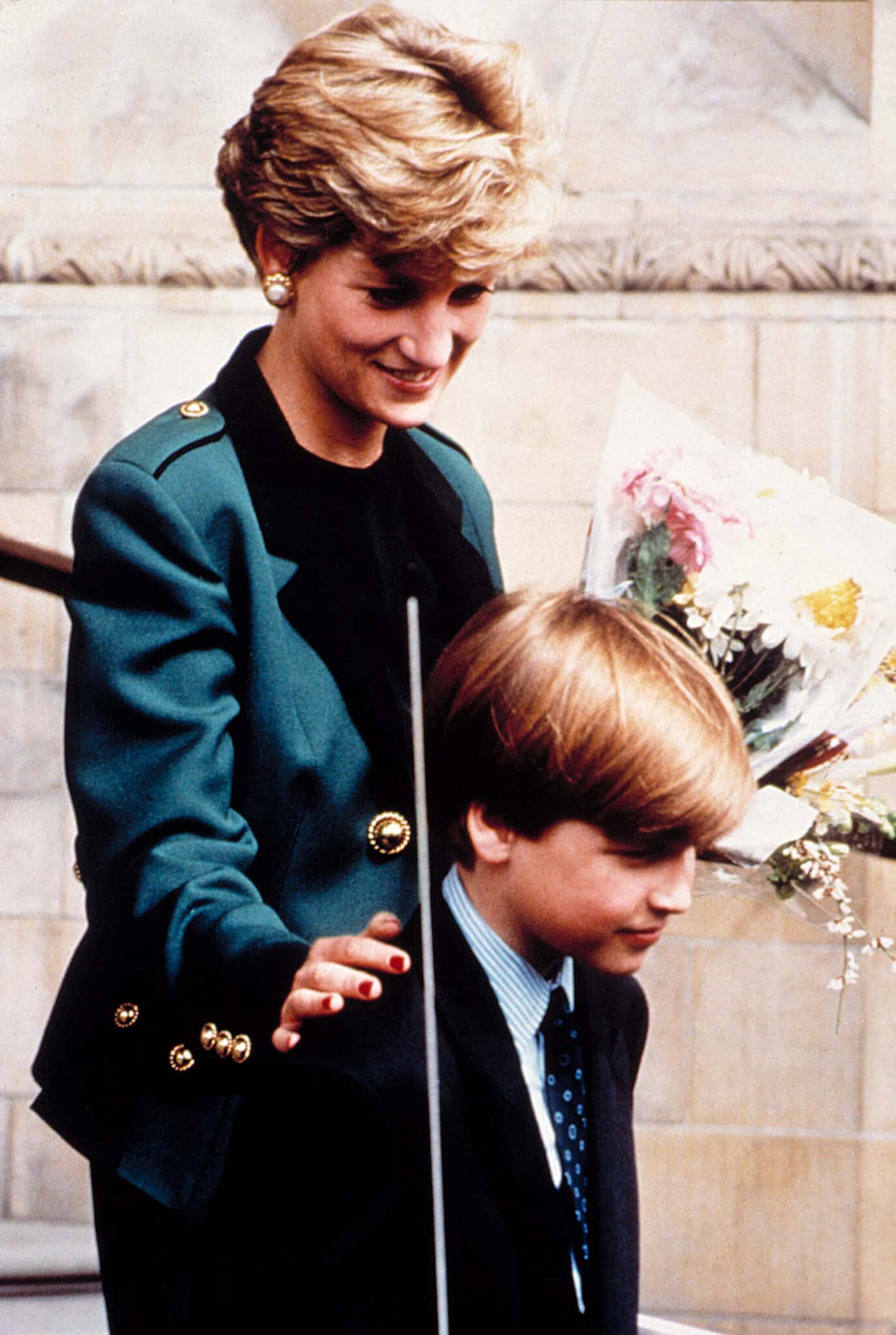 Before she died, Diana was on a trip with her boyfriend, Dodi Fayed. She wanted to check in on her sons, who were vacationing in Scotland with family. Prince William once shared that he was in a rush to hang up the phone to play with his cousins. William and his brother, Prince Harry didn't realize it was the last time they would ever speak to their mom.
William once said, "If I'd known now what was going to happen, I wouldn't have been so blasé about it. But that phone call sticks in my mind quite heavily."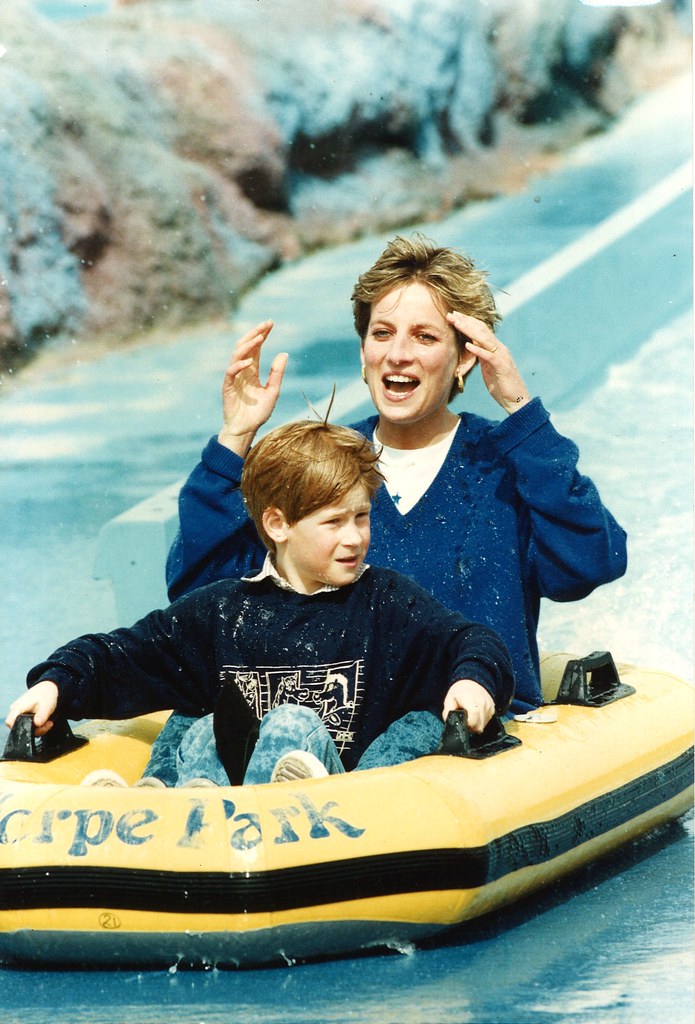 Harry added, "Looking back on it now, it's incredibly hard. I'll have to sort of deal with that for the rest of my life. How differently that conversation could have panned out if I'd had even the slightest inkling her life was going to be taken that night."