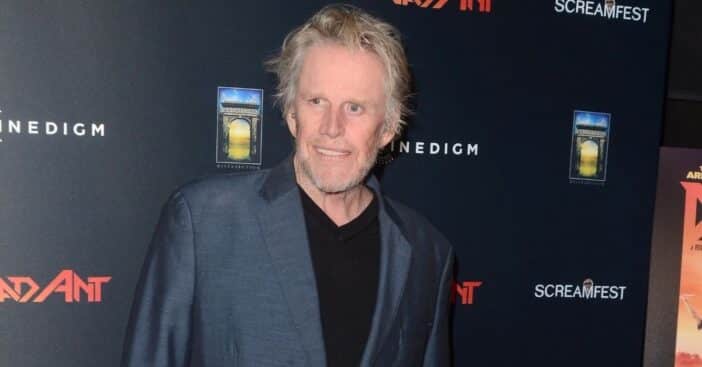 Academy Award nominee Gary Busey continues to attract attention since his 1967 debut in acting. These days, people observe his eccentric behavior and wait to hear what wild character he will play next. In 2003's Quigley, he plays Archie Channing, a man who died and returned to life. In reality, Busey claims he did much of the same.
So, when it came time to film heaven, Busey was reportedly very particular about how it looked, his criticisms inspired by his alleged time in the otherworldly location. This happened after an accident that, according to his own son, amplified his personality as the years went by.
Gary Busey was involved in an accident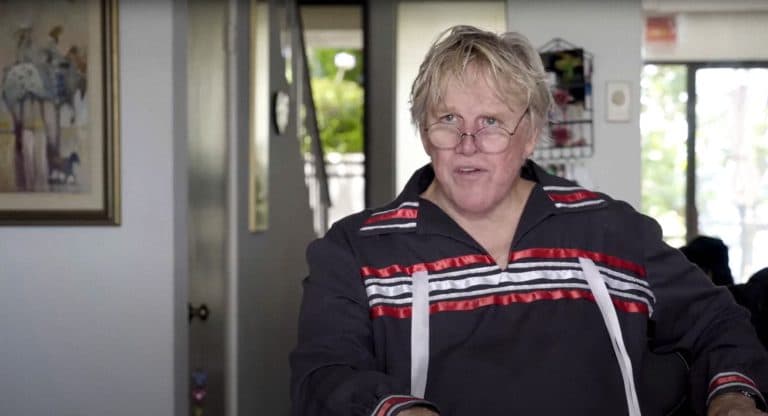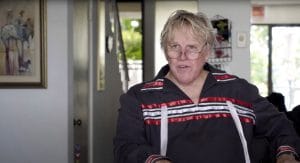 One winter years ago, Busey was riding his motorcycle without his helmet. On December 4, 1988, while riding along Los Angeles' Robertson and Washington Boulevards, he was in an accident; his bike swerved and when he hit the brakes, the vehicle flipped. This left his skull fractured and caused permanent brain damage. Nearby paramedics, who had been having dinner, rushed to his aid. Ultimately, it would be this and his 1995 cocaine overdose, as factors that fueled his faith as a Christian.
As he hovered between life and death, Busey recalled seeing three angelic figures approaching him, while he himself was different in that state of mind. "I was a quarter-of-an-inch wide and 1 foot long," he claimed. "That is your soul, and your soul is housed in the column of your spine. And three balls of light came up to me and talked to me. The one on the left talked to me in an androgynous voice and said the direction I was going in was good, but because of my responsibility to mankind I had to look for helping spirits around. Then a light said, 'You may come to us now or return to your body and continue your destiny.'"
Gary Busey has a specific idea of what heaven looks like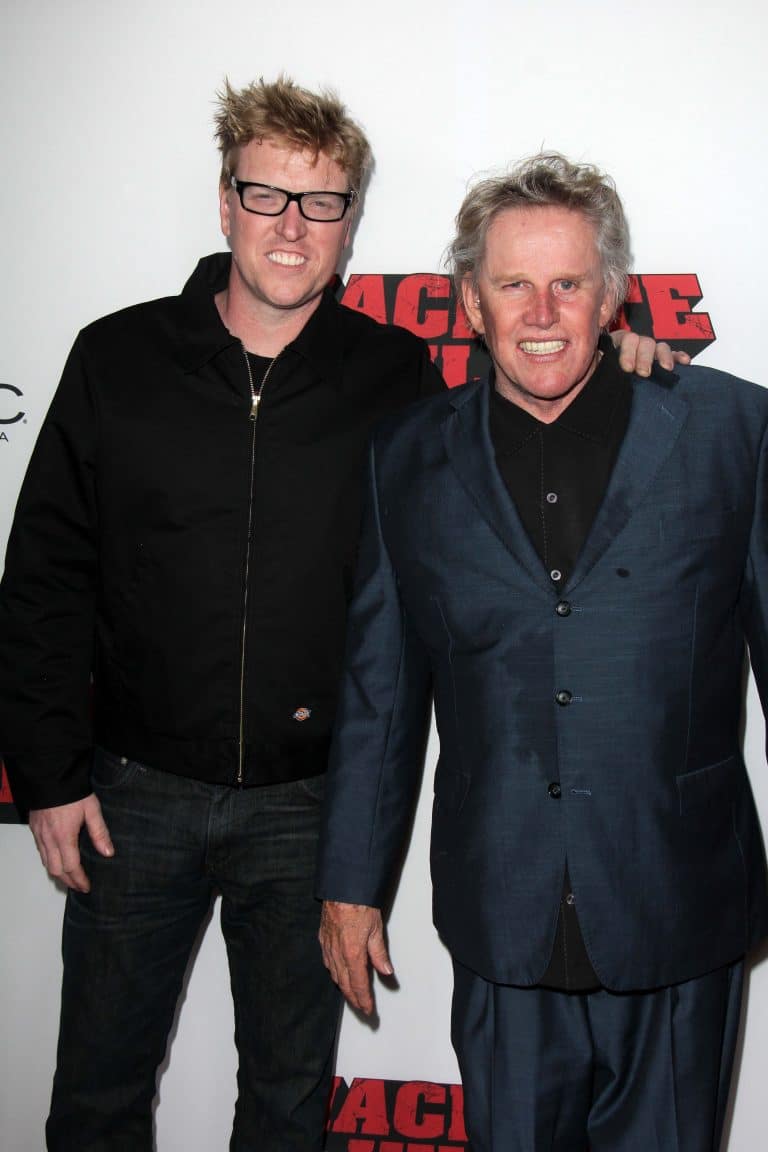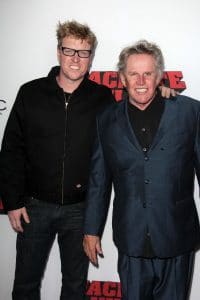 Busey's son, Jake, says his father was never the same since that accident, which he feels "turned his personality up to 11." He also came away believing he had seen heaven himself, so when it came time to shoot Quigley, he put his foot down if his vision was not realized. In fact, when he showed up at the Heaven set, he looked around and said "I can't play this scene," according to fellow actor Curtis Armstrong. "It's nothing like this. I've been to Heaven and it doesn't look like this. That sofa's all wrong. That mirror is ridiculous. They don't even have mirrors." At that point, they had reportedly been three days behind schedule.
"But then on top of it," Armstrong continued, "one of the guys playing an angel, had also died and come back. And this guy got into an argument with Busey about the way Heaven looked! The two of them wound up coming to blows and they had to send everybody home."