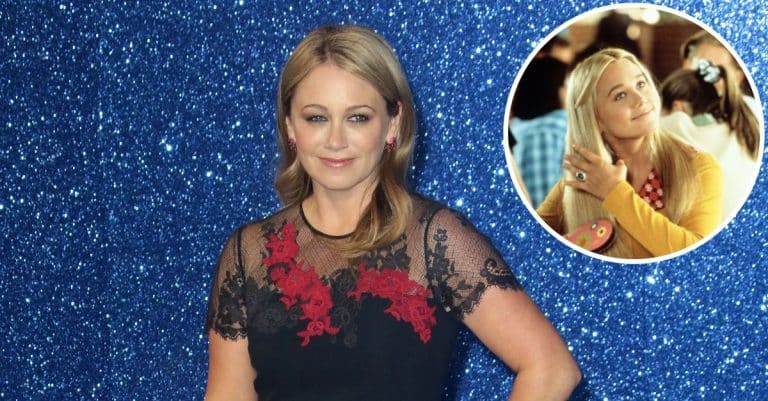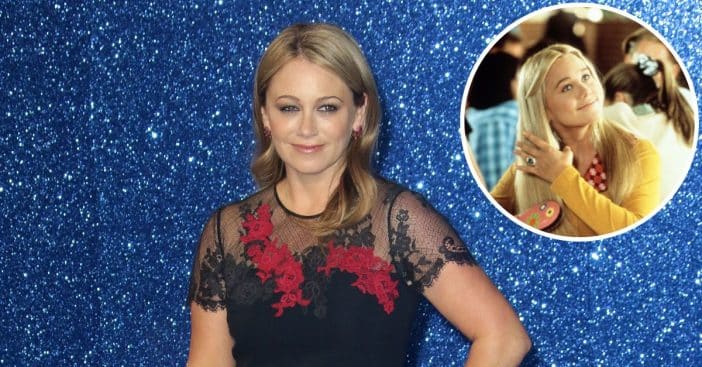 Christine Taylor gained prominence after she was cast as Marcia Brady in the 1995 film, The Brady Bunch, which was based on a Sherwood Schwartz sitcom of the same name. The movie upon its release became highly popular for Taylor's "Sure, Jan" scene which became a fan-favorite meme.
The 51-year-old recently disclosed to Us Weekly during the promotion of her Hey Dude… The 90s Called! podcast, that the iconic scene almost never happened and she fought the director to retain the scene. "I remember that exact day of shooting that [scene] in the movie. It's the same scene where Marcia says, 'I've never heard of a George Glass at our school'. And she says, 'skull' like the weird pronunciation of 'school.'"
Christine Taylor explains her argument with Betty Thomas, the movie's director
The 1995 film is based on the classic TV series starring McCormick, Mike Lookinland, Barry Williams, Susan Olsen, Eve Plumb, and Christopher Knight. Taylor revealed that she and the director disagreed when she told her to pronounce "school" properly but she declined. "And I said, 'No, because [original Marcia Brady actress] Maureen McCormick did not say school normally. She said skule and I remember it was that exact scene and it's that exact outfit."
The 51-year-old also shared insights on the "Sure Jan" phrase that she and the rest of the Brady Bunch cast never thought that it could grow so popular and still be used up through recent times. "I can't believe it because it's used, like, in political tweets," Taylor added. "It's used around my kids' age, and they use it. It seems to run the gamut."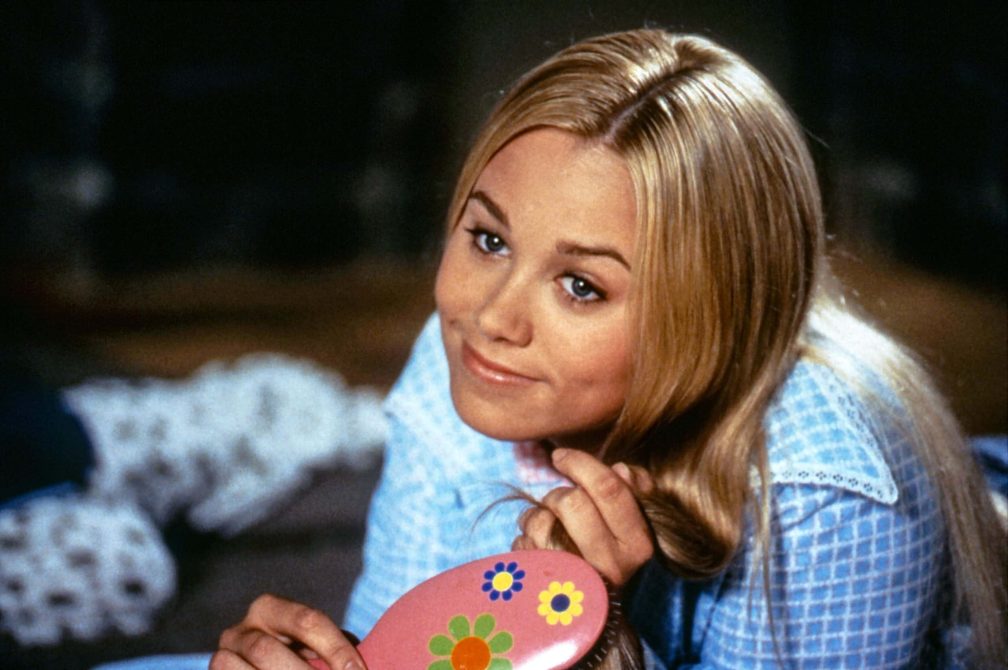 Christine Taylor and Jennifer Elise Cox reminisce on 'The Brady Bunch'
Fellow Brady Bunch star, Jennifer Elise Cox, made a guest appearance on the January 16th episode of Taylor's podcast where they both spoke about the movie and its sequel. The duo disclosed that they got less than the rest of the kid actors by earning "maybe" $2,500 a week while the rest of the cast allegedly made no more than $5,000 every week.
However, Taylor blamed her agents for the pay gap. "I had the worst agent!" The 51-year-old said during the discussion. "I would have paid them to be in the movie. But the desperation of my agents to get me that job like, 'Yes! Everyone is getting $2,500.'"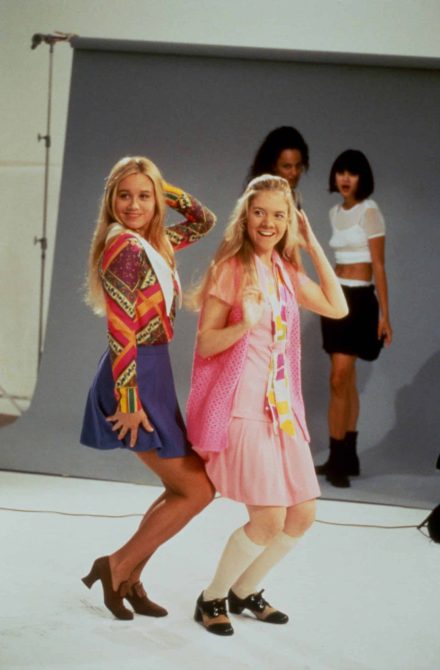 She also revealed to Entertainment Weekly in a 2015 interview that she and Cox enjoyed their roles in both The Brady Bunch film and its sequel. "We were sort of living out our fantasy," Taylor told the outlet. "And getting to do this fun satire, which we were secretly loving. It wasn't like we were making fun of it. We were really serious about honoring Jan and Marcia."