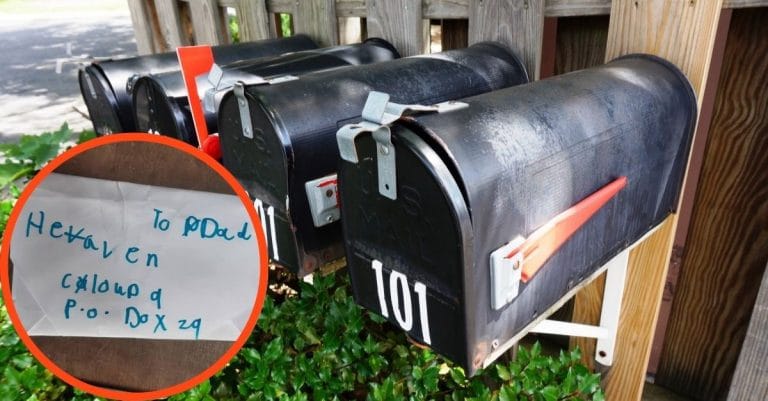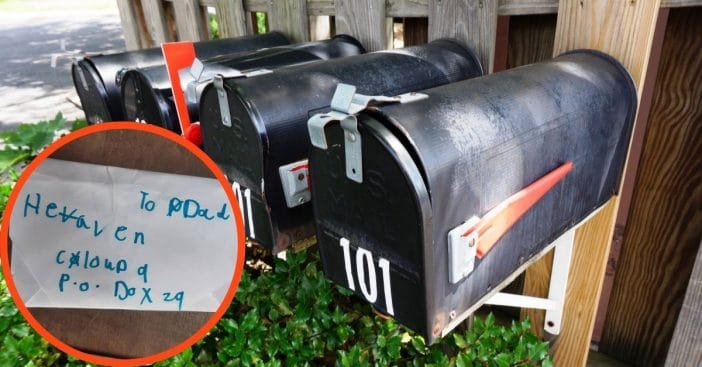 Experiencing loss comes with its own trials and traumas to navigate no matter a person's age. Add in a child's inexperience and the need to explain such a concept, and the whole experience can be very taxing. But one mailman helped a young girl when he brought some light into her heartwarming routine of writing a letter to heaven to converse with her late father.
A Leicester, England mailman, who did not share his name, discovered a letter penned by a child addressed to heaven, where she understood her father to be. The incident touched him so much, he shared the story with the world and one young, hopeful girl has enchanted the globe.
A mailman discovers a letter addressed to heaven for a girl's late father
"Earlier today," the mailman shared, "I emptied the red pillar box on Bewicke Road (junc. of Folville Avenue) and there was a letter in a child's handwriting addressed to their dad in heaven, cloud 9."
RELATED: Man Loses Wallet At Airport, Then Gets It Back In The Mail With Extra Cash Inside
"I'm trying to find the parents of the child," he explained in the June 21 post, "as I would like to reach out to them and with their permission sort out a little something for the child." Indeed, he did, as mailman and family were able to connect thanks to his very special find.
Making things easier for those who have seen too much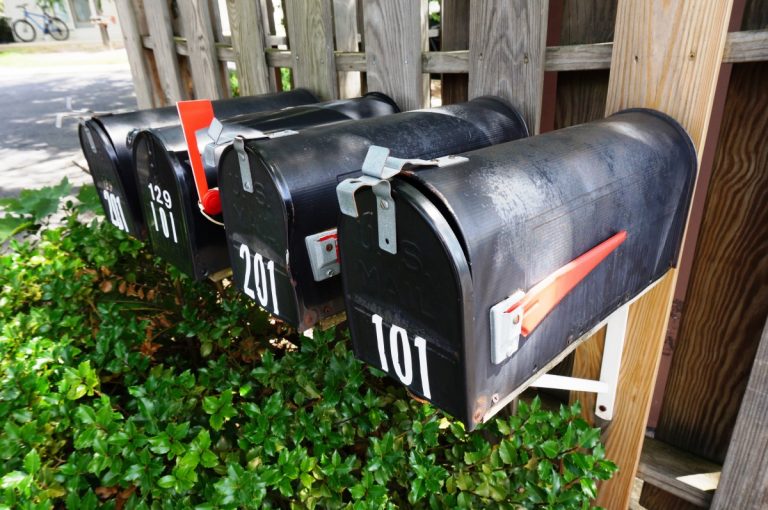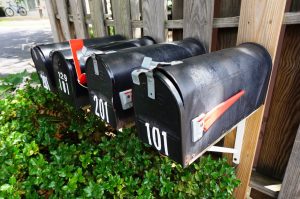 Jump now to the household of Sarah Tully, whose Facebook suddenly became flooded with tags pointing her to the mailman's post – about her very own daughter's letter to heaven. "My phone was pinging," Tully recalled. "I opened Facebook and there it was. I was so shocked, I said to my older daughter, 'Oh my God, that's Sianna's letter.'"
Sianna's father died when she was four months old, though her family keeps photos of him everywhere so she always knows who her father was. Ever since she became able to write, she's written letters to her father on special occasions like holidays and his birthday, addressing each to heaven where her mother told Sianna he lives now. "She's really just getting to understand it all. She was so young," Tully shared.
For the mailman, this was something personal he could relate to, as he himself lost his father, "and as an adult found it so hard so I can only imagine what this child is going through." How do you explain loss to a child?