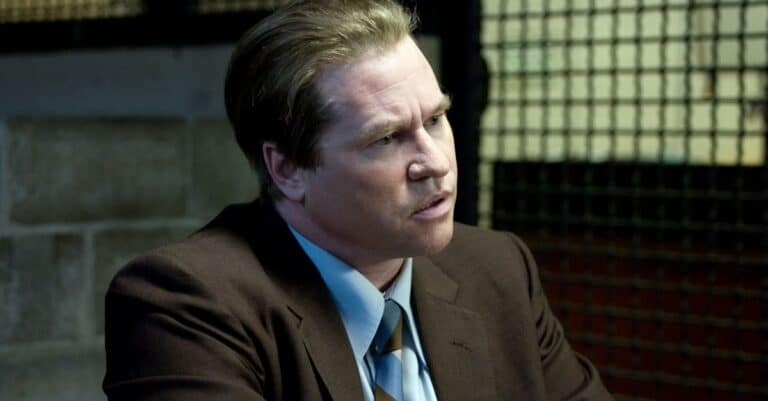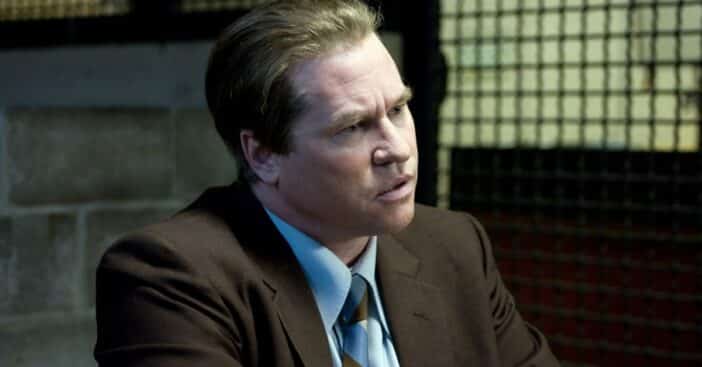 Val Kilmer's voice will ring out for fans once again thanks to old footage and new technology. After a cancer diagnosis and two surgical procedures, Kilmer was left unable to comfortably verbalize. Now, a tech company is using artificial intelligence to produce Kilmer's voice as fans remember it.
On its website, Sonantic prides itself for having "built a powerful, AI voice platform that enables entertainment professionals to create compelling, nuanced, and stunningly realistic voice performances" by drawing from speech and language therapy as well as Hollywood sound production. What does this mean for Kilmer?
Val Kilmer was robbed of his voice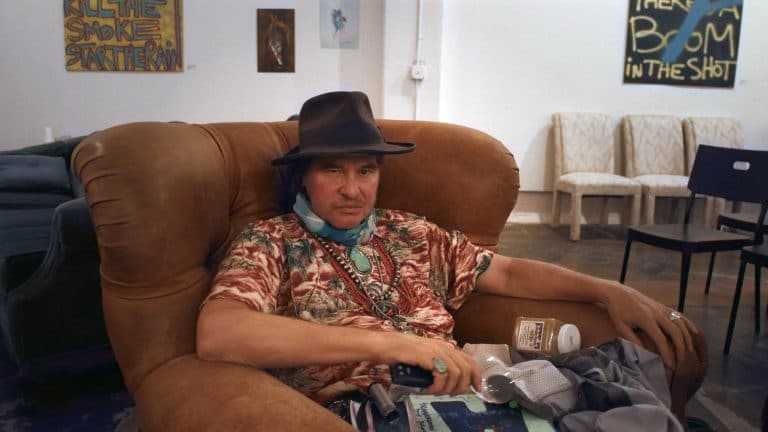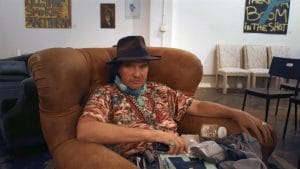 Kilmer called his voice and ability to verbally articulate his "joy and lifeblood." But ultimately speaking became "become an hourly struggle" after he was diagnosed with throat cancer. Kilmer also underwent two tracheotomies. He speaks using a voice box, in contrast to a time when some of his work was exclusively voice acting, such as playing Moses in The Prince of Egypt (1998) alongside Ralph Fiennes, Patrick Stewart, and Michelle Pfeiffer.
"We all have the capacity to be creative," Kilmer feels. "We are all driven to share our deepest dreams and ideas with the world. When we think of the most talented, creative people, they speak to us in a unique way. A phrase we often hear is 'having a creative voice.' But I was struck by throat cancer. After getting treated, my voice as I knew it was taken away from me." Though speaking means a lot to the Top Gun star as an entertainer, he knew his "creative soul" persisted inside him, so he always felt like the same artistic person; only his ability to vocally channel that was hindered. That is changing with Sonantic's program.
Artificial intelligence will help Val Kilmer get his voice back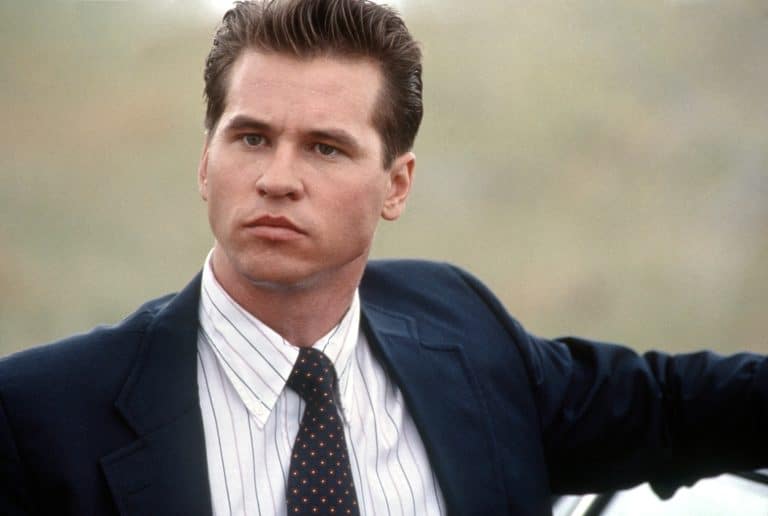 Kilmer withdrew from the spotlight during this health battle, which damaged such an integral part of his way of working. "But now I can express myself again," he revealed, "I can bring these dreams to you, and show you this part of myself once more. A part that was never truly gone, just hiding away."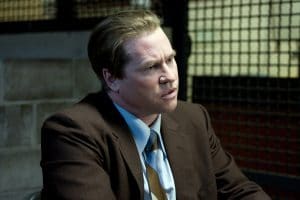 Based in the U.K., the Sonantic software was able to create a voice clone of Kilmer. Kilmer worked closely on the project, in part by supplying archival footage to create the model. "I'm grateful to the entire team at Sonantic who masterfully restored my voice in a way I've never imagined possible," said Kilmer. "As human beings, the ability to communicate is the core of our existence and the side effects from throat cancer have made it difficult for others to understand me. The chance to narrate my story, in a voice that feels authentic and familiar, is an incredibly special gift." People writes that Kilmer can now use the AI voice in his personal and professional life. Fans will next see Kilmer in Top Gun: Maverick.
A clip below shows the results of this project, which Sonantic envisions can reach many others as well. How do you think it sounds?