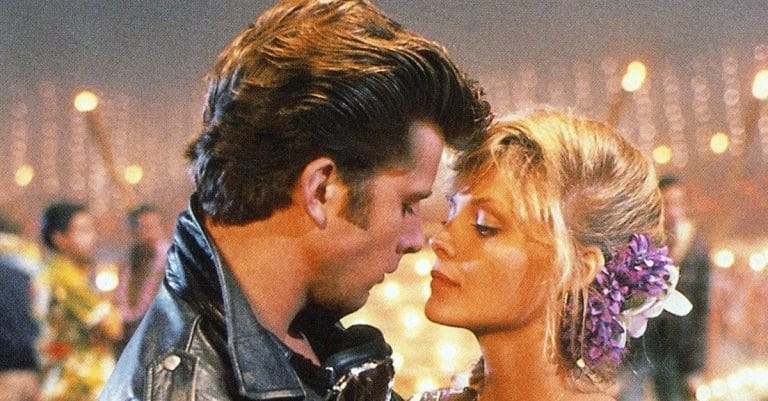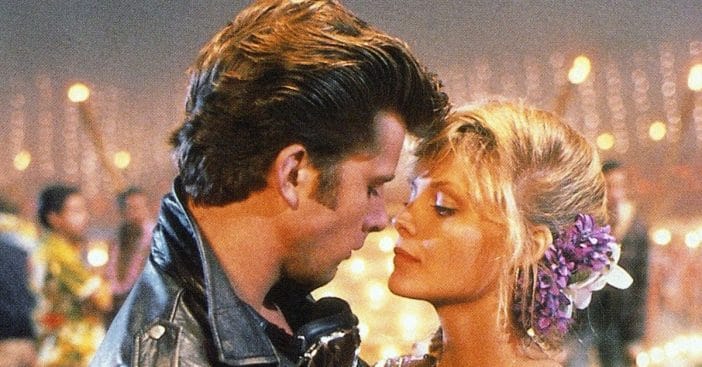 Maxwell Caulfield was the star of Grease 2, alongside Michelle Pfeiffer. Unfortunately, the 1982 film didn't fare as well as the original. Many critics and fans alike made fun of the film and it didn't do that well in theaters. Even so, Michelle rose to fame.
Maxwell admitted that it was tough to see not only the movie fail but to see Michelle get famous when he did not. He revealed, "It was, psychologically, quite a kick in the pants." He continued, "And of course, Michelle rose like a Phoenix, right? Did 'Scarface,' and that so that made it even, frankly, a little harder to swallow."
Maxwell Caulfield had a rough time after 'Grease 2'
Maxwell said, "But you know, listen, every actor has his and her own path. She has gone on to multiple Oscar nominations and the rest of it … She delivers and she defines Hollywood beauty…You can't begrudge them their success. But as I said, simultaneously, it makes it that much tougher to see, that you've been benched. And it took a long wait time to come back."
RELATED: Why Danny And Sandy Didn't Return For 'Grease 2'
Even though he didn't rise to fame after the film, he slowly gained roles. He got a role in the Dynasty spin-off called The Colbys. Eventually, he got his big break as Rex Manning in Empire Records. The movie is a cult classic these days. There is even an unofficial Rex Manning Day!
He said, "It goes mental. I literally have to put out like a statement because I can't possibly respond to the sort of floodgates that open. My Twitter account normally is just sort of dormant and then suddenly it goes bonkers. And I want to like everything everybody says. So what I tend to do is I put something out that's meant to appease the masses." Well, at least everything worked out!
RELATED: Why Does Frenchy Disappear Halfway Through 'Grease 2?'