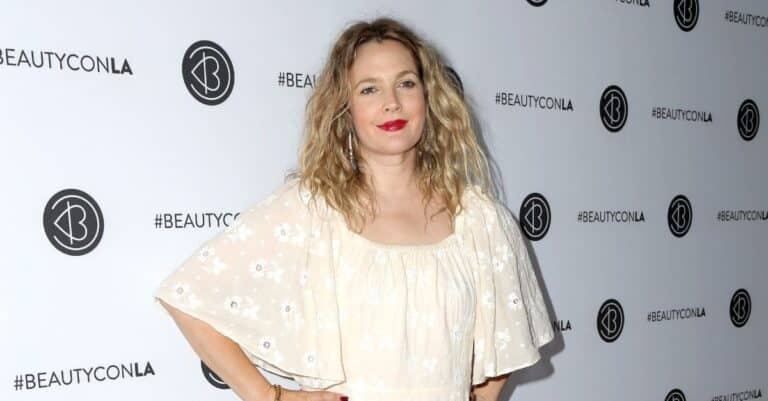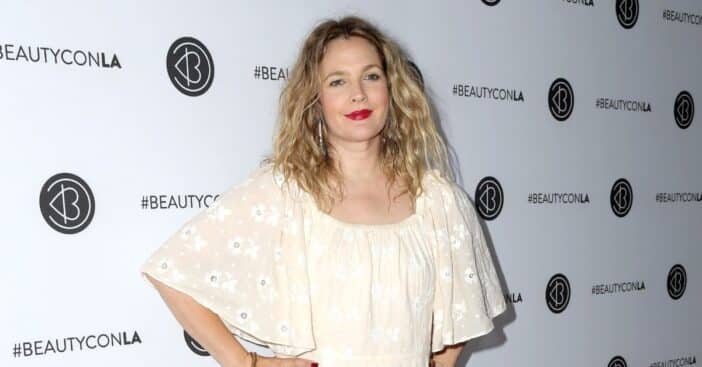 Drew Barrymore, the hearty mother of two, is a Hollywood sweetheart- an American actress, author, director, producer, and talk show host. Her excellence and success in the industry have earned her several recognitions like the Golden Globe awards for best actress in a TV movie or miniseries, which she won in 2010; a Screen actor's guild award; and several nominations for five Emmys and a British Academy Film award. In 2004. She received a star on the Hollywood Walk of Fame.
Despite growing up as a child star, the actress had a rough childhood. The movie E.T Extra-Terrestrial brought her to fame as a child actress. Before then, she had been in a dog food commercial as an 11-month-old.
Drew Barrymore's Childhood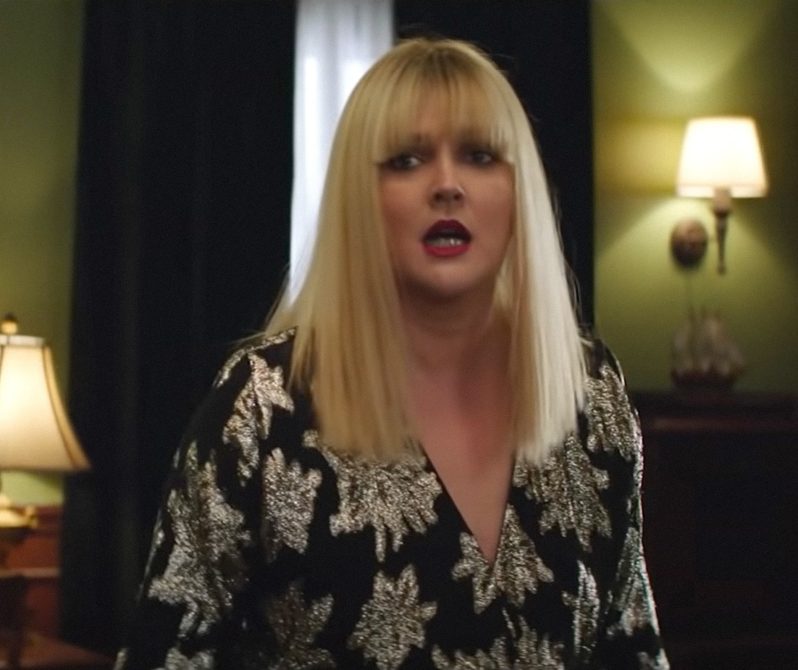 Her father, John Drew Barrymore, was an American actor, and her mother, Jaid Barrymore, was an aspiring actress. Her parents being actors themselves, the apple didn't fall far from the tree. The Barrymore household itself was pretty much a dynasty of actors; her paternal great-grandparents and grandparents were actors, including her aunts. She was a godchild to Sophia Lauren, Anna Strasberg, and Steven Spielberg- all actors.
She grew up in West Hollywood until she was seven when she moved to Sherman Oaks and was introduced early to a rough lifestyle of partying, nightlife, and drugs. By age twelve, she was sent to rehab and then to the hospital at thirteen to be treated for alcohol and drug addiction, where she spent 18 months.
"I needed that whole insane discipline. My life was not normal. I was not a kid in school with normal circumstances. The actress told Guardian that there was something very abnormal, and I needed some severe shift."
View this post on Instagram
She was then sent back to rehab after attempting suicide at age fourteen. The rehab period was followed by a three-month stay with David Crosby followed, a singer, and his wife. She talks about the impact of that stay on her life in her book, Little Girl Lost. At fifteen, she was emancipated from juvenile court and moved to her apartment.
Is Drew Barrymore on good terms with her mother?
The star had a tumultuous relationship with her mother growing up. She revealed that her mother took her as a friend rather than a child, especially when she would expose her to unhealthy environments like Studio 54 club when she was only seven. Not only that, she has memories of her mother's physical abuse by her father, who she hardly saw except a couple of times as a little girl.
Speaking on her mother's decision to send her to rehab, she told The Howard Stern Show, "She created a monster, and she didn't know what to do with the monster. This was her last gasp."
Drew Barrymore and her mother are on good terms now. She even gave her mother a shoutout on Mother's day with a throwback photo of them on Instagram.
Motherhood for Drew Barrymore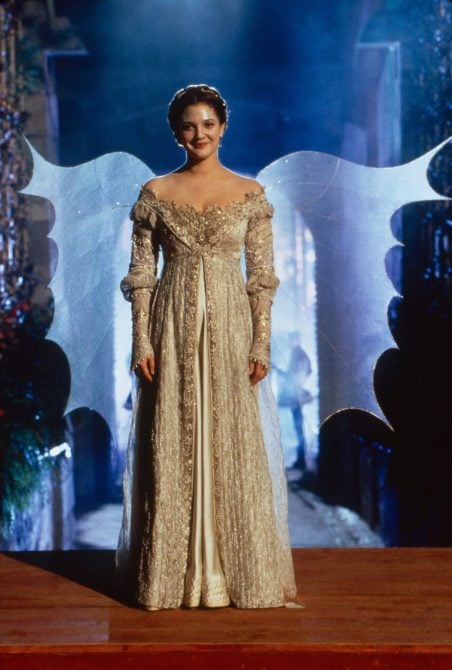 Drew Barrymore is a mother to two beautiful daughters, Olive- 8, and Frankie- 7. She shares both of them with her ex-husband, Will Kopelman, whom she split from in 2016.
She says motherhood has been her biggest achievement but also admits that it has not been an easy task. Taking lessons from her upbringing and childhood, she is very intentional about her parenting.
"I don't want to be my kids' friend – I am their parent," she explains.