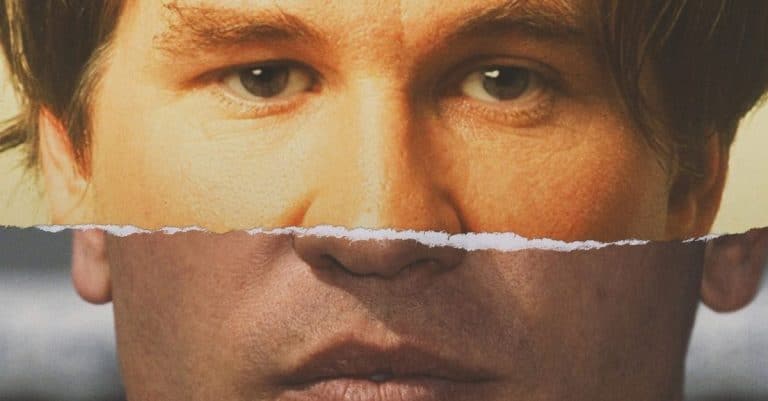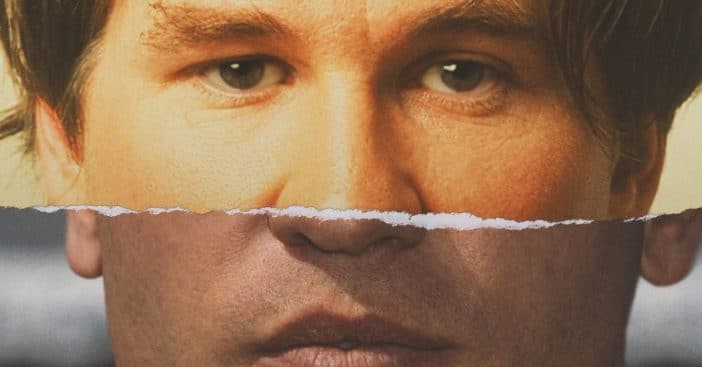 Val Kilmer is not opposed to sharing the good times and the bad. He has been battling throat cancer for several years and is now releasing a documentary showcasing his journey. The actor said he wants to tell his story in his own way. The documentary is simply titled Val.
It features personal footage of him coping with the cancer treatments. It also shows behind-the-scenes footage from his movies, which will be a real treat for fans. The documentary is a family affair as his daughter and son are producing it.
Val Kilmer shares his personal cancer journey with fans
Val shared, "I have behaved bizarrely to some. I deny none of this and have no regrets because I have lost and found parts of myself that I never knew existed." Val lost his voice due to a tracheotomy, but thanks to technology fans can hear him speak once again. He thought it was impossible but is very grateful.
RELATED: Val Kilmer's Children Give An Update On His Cancer Recovery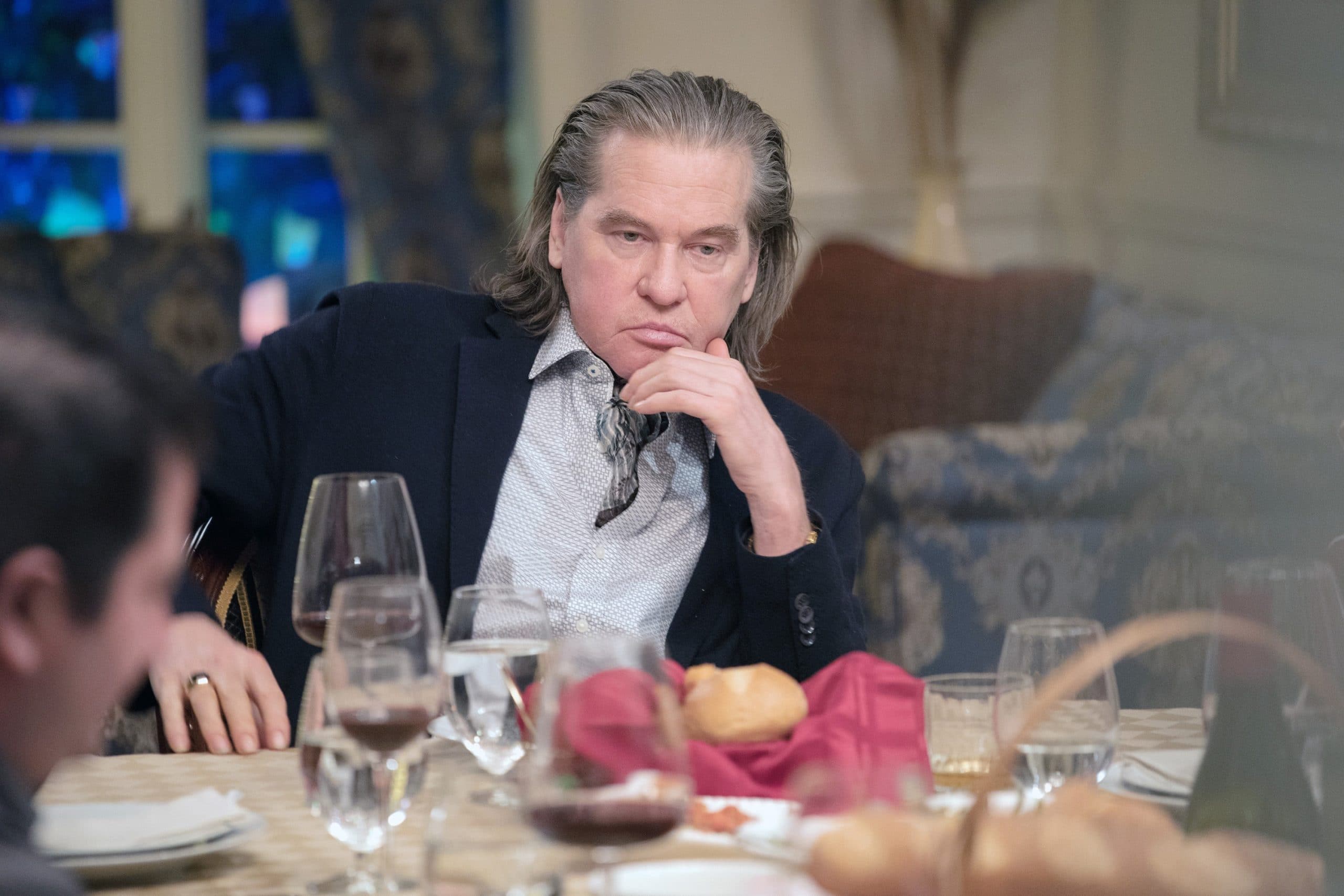 He added, "I'm grateful to the entire team at Sonatic who masterfully restored my voice in a way I've never imagined possible. As human beings, the ability to communicate is the core of our existence and the side effects from throat cancer have made it difficult for others to understand me."
Watch the trailer for Val below: