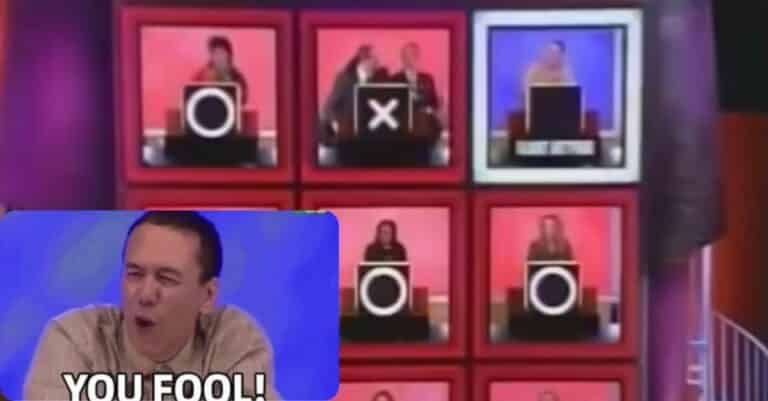 It was recently reported that Gilbert Gottfried, actor and comedian, had died at the age of 67 after a long battle with a rare genetic muscle disorder. As tributes and memories surface in support of the beloved comedian, old clips are resurfacing as well, including Gottfried's stint on Hollywood Squares.
In the clip, it shows just how effortless his comedic prowess were as he's able to troll the entire game, sending everyone into hysterics.
Watch Gilbert Gottfried get everyone going during 'Hollywood Squares' segment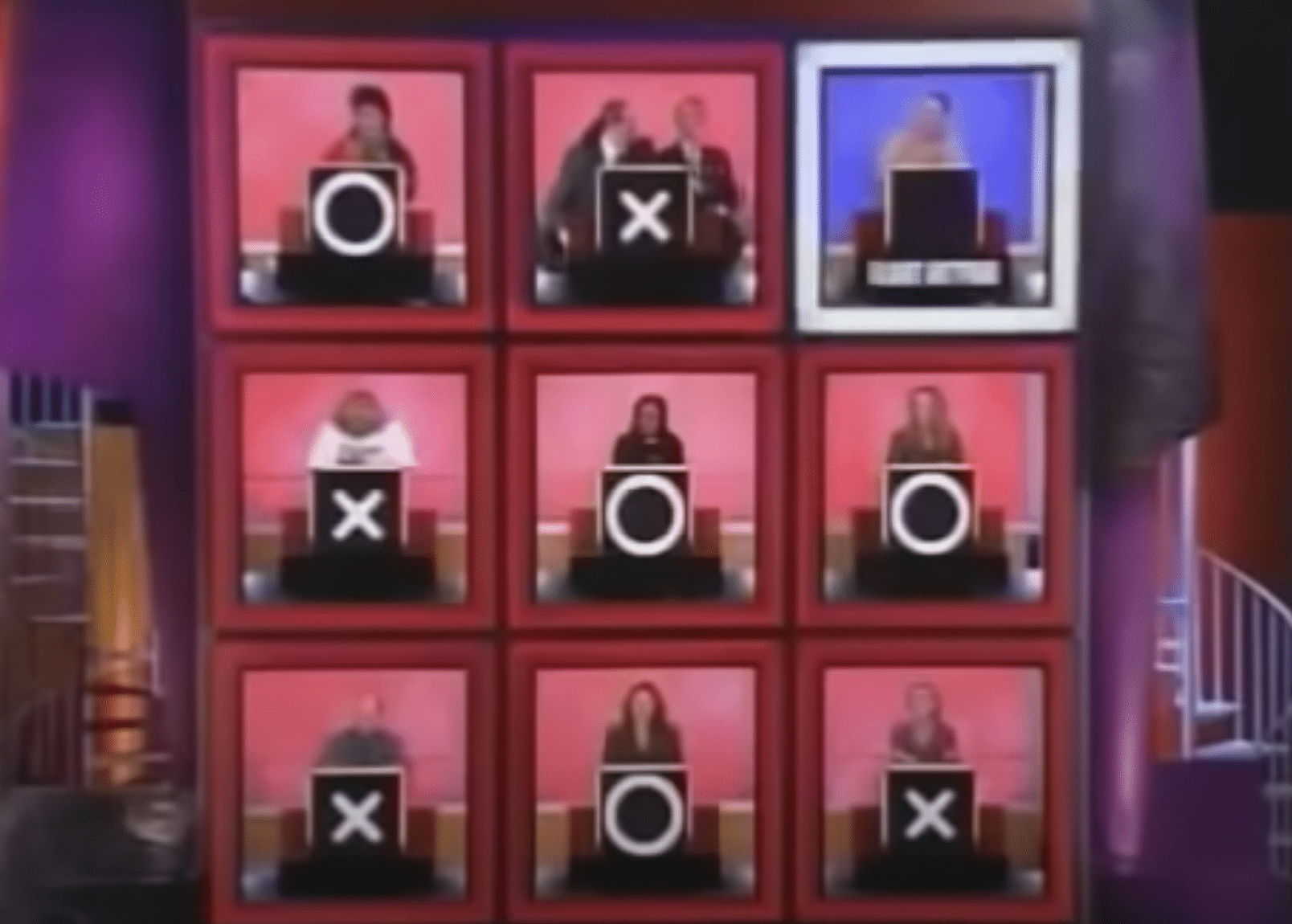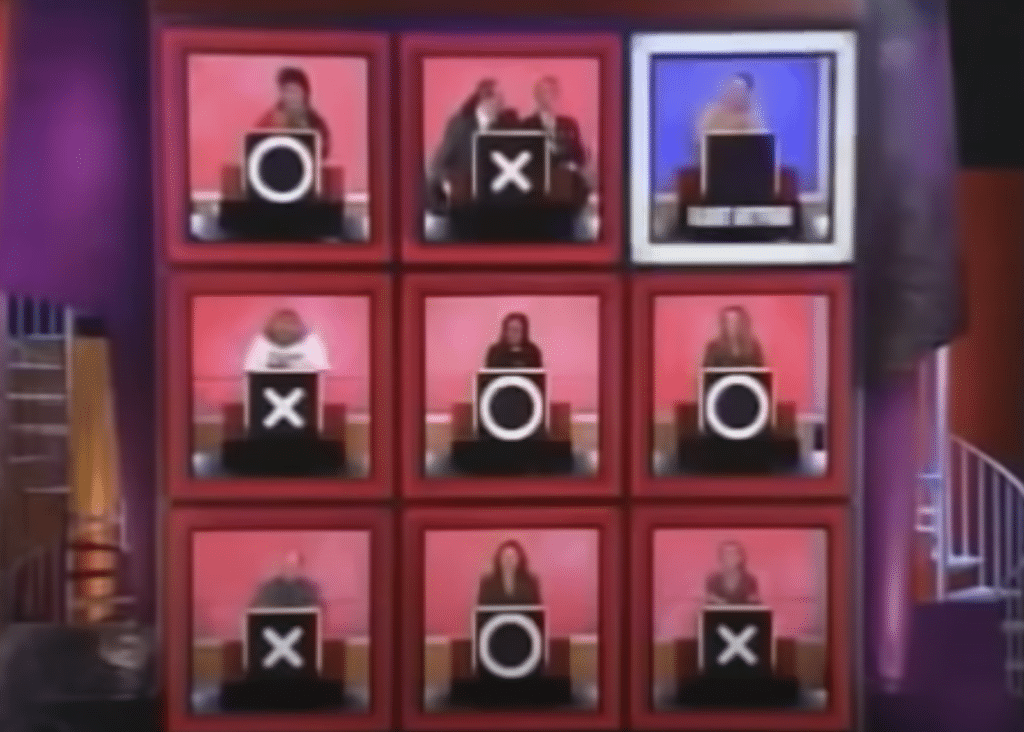 Tom Bergeron, the former host of Hollywood Squares, was one of the many who paid tribute to the late actor. "Whenever I'm asked who was my favorite guest during my years hosting Hollywood Squares," he writes in an Instagram caption, "the answer is always the same; [Gilbert Gottfried].
In the same post, he urges people to click on the link in his profile to see why, which leads them to Gottfried's episode. Gottfried was in the final square round, both contestant facing off to claim his space. However, both contestants lost out on their first tries, leading Gottfried to hilariously yell, "You fool!" and taunt them hysterically.
View this post on Instagram
Fans loved the throwback, too, in the midst of such sad news, giving them something to laugh about, which is what Gottfried would've wanted. "Thanks for sharing that clip – laughed out loud, which is what Gilbert would've wanted," one person writes. Another fan adds, "Sad news for sure! I loved the video! Really funny! I miss Hollywood Squares!"
Gottfried's family confirmed the sad and sudden news of his passing, saying, "We are heartbroken to announce the passing of our beloved Gilbert Gottfried after a long illness. In addition to being the most iconic voice in comedy, Gilbert was a wonderful husband, brother, friend and father to his two young children. Although today is a sad day for all of us, please keep laughing as loud as possible in Gilbert's honor."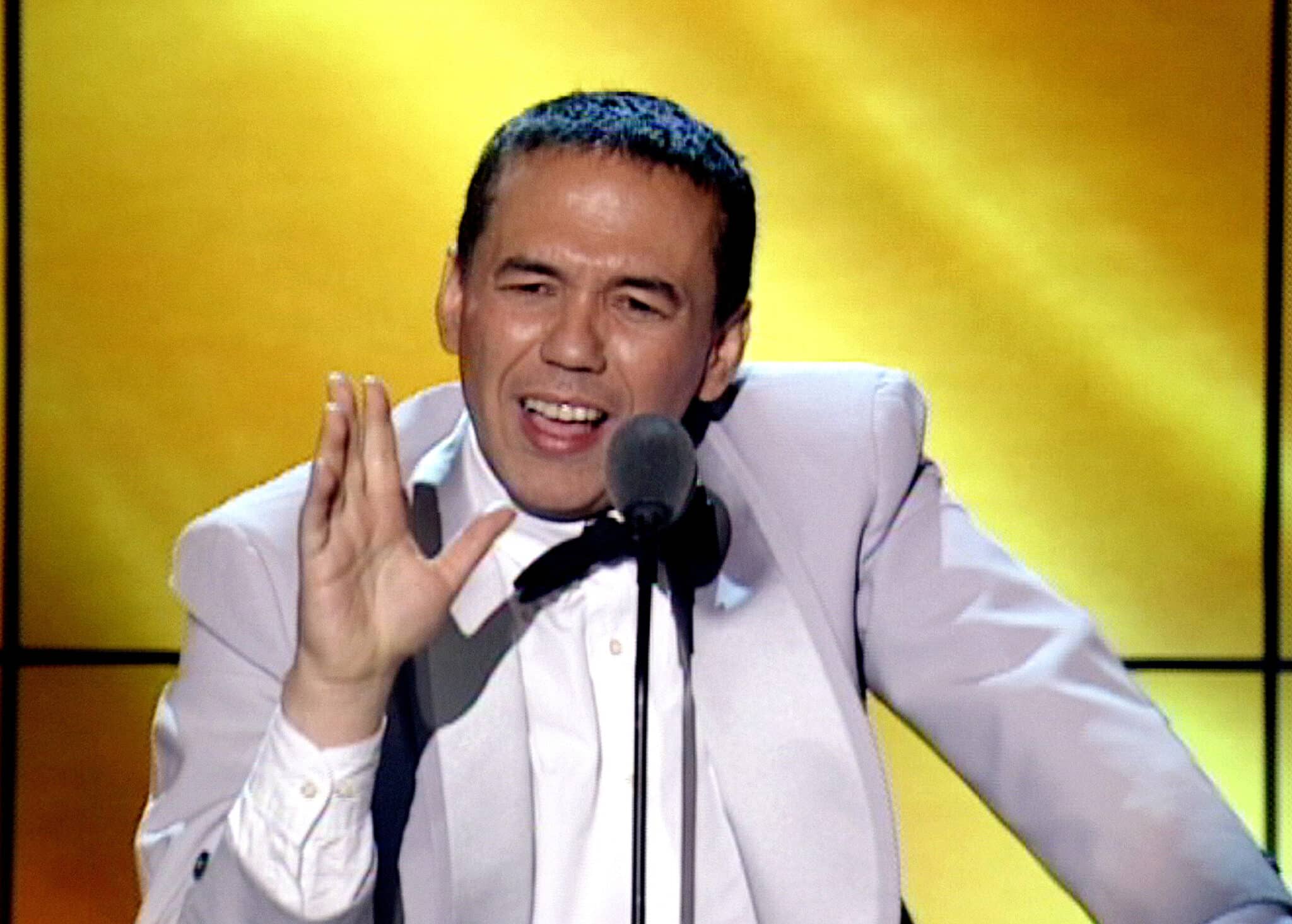 Check out the full clip from Hollywood Squares below: