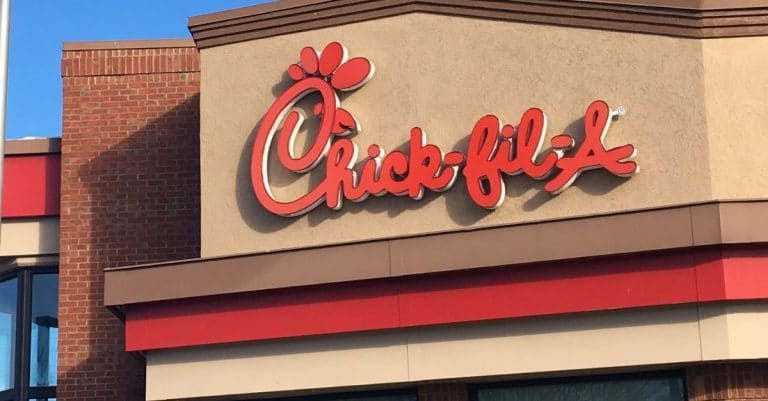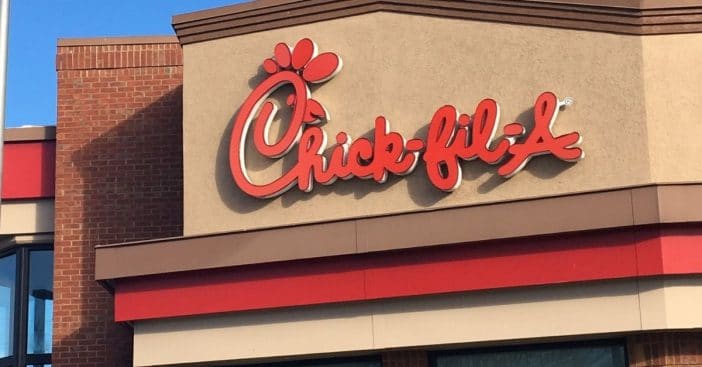 There are a few changes coming to Chick-fil-A fast-food restaurants. Reportedly, they are removing multigrain bagels and decaf coffee from the menus. In addition, they will be changing up the size options of some of their offerings.
If you frequently purchase the chicken nuggets meal for children, it will only be offered as a five-count option now. Sizing for the milkshakes, ice cream, and coffee will be reduced. As of right now, they offer a small and a large so perhaps they will only offer a medium size?
Chick-fil-A is changing up its menu
View this post on Instagram
Even though some things are being changed and removed, they are adding new menu items as well. They are hoping the changes will make room for new options. According to their website, one of the new offerings is a Grilled Spicy Chicken Deluxe Sandwich with cilantro lime sauce. Sounds yummy!
RELATED: Here's Why People Are Boycotting Chick-Fil-A Lemonade Yet Again
A statement from the company reads, "Streamlining our menu will allow for us to continue providing our customers the quality food and service they've come to expect, as well as make room for new future menu items."
What do you think of the changes?