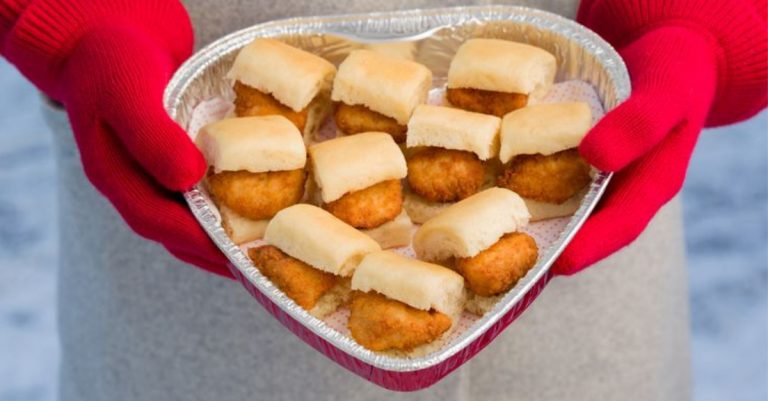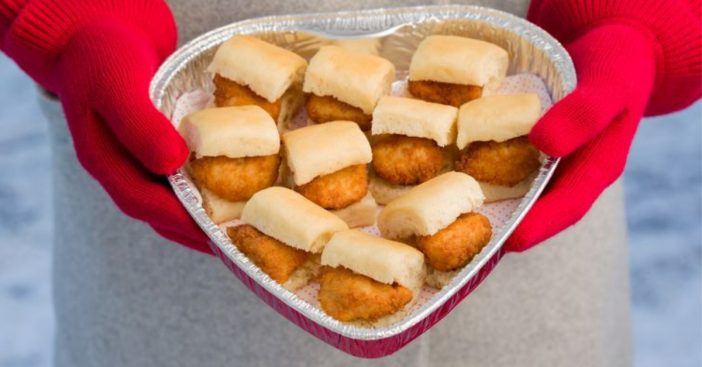 Valentine's Day is just around the corner and companies have been coming out with the most delicious yet ridiculous bouquets that money can buy. This not only includes a Reese's bouquet but also a beef jerky bouquet. There's a little bit of something for everyone, but for Chick-fil-A lovers out there, this one might be more up your alley.
Chick-fil-A is now selling heart-shaped trays of Chick-N-Minis and they're actually adorable. Additionally, they are also selling 30-count Chick-fil-A Nuggets, so it's totally your call for which one you decide to get… or get both!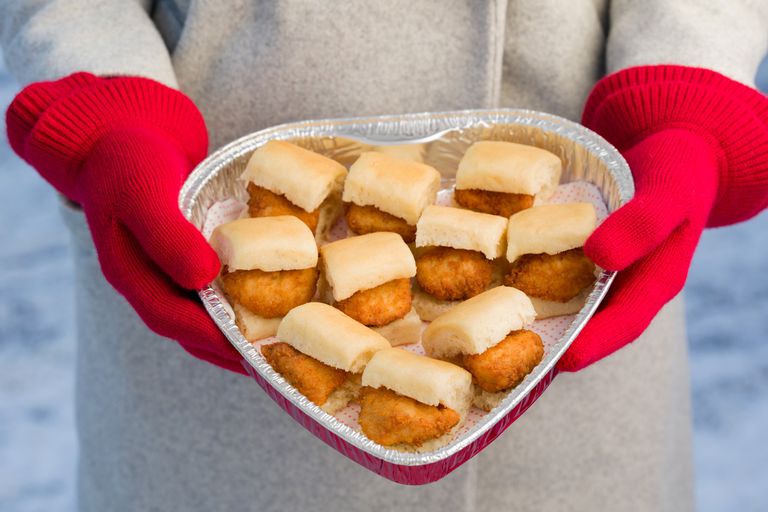 The adorable heart-shaped containers filled with mini-chicken goodness were launched in stores as of January 21st, so if you haven't decided on what to get your loved one yet, now is your chance! Give them some early lovin' by bringing home heart-shaped containers of chick-n-minis to steal their heart all over again.
In addition to Chick-fil-A's newest Valentine's Day-themed menu item, there are also some cities that are testing out Chick-fil-A's chocolate fudge brownies. If you're in any of the participating cities, be sure to pick one up while you're there! One for you and one for your special someone.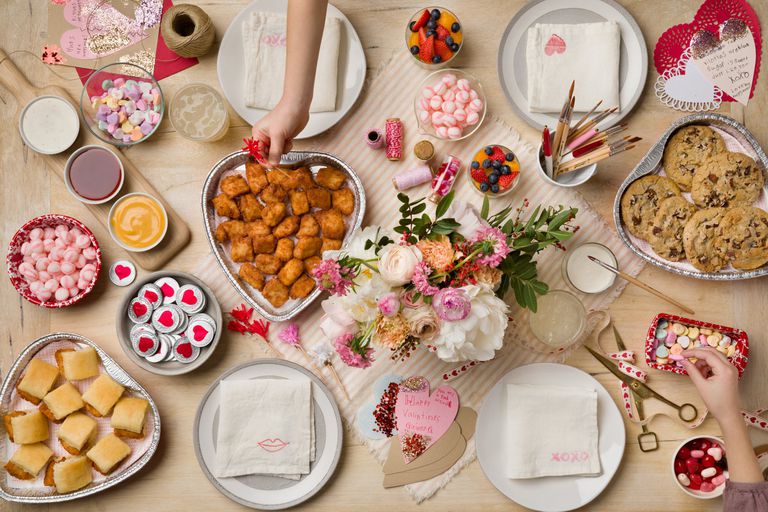 Now, before you get too excited and head to your local Chick-fil-A for these chicken trays, it's important to note that not all locations are participating in this, so it's best to give your nearest location a call.
The small-sized chicken trays are going for $17.50 and the large-sized chicken trays are going for $35.00. The official Chick-fil-A website describes this menu item as "bite-sized Chick-fil-A Nuggets nestled in warm, mouth watering mini yeast rolls that are lightly coated with honey butter spread." Um, sign us up, please!