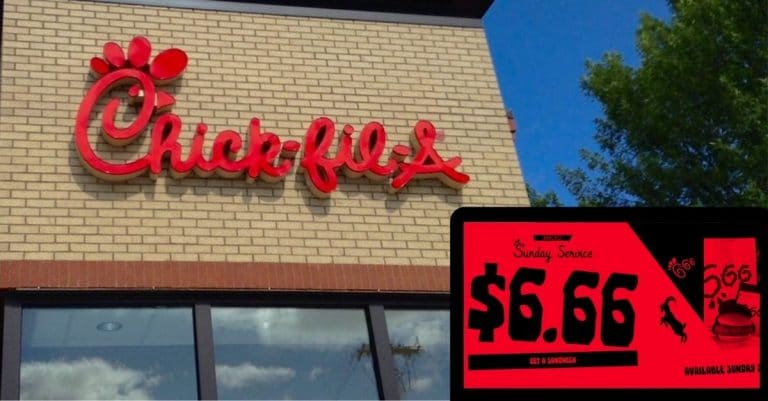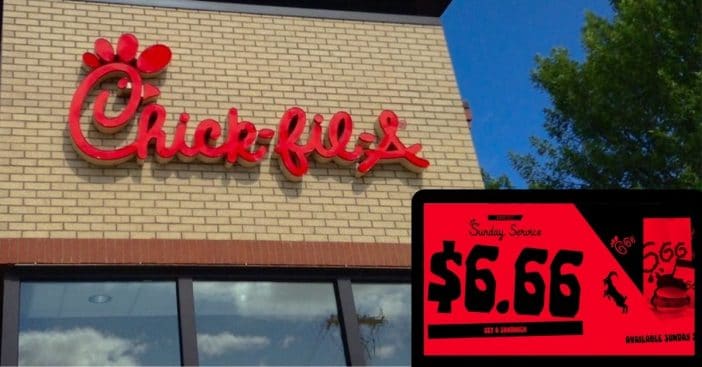 MSCHF is the organization that is behind the possibility of buying Chick-fil-A on Sundays, a.k.a., the one day they are closed during the week. The organization's newest promotion called "Sunday Service" allows people to buy a Chick-fil-A sandwich on Sundays regardless if they're not open, priced accordingly at $6.66 (because you're obviously risking eternal damnation by buying Chick-fil-A on the Lord's Day, when it's supposed to be the day off.)
On the official website, they explain how it works: "On Sunday, we will send our secret restaurant link to everyone within our delivery radius. Sign up through this website to get on our list. We are closed every day except Sunday. Quantity is limited and first-come, first-served. We of course can't get more sandwiches day-of, because the real Chik-fil-A is closed."
You can buy Chick-fil-A on Sundays MSCHF's "Sunday Service"
When asked about the website, MSCHF's Daniel Greenberg assures us that the sandwiches are "bought the Saturday before and kept warm overnight with a professional chef putting some finishing touches on them Sunday before they go out." So, technically, no one's risking eternal damnation, right? Except maybe those that have access to the sandwiches on Sundays… which is us… oh, well.
RELATED: NY Lawmakers Want To Ban Chick-Fil-A From Rest Stops
So, basically, the organization is in no way involved with Chick-fil-A… they just buy the sandwiches and then resell them. But, it is definitely a genius way to get your hands on Chick-fil-A on a Sunday, when the actual restaurant isn't open. If you're interested in obtaining such a sandwich on such a day of the week, click here and enjoy.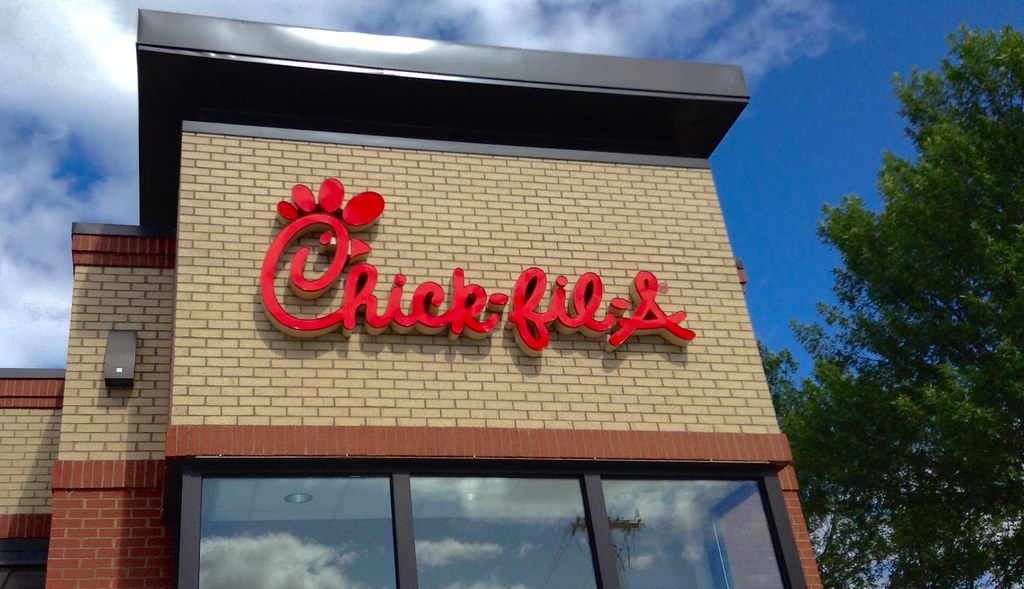 RELATED: Chick-Fil-A Now Experimenting With Actual Robot Delivery Service Amid COVID-19 Pandemic