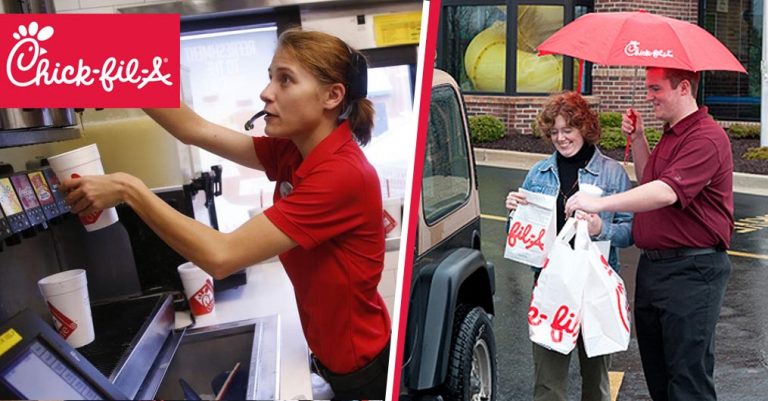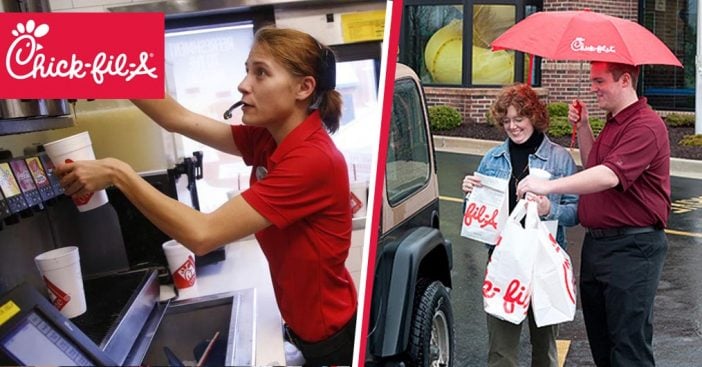 If you love Chick-fil-A, but can't point out a reason why besides their delicious food, it's probably because the fast-food chain is statistically the most polite chain in the restaurant business. A QSR Magazine's annual drive-thru report stated that Chick-fil-A employees were the most likely of the 15 chains surveyed to say "please" and "thank you" and smile at drive-thru customers.
Chick-fil-A employees were also reported as the second most likely to have a pleasant demeanor. The report further concludes that about 95.2% of Chick-fil-A employees said "thank you" during drive-thru encounters. This report was based on almost 2,000 visits to 15 different restaurant chains.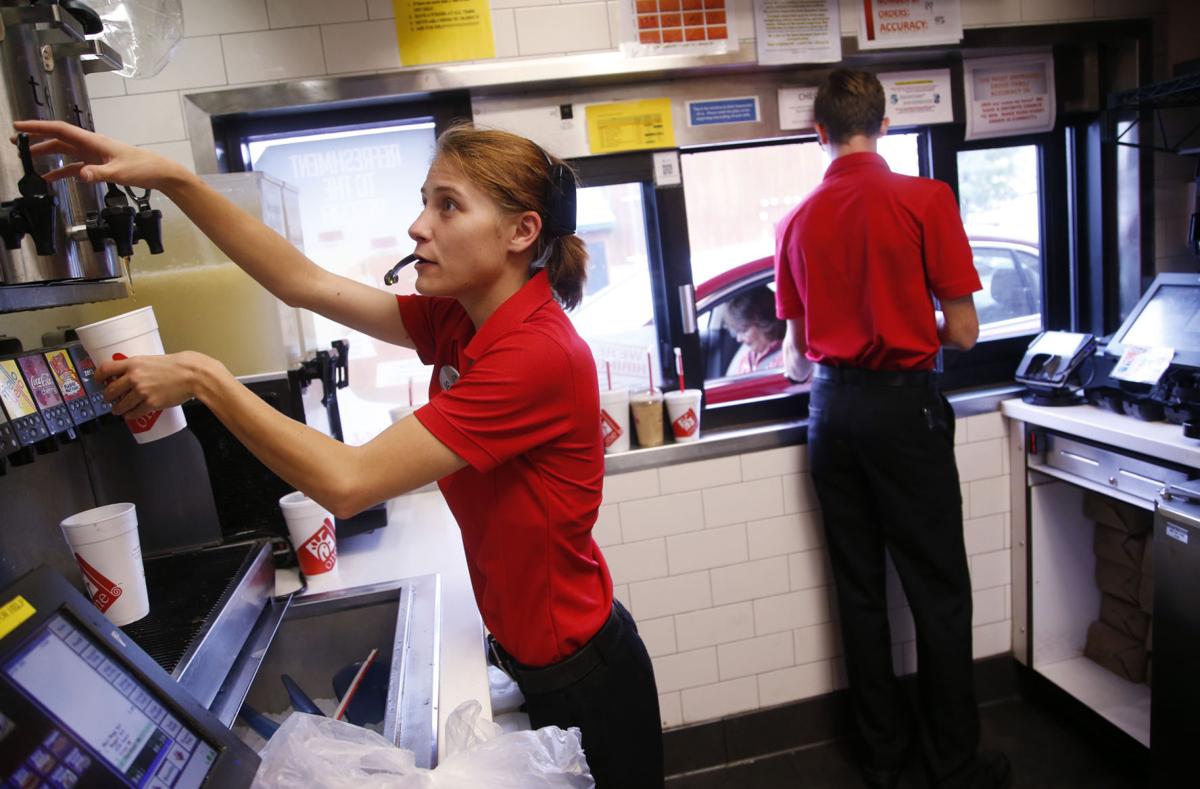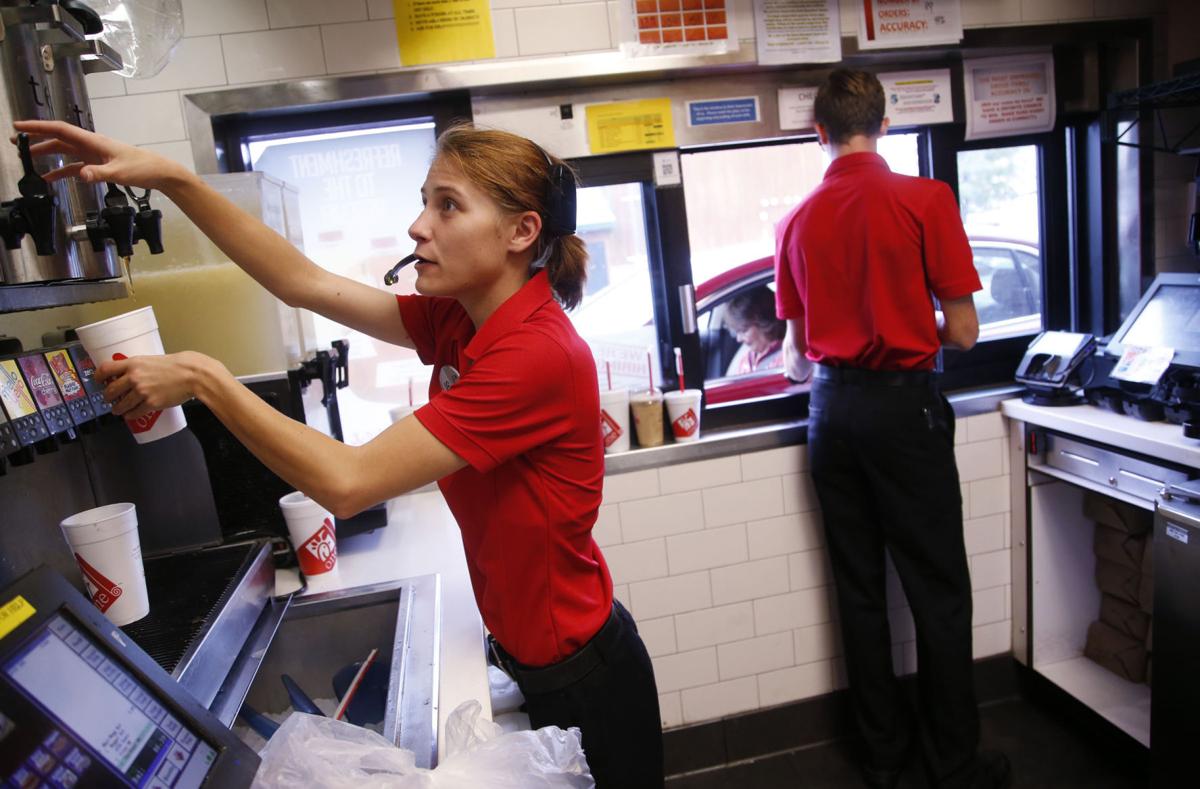 In comparison to Chick-fil-A's outstanding customer service results, KFC came in with a "thank you" rate of 84.9% and McDonald's came in 14th place with a "thank you" rate of 78.4%. Mark Moraitakis, senior director of hospitality and service design spoke about customer service and how people will take kindly to that.
"It's all about speed and accuracy, but we know our customers appreciate that we can be nice while being fast and accurate," he says, "Eye contact and smiling go a long way in the drive-thru experience."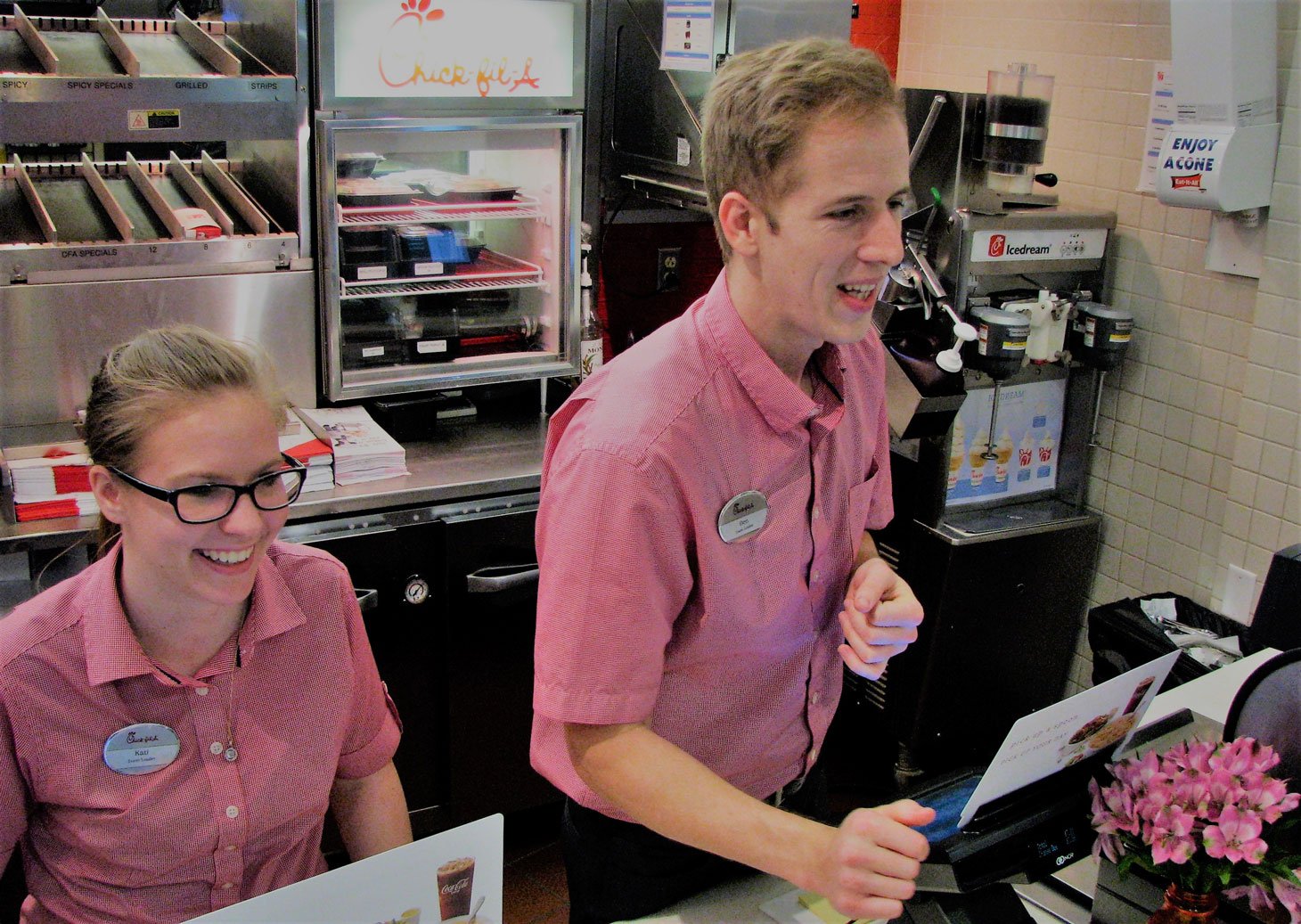 Chick-fil-A is a fast-food chain that has seriously gone above and beyond for its customers. According to the report, the chain has its own teams that are dedicated to ensuring the drive-thru moves as quickly and efficiently as possible. And, for those times that they can't help when lines are forming, employees with tablets are sent out to the drive-thru line to take orders.
With customer service like that, it's no secret why Chick-fil-A sets itself apart from other competitors. With exceptional customer service, it drives higher sales per unit, meaning that Chick-fil-A is able to generate greater revenue than other fast-food chains like KFC or Domino's with double the locations throughout the U.S. A huge victory for Chick-fil-A!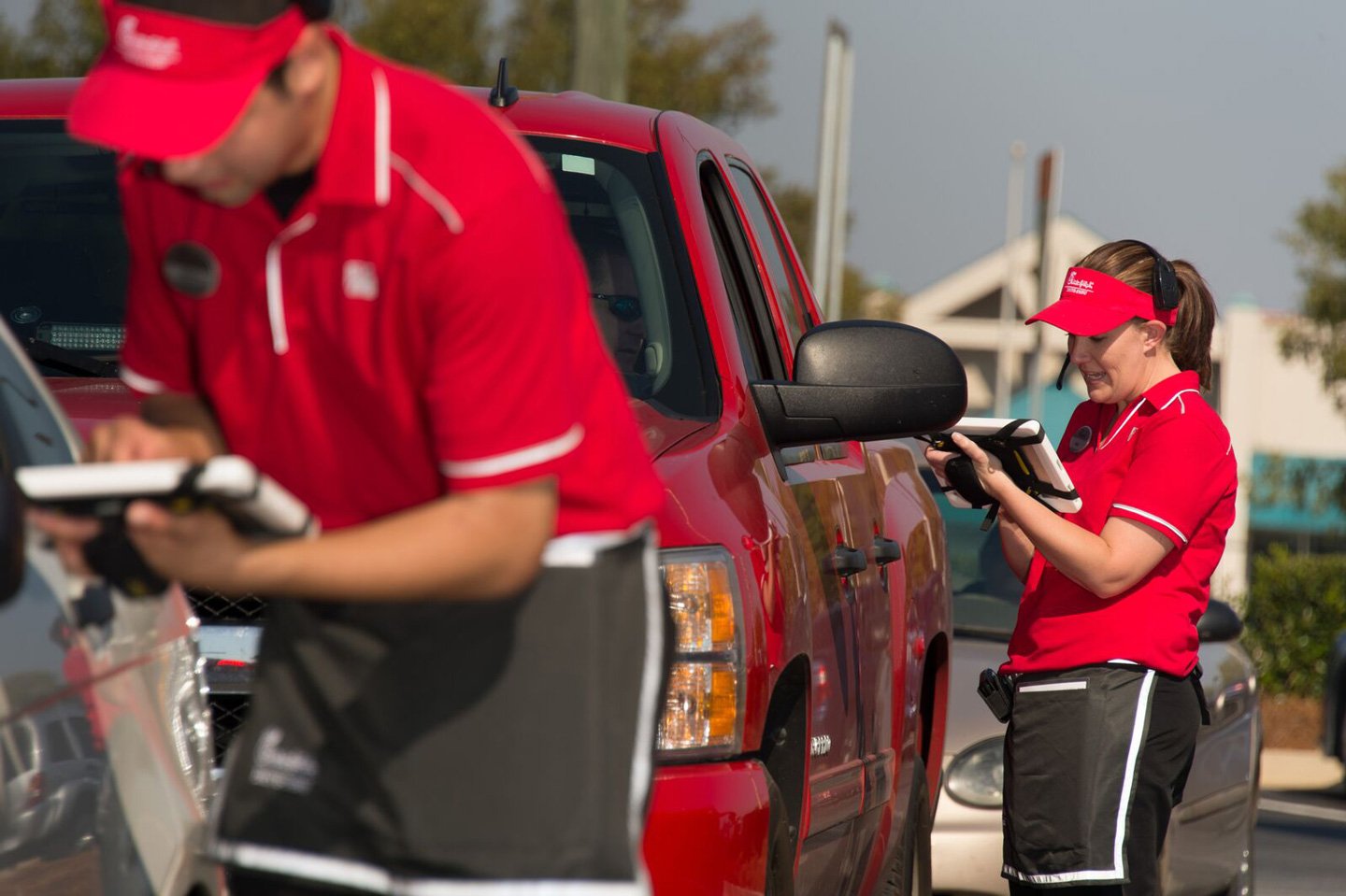 Chick-fil-A has stated themselves that they reign superior in comparison to other restaurants and chains because they invest much more time than the average chain in training their employees.
With not as many U.S. locations operated in comparison to chains like McDonald's (which can be found on every main street corner), Chick-fil-A is able to spend more time with hands-on training and supervision to ensure their employees are able to work efficiently!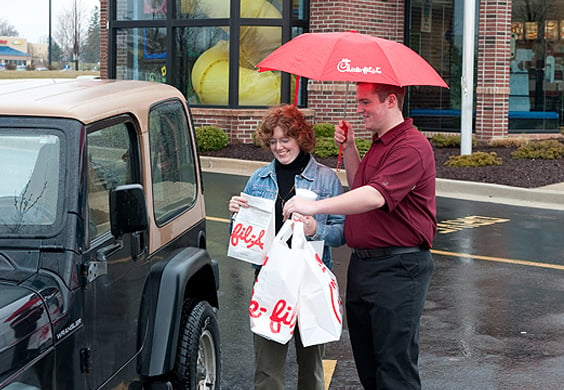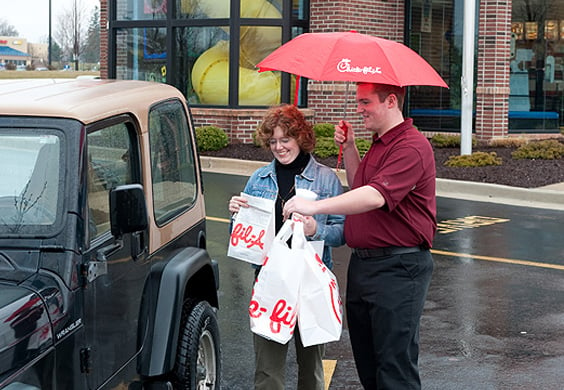 Be sure to SHARE this article if you love eating at Chick-fil-A because of their customer service!
Check out the video below detailing the core values of Chick-fil-A's customer service: