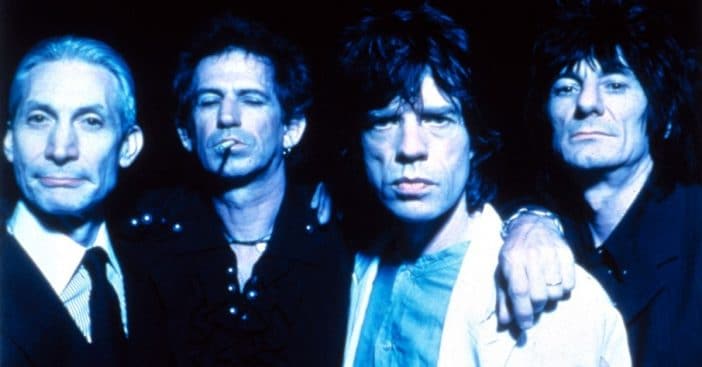 Rolling Stones drummer Charlie Watts passed away on August 24 surrounded by family. Since his passing, those familiar with his career have reminisced about his memorable life. One incident that's come up is when Watts punched his band mate Mick Jagger in the face. Why?
Fans of the band – and the band members themselves – always noticed Watts was different from his peers. Most notably, he did not indulge in the traditional rockstar life, swimming in groupies' adoration and jumping from one affair and party to another. This would manifest in startling ways.
Tensions came to a head between Charlie Watts and Mick Jagger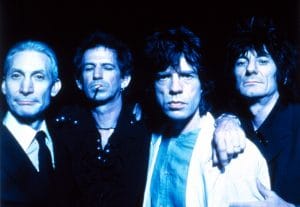 By the 1980s, the Rolling Stones as a band found itself tested in a way that almost saw its members break up. Conflicting interests made them spread thin. They also had different mentalities and priorities. So by 1984, the situation reached a boiling point.
RELATED: Meet Shirley Watts, Wife Of Late Rolling Stones Drummer Charlie Watts
Watts joined the band in 1963. According to Rolling Stones fanzine editor Bill German in his book Under Their Thumb, Jagger commented on whether the band should break up or not. As German recounts it, "[Jagger said] something like: 'None of this should matter to you because you're only my drummer.'"
Keith Richards weighs in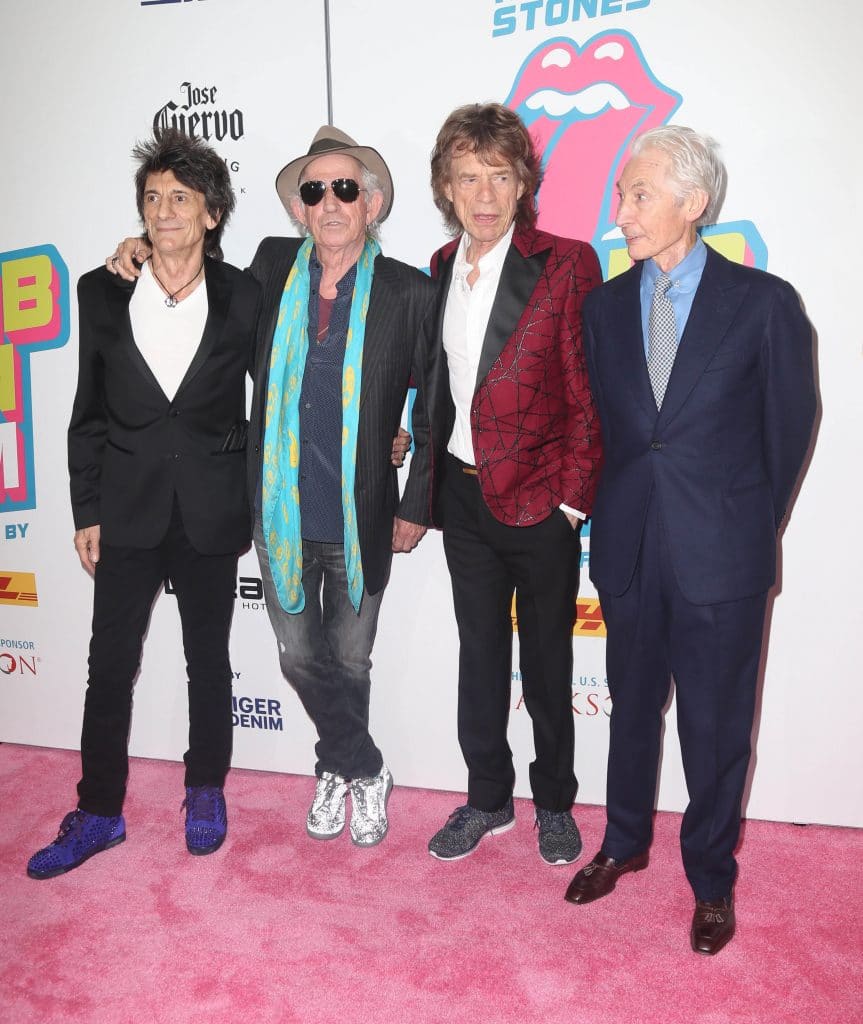 Furthermore, Keith Richards shared his recollections of the tension between Watts and Jagger surrounding Jagger's remarks. In his autobiography, Life, Richards recalls Jagger being inebriated and well into an obsession with power. Just the night before, Richards recounted, Jagger had gotten Watts upset by calling Watts' hotel room over and over and saying each time, "Where's my drummer?"
As German then describes it, "[Watts] kept it bottled inside until he got back to his hotel room. He then clicked off his TV, put on his shoes, walked down the hall and knocked on Mick's door. When the lead singer of the Rolling Stones opened it, his drummer clocked him on the jaw. Charlie then turned round and calmly walked away." Reportedly, the blow knocked Jagger right onto a platter on the table behind him. When he passed Richards, who asked what Watts was doing, Watts reportedly calmly replied, "I've just punched Mick Jagger in the face."