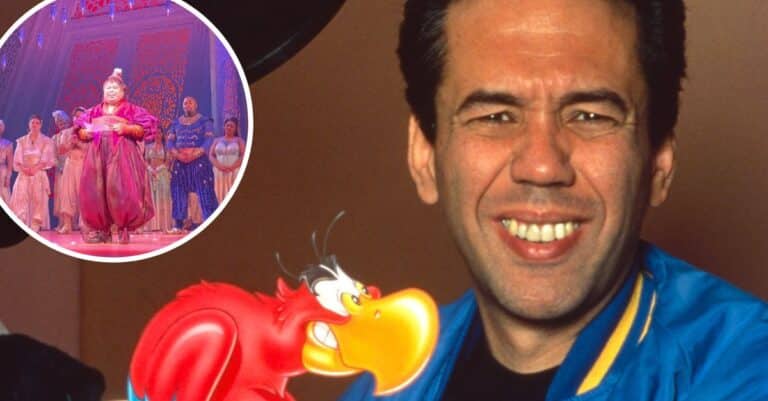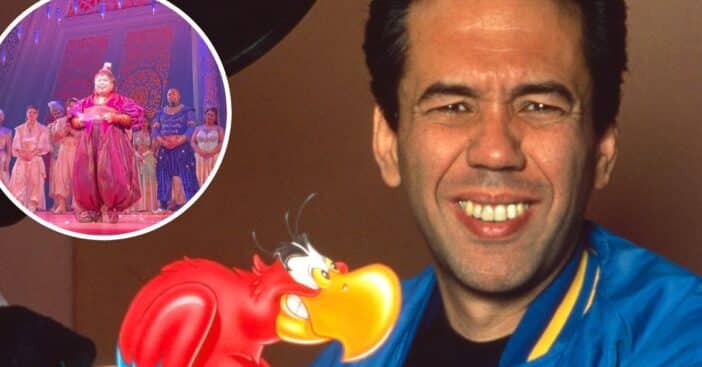 The news broke that comedian Gilbert Gottfried passed away recently at the age of 67 after a long illness. The same night, the Broadway show Aladdin paid tribute to Gilbert, who famously voiced the parrot Iago in the 1992 version of the Disney film.
Don Darryl Rivera, who plays Iago in the musical, said, "Tonight, we'd like to take a moment to celebrate the life of a comedy legend. A funny man with an indelible voice. The man who breathed life into Iago for the animated film, Mr. Gilbert Gottfried."
'Aladdin' musical pays tribute to Gilbert Gottfried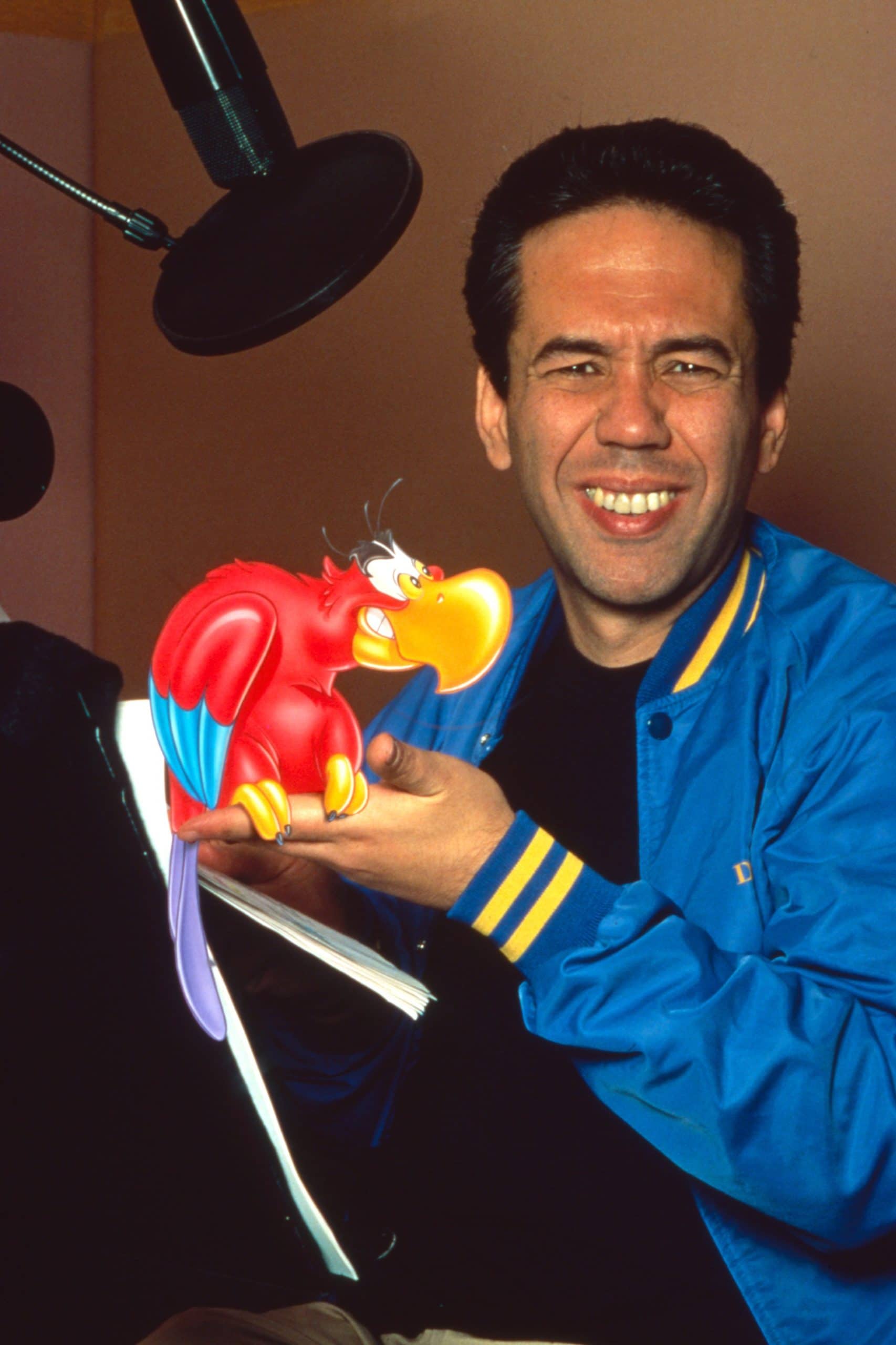 Don also spoke about meeting Gilbert after one of the shows. He shared, "The curtain had just come down, and up comes Gilbert from the wings, and he put his arm around me, and we snapped a few photos. But then, I pulled out this, the 'Aladdin' VHS, and his eyes lit up like it was the magic lantern itself. He signed it for me, and it's still one of my most treasured possessions."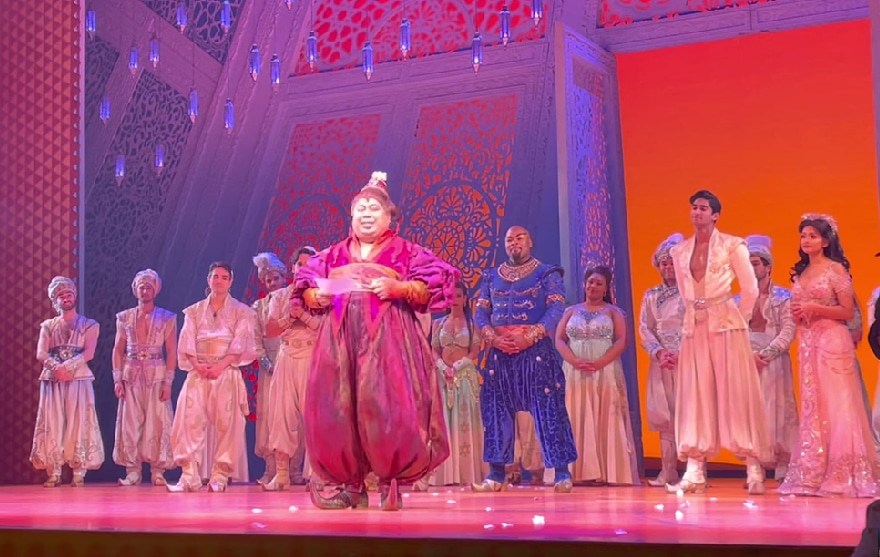 Gilbert passed away from recurrent ventricular tachycardia due to myotonic dystrophy type II. While he was best known for his voice work, he also acted on television and in movies and was a stand-up comedian. He will forever be remembered for his humor, his kindness, and his iconic voice.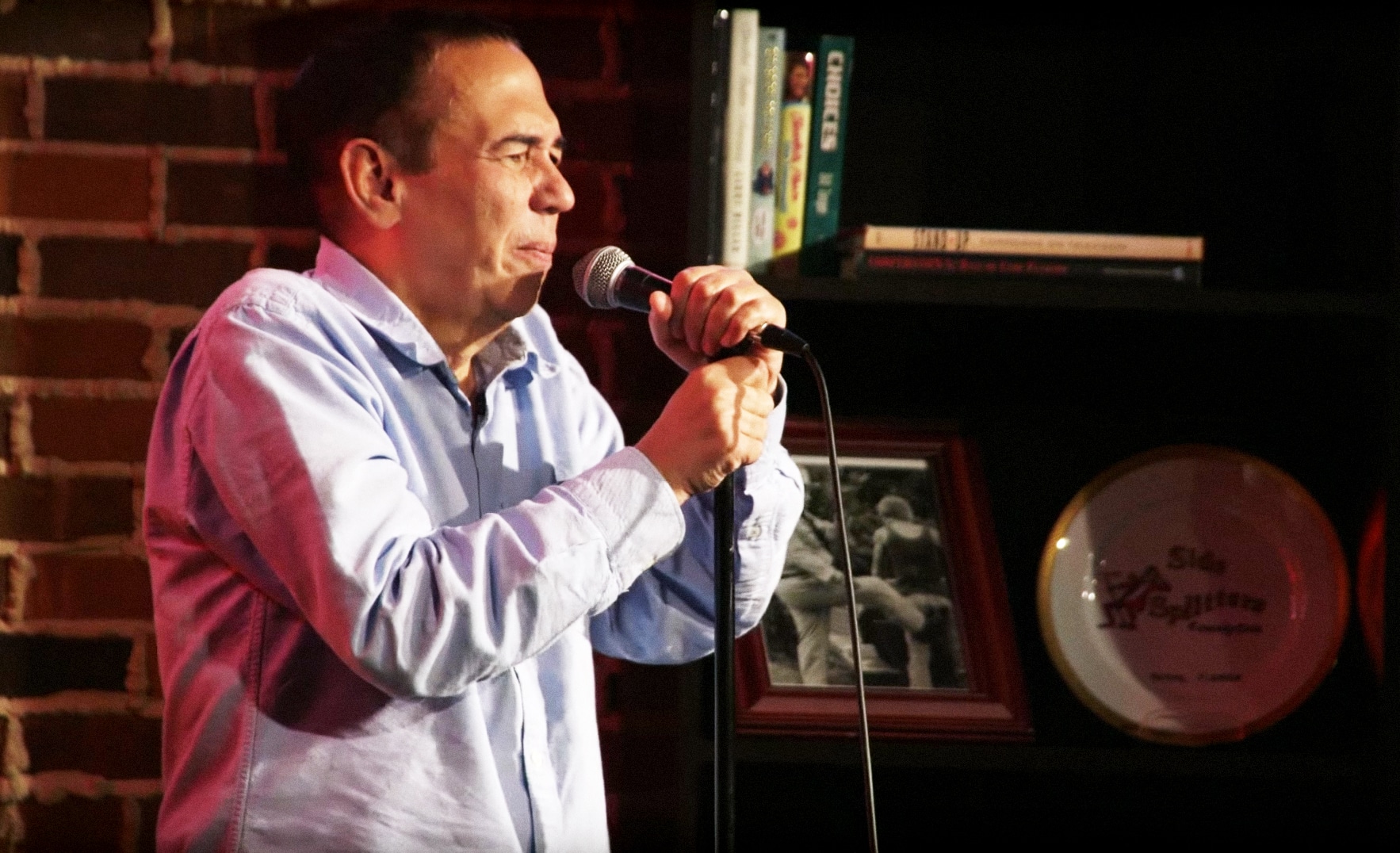 May he rest in peace. Watch the Broadway tribute to Gilbert below: