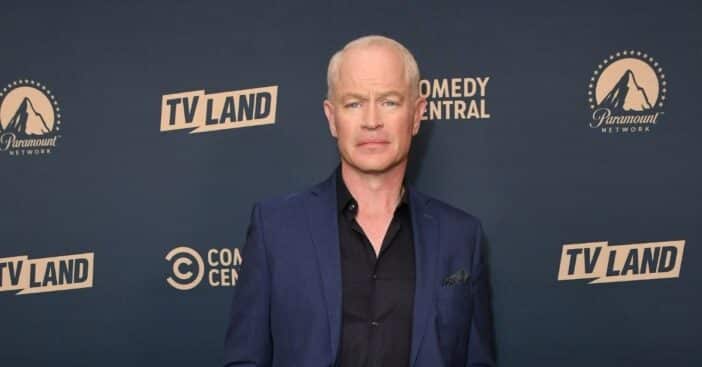 Neal McDonough is an award-winning talented Hollywood actor who has played significant roles in famous productions such as The Incredible Hulk 1996, where he acted as Bruce Banner.
Some of the other movies he has acted in major roles in include Star Trek: First Contact, Murderer One, Ravenous, Band of Brothers, and many more.
Why was Neal McDonough blacklisted from Hollywood?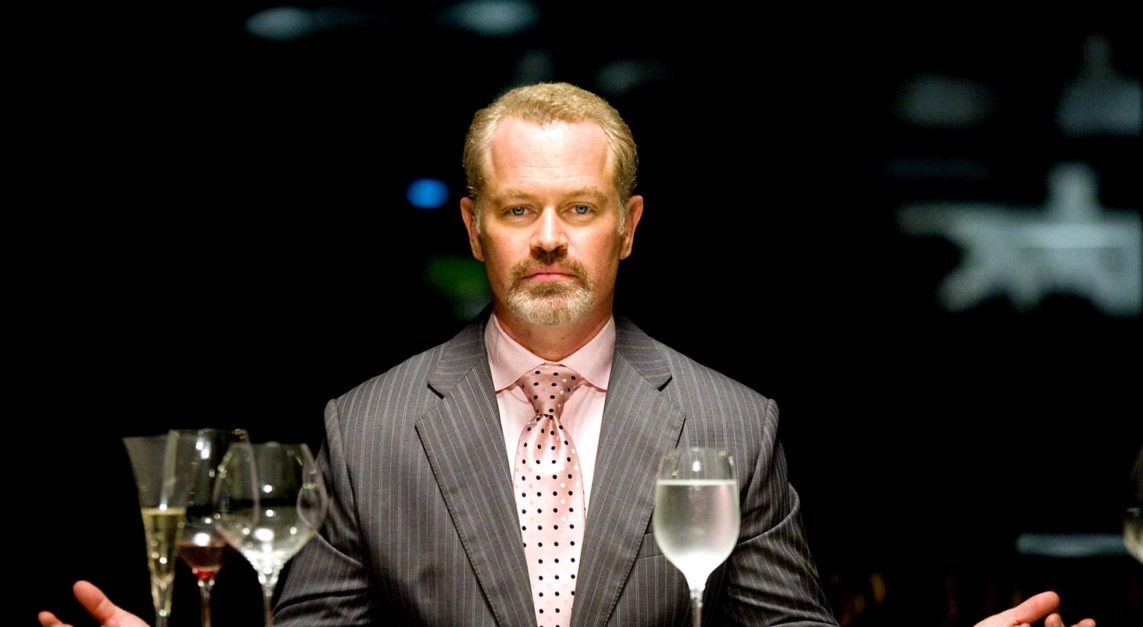 Neal McDonough was because of his devotion to faith, the movie star refused to act in any scenes that required him to perform intimate acts such as kissing, groping, or any related scenes. He also, as a principle, blatantly refused sex scenes.
His refusal to do this got him rejected on productions like Scoundrels the ABC series, and in general, a blacklisting from Hollywood. "I won't mention the Lord's name in vain, and then I won't kiss another woman…" the actor professed.
Marc Cherry, the creator of the series Desperate Housewives had a pretty hard time with Neal's stance. He eventually had to write the script to accommodate Neal's no-sex, no-kissing rule.
Why the no-sex scene, no-kissing stance?
View this post on Instagram
"I won't kiss any other woman because these lips are meant for only one woman," Neal says. Apart from respect for his wife, the other factor that influences his unusual stance as an actor is his faith.
He met his wife Ruve in the United Kingdom in 2000 while filming the movie Band of Brothers. He says that it was love at first sight when he met her, and the two got married in 2003. Since then, the union has been going strong, and they have five kids together- two sons and three daughters.
What faith does Neal McDonough practice?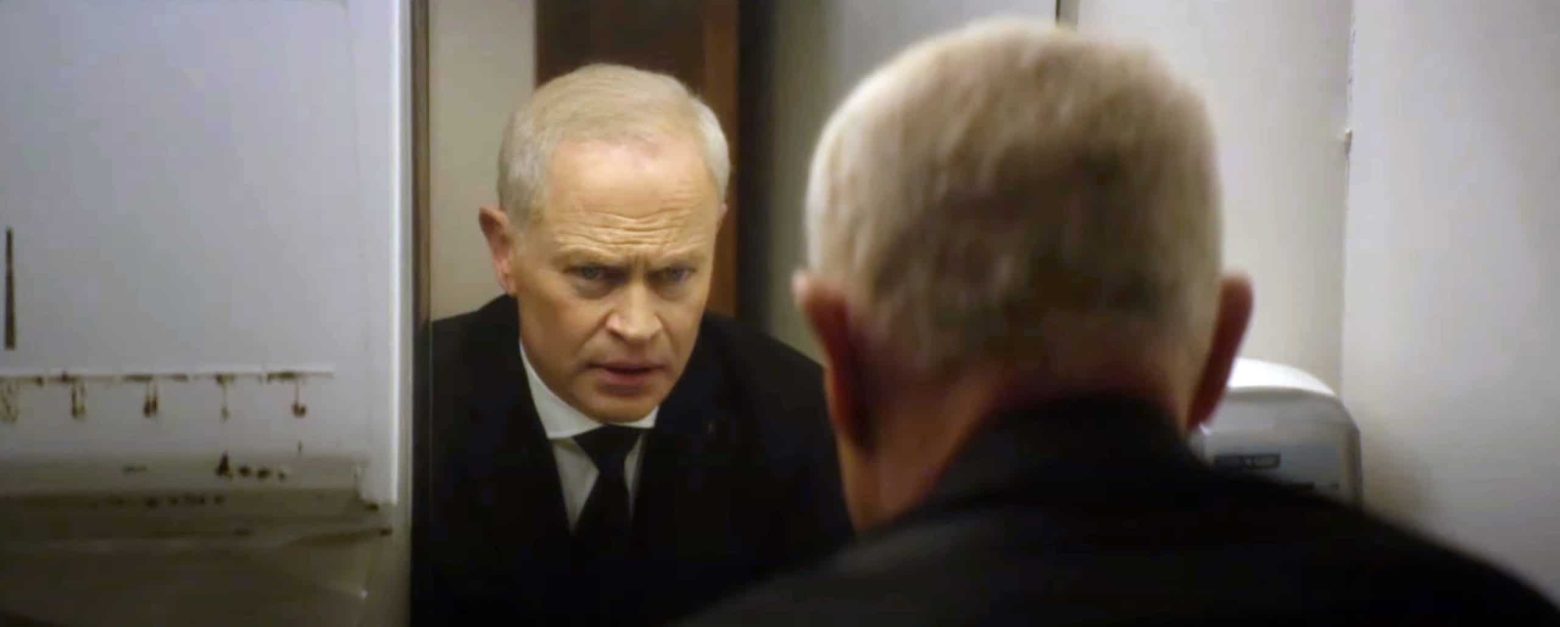 The 56-year-old actor is a devout catholic. He has highlighted going to church every day a few times and even says that he is seen as a religious zealot. His beliefs have cost him time roles and given him a hard time in the industry.
"…everybody thought I was this religious zealot. I am very religious. I put God and family first and myself second. That's what I live by," the actor said.
He recalls being unable to get a job for a while and watching his career plummet because of his standing was a difficult period for him. The actor shared one of his moments in that period where his perspective changed on the matter. "I remember falling to my knees and saying, 'God, why have you forgotten about me? Why am I being punished so much?" he recalled. "And as soon as those words came out of my mouth, I realized what self-absorbed questions those were. God has given me so much. We all experience challenges in our lives. I should be grateful and thankful for all the blessings I'm given."
Where is Neal McDonough's career now?
His career had a second shot in the production; Justified, where he played Robert Quarles, a major antagonist in the series. Since then, he has starred in series like Mob City, Arrow, American Horror Story, and more. His net worth is estimated at $7 million. He has had a good comeback so far in the movie industry.