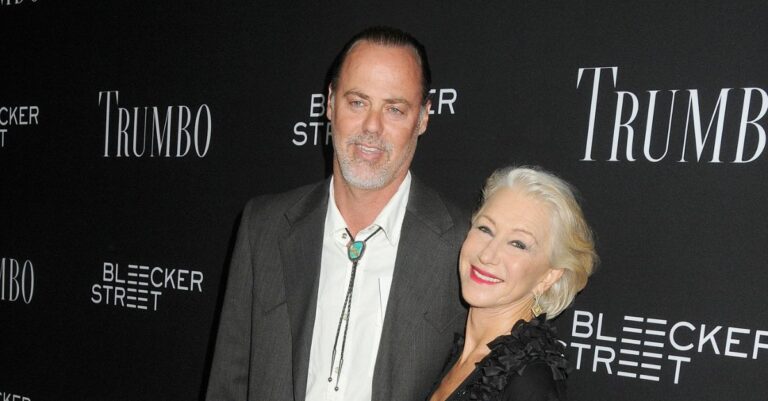 Dame Helen Mirren and her husband Taylor Hackford are mourning the loss of his son, Rio Hackford. Rio was an actor who appeared in American Crime Story, The Mandalorian, and more. His final role was in the Hulu series Pam & Tommy. He passed away earlier this month at the age of 51 from a rare form of cancer.
Now, Helen is speaking out and the couple shared a statement about the loss of Rio. They wrote, "Rio died of uveal melanoma, a very aggressive and rare form of cancer. We would beg everyone reading this to get their eyes tested at least once a year, which might save their loved ones from this cancer."
Helen Mirren talks about the death of her stepson, actor Rio Hackford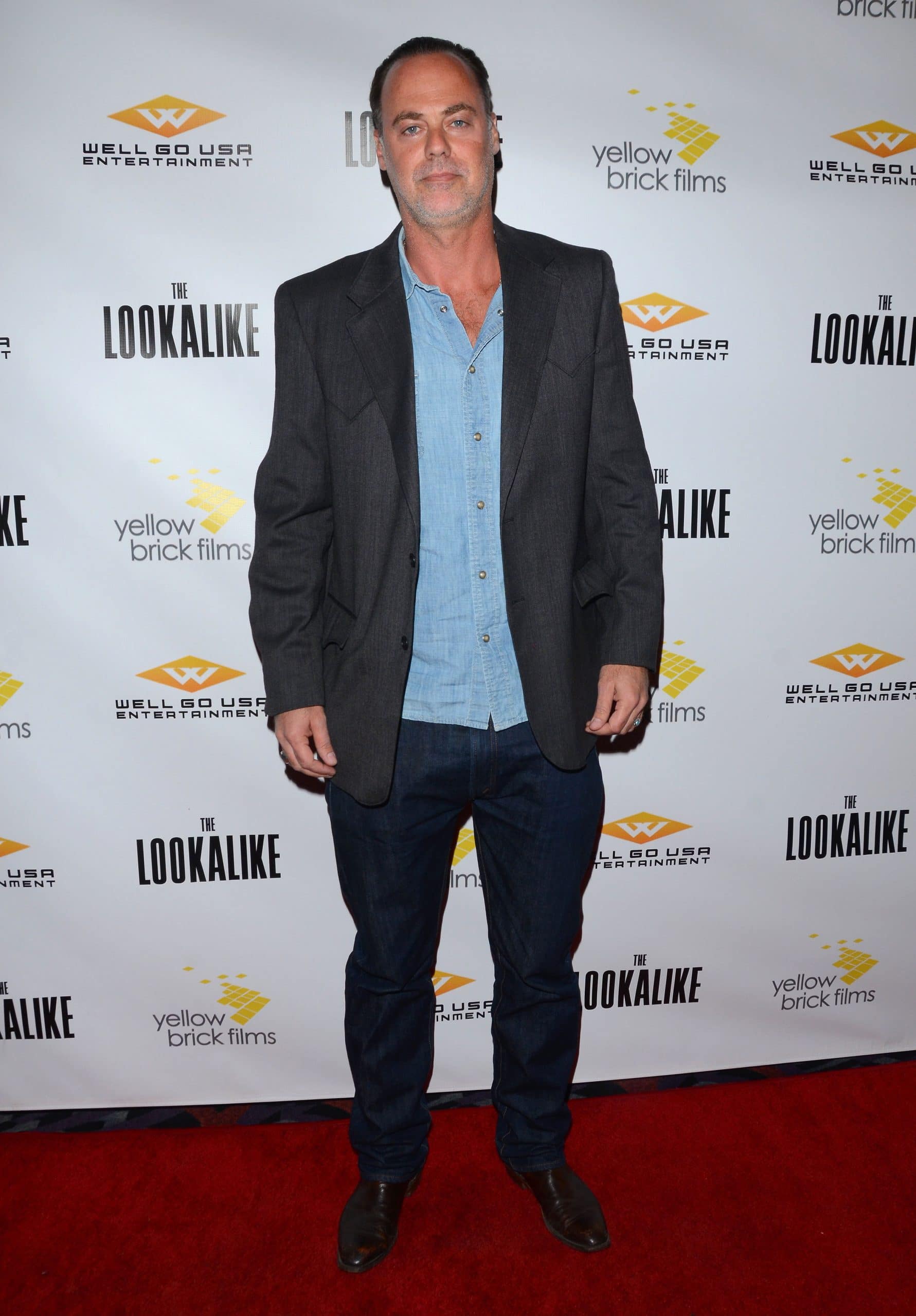 They added, "His life showed us how to live in generosity and community. He shared his life's journey with so many who now mourn him, and at the same time, celebrate their fortune in knowing him."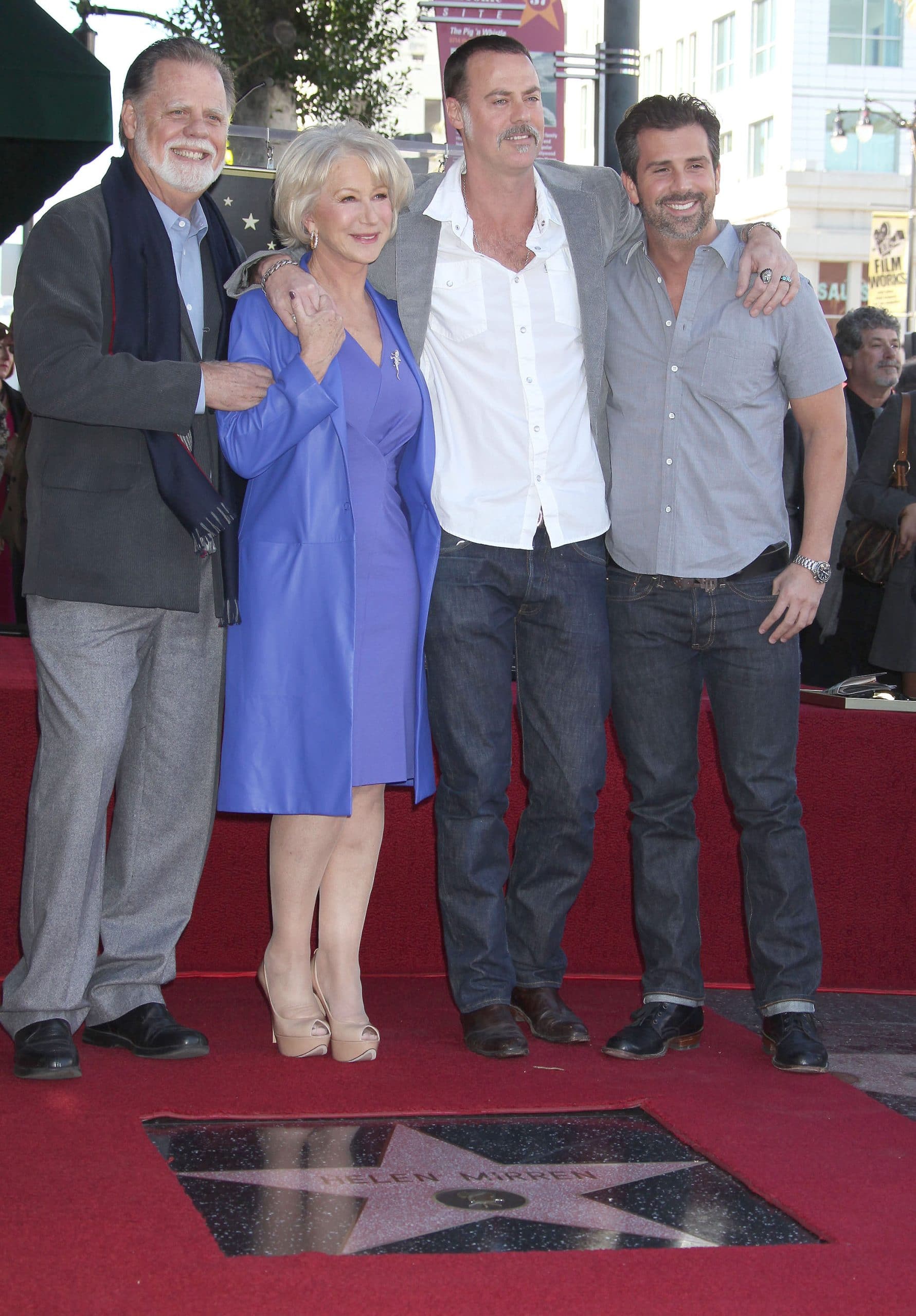 Helen and Taylor got married in 1997 and Helen was the stepmother to Rio. In addition to writing the statement, Helen shared a throwback photo of her stepson and wrote, "El Rio." Many of Helen's famous friends shared their sympathy in the comments section.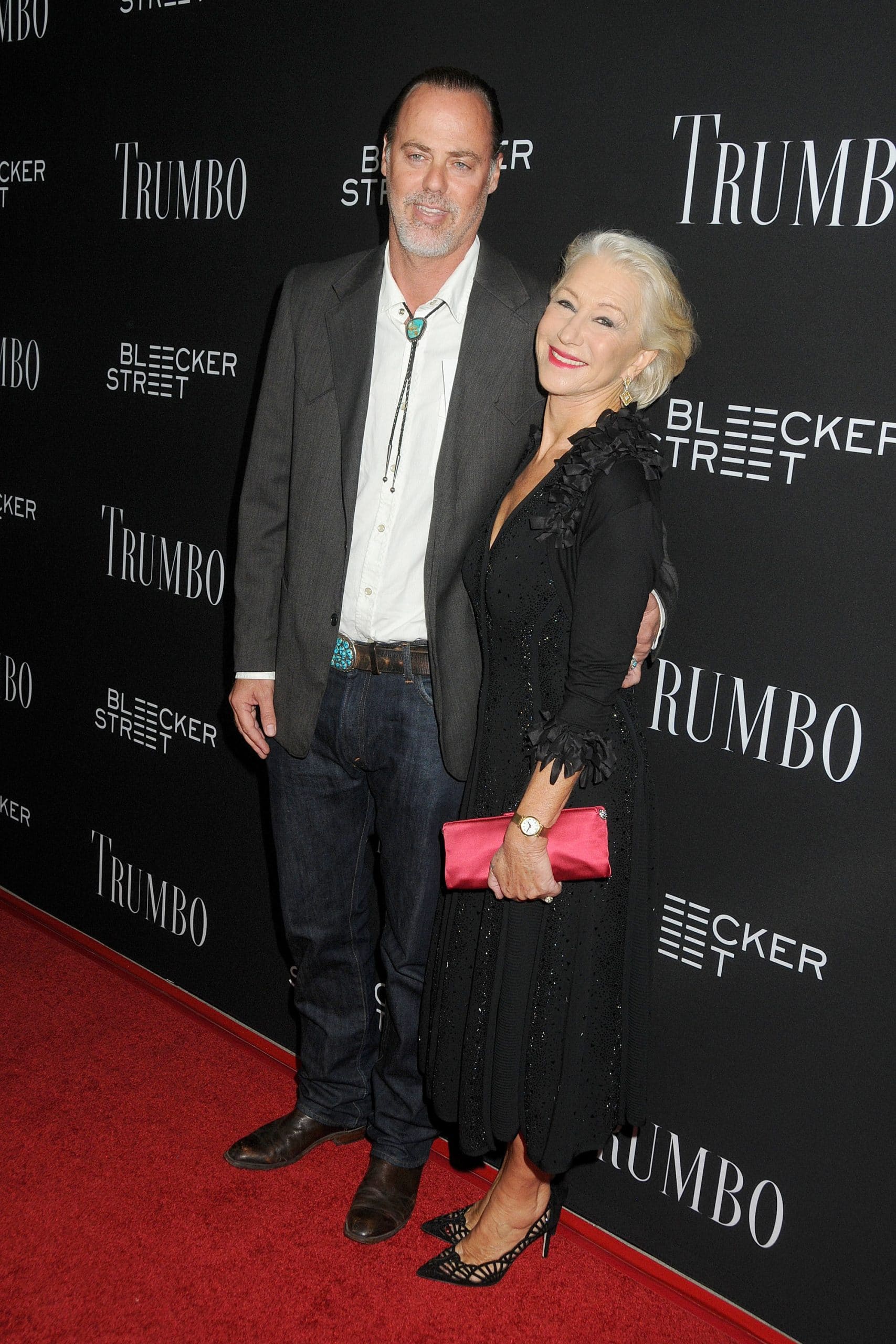 Sending our condolences to Helen, Taylor, and the entire family at this time.