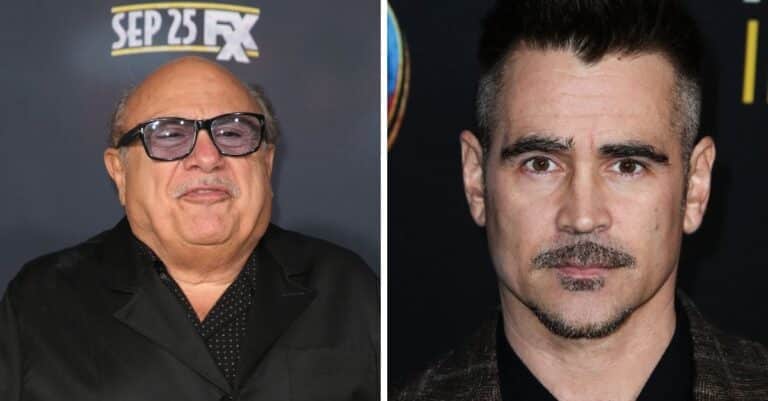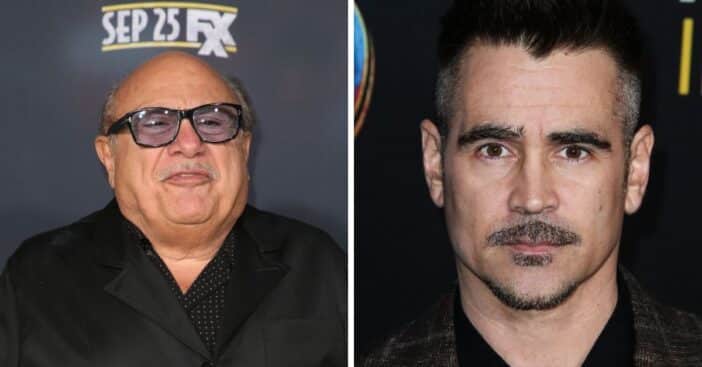 Danny DeVito, who played the character of a mischievous, disgruntled, emotionless Penguin in Tim Burton's Batman Returns (1992), speaks about the new spin-off of Batman Returns directed by Matt Reeves.
DeVito applauded Farrell for doing a good job in the movie; he felt anyone who can sit for long hours to transform into the different characters of the Penguin deserves an accolade.
DeVito's Stance on 'Batman Returns'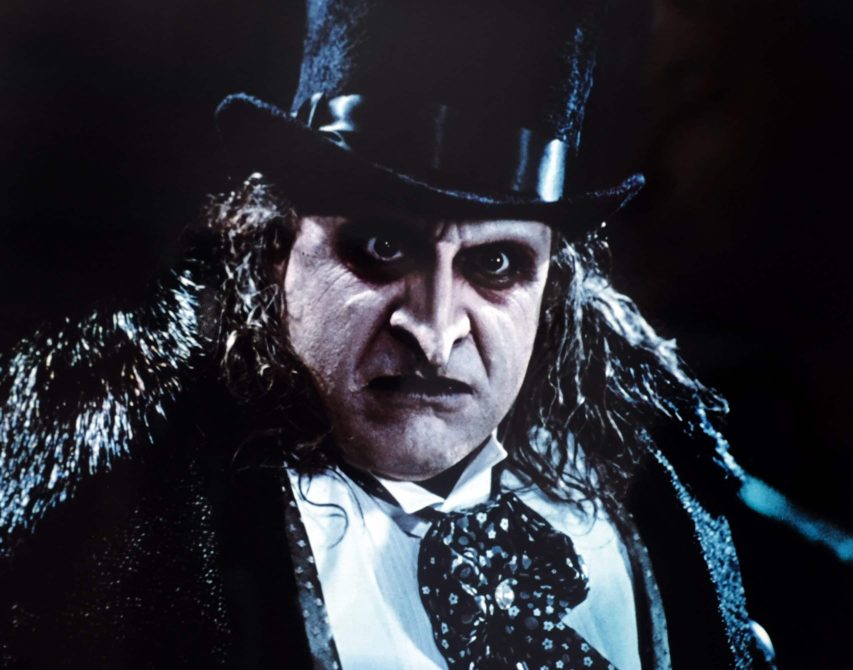 But DeVito still maintained his stance on his preferred choice of the Penguin character. For him, he would rather act as the caped crusader Penguin than the overly sensitive version of Colin's character in the Matt Reeves spin-off.
Colin is a good friend of DeVito; DeVito says Colin is a good actor and has consistently brought in the A-game whenever he performs in movies. The Penguin in the spin-off is more like a gangster, no-nonsense character. There are three Italians who play the role of the gangsters as the Falcones, so why bring in the Penguin to act similar to their character; DeVito says.
Even though he doesn't like the new character of the new Penguin, he still believes Farrell did very well.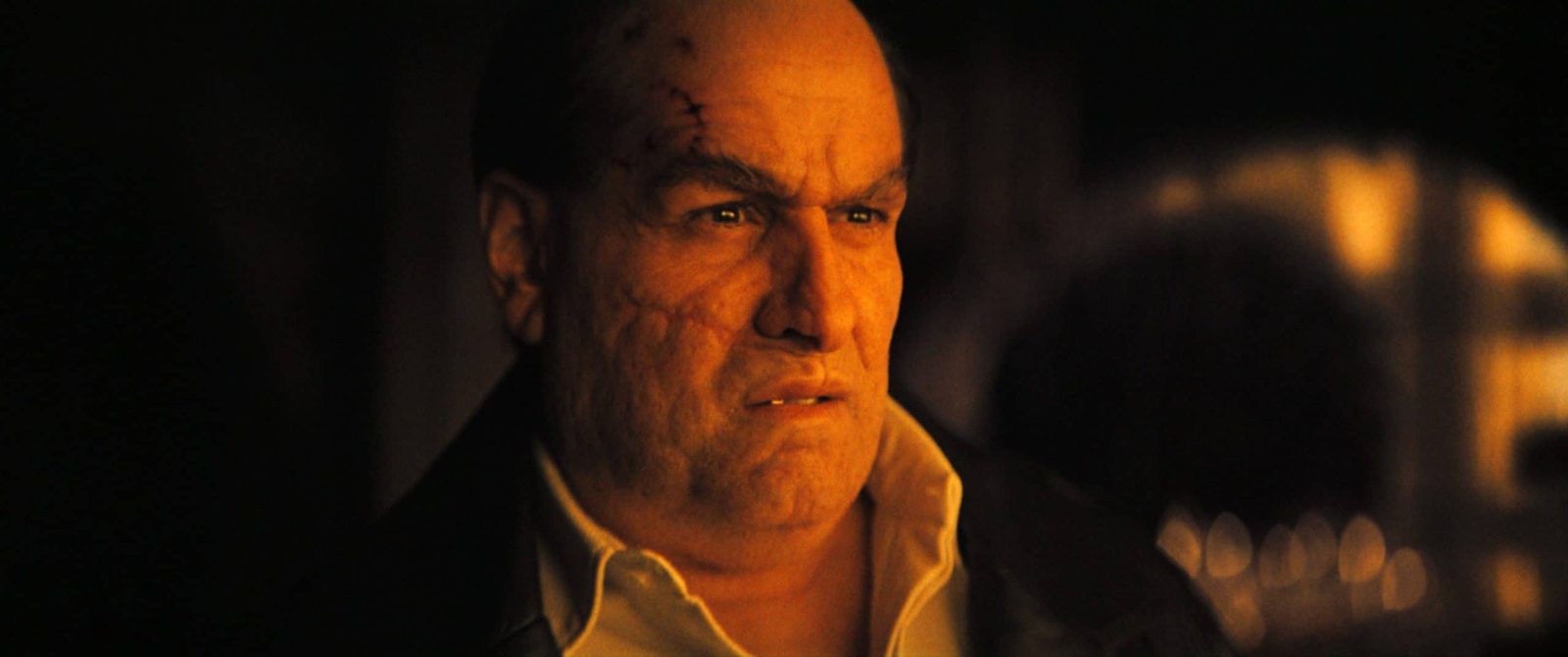 DeVito said just like Farrell, who had to sit for long hours to transform into different shades of Penguin, he did the same, and he enjoyed it.
DeVito, a former actor of the Batman series and a Tim Burton's top fan, says he would rather act as the mischievous Penguin who gets thrown off the bridge by his father than act like an emotional Penguin who hides in the bad boy shell. He said that he always enjoys watching his character. For him, the new Batman series is now different from the previous series that have been released.
In 1992, Batman Returns, a sequel to Batman, was released, and Tim Burton was the director of the Batman Returns, which featured Danny DeVito as the Penguin. The Penguin( Oswald Cobblepot) was the disabled child of Tucker Cobblepot, who was thrown off the bridge by his father at the beginning of the movie.
Critics Thoughts
Critics also shared their thoughts on who played a better role between DeVito and Farrell. They feel Devito's character as the Penguin has had a long-lasting effect on them. DeVito was more of an antagonist, and he had a major influence in the Batman Returns; he was a fantastic,  funny character that was sure of causing havoc.
View this post on Instagram
For Farrell, the critics feel he didn't appear much in the movie, and it was more subtle than the usual character of the Penguin. He did not dominate as a villain. He only showed up a few times in the movie. Farrell will be reappearing as the Penguin (Oswald Cobblepot), and fans will be able to watch him when the series begins on April 18.
DeVito is currently acting in the 15th season of It's Always Sunny in Philadelphia.