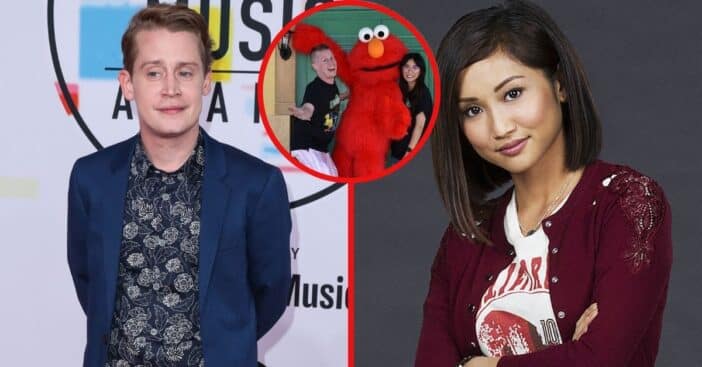 Macaulay Culkin and his partner Brenda Song celebrated their son's first birthday. For the occasion, they took Dakota, now one, to Sesame Place in San Diego on Tuesday. Culkin, 41, and Song, 34, posed for a cute photo at the venue, where the Home Alone star admits Dakota was not the only one who had a great time there.
Culkin and Song, who both starred in Changeland together, have been in a relationship since 2017. Dakota was born just last year and is named after Culkin's late sister, who died in 2008. Adjusting to parenthood involved a learning curve, Song admits, but now they're able to celebrate occasions like this.
Macaulay Culkin and Brenda Song celebrate Dakota turning one
View this post on Instagram
Two days ago, Culkin shared a post from the couple's trip to Sesame Place for Dakota's first birthday. The picture shows the two of them in front of 123 Sesame Place standing on either side of Elmo. Elmo's dog, Tango, is visible from the window.
"Just want to send out a BIG thank you to the amazing people over at Sesame Place in San Diego for hosting my son's first birthday," Culkin wrote in the caption. "They made a little boy's dreams come true." The Home Alone star then joked, "And my son also had a great time."
From single to couple to family of three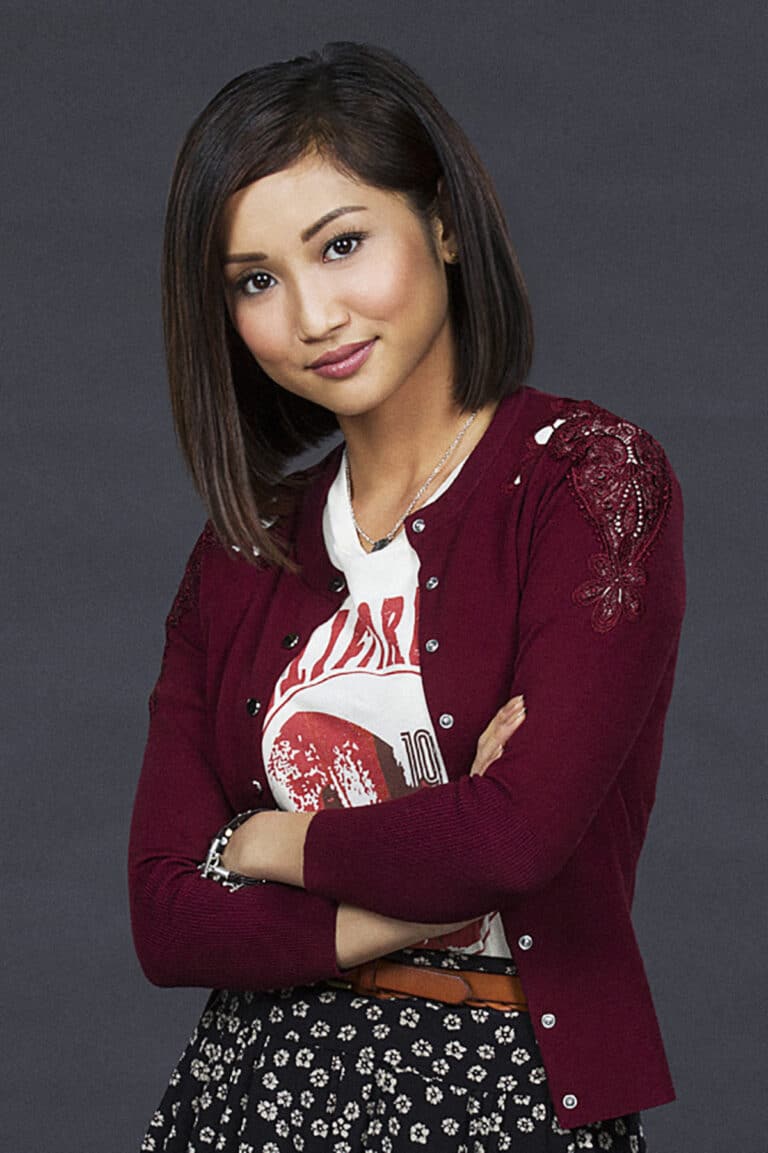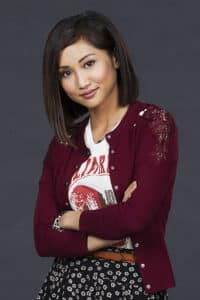 The same day, Song shared a similar post to her own Instagram, confirming what Culkin said by writing that the trip made "BOTH my boys' dreams come true." She also called it "the most magical first birthday for our son!"
Dakota is Culkin and Song's only child – with each other and with anyone else. "To my girlfriends that are pregnant I say, make sure you have help," Song advises. "Because your instinct is to want to do it all and you physically can't." Dakota certainly belongs to a family of actors, as not only do both of his parents have a substantial, ongoing career, but Culkin's brother is fellow actor and Golden Globe nominee Kieran Culkin. Despite this high-profile background, Culkin and Song keep their appearances with Dakota limited. Happy birthday, Dakota!