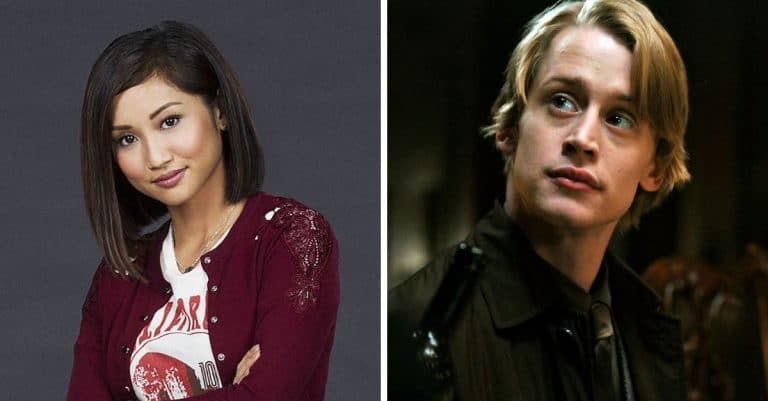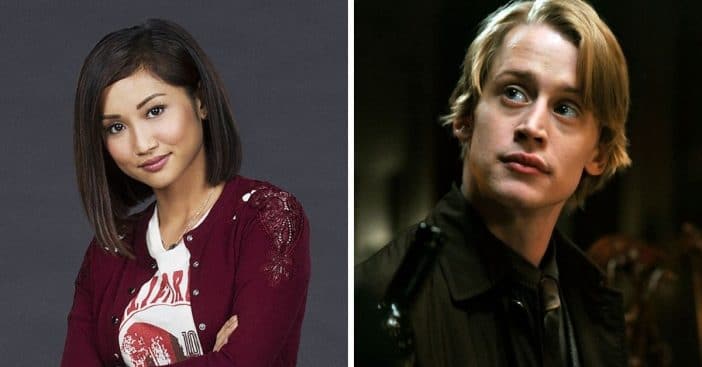 Macaulay Culkin and Brenda Song have always been pretty quiet about their relationship. They have been together since around 2017 and while they stay mostly out of the spotlight, Macaulay did once say they would love to have babies! Turns out, they have.
Macaulay and Brenda had a baby boy on April 5, 2021, in Los Angeles. They managed to keep the entire pregnancy a secret. The baby is named Dakota Song Culkin after Macaulay's late sister who died in 2008 after being hit by a car.
Macaulay Culkin and Brenda Song had a baby
Just last year, Brenda made a rare statement about their relationship for Macaulay's 40th birthday. She wrote, "I could sit here and write endlessly about how wonderful, kind, loving, genuine, loyal, honest, brilliant and hilarious you are, and how grateful I am that I get to share and do this life thing with you."
RELATED: Macaulay Culkin Talks About Becoming Famous Again Every Christmas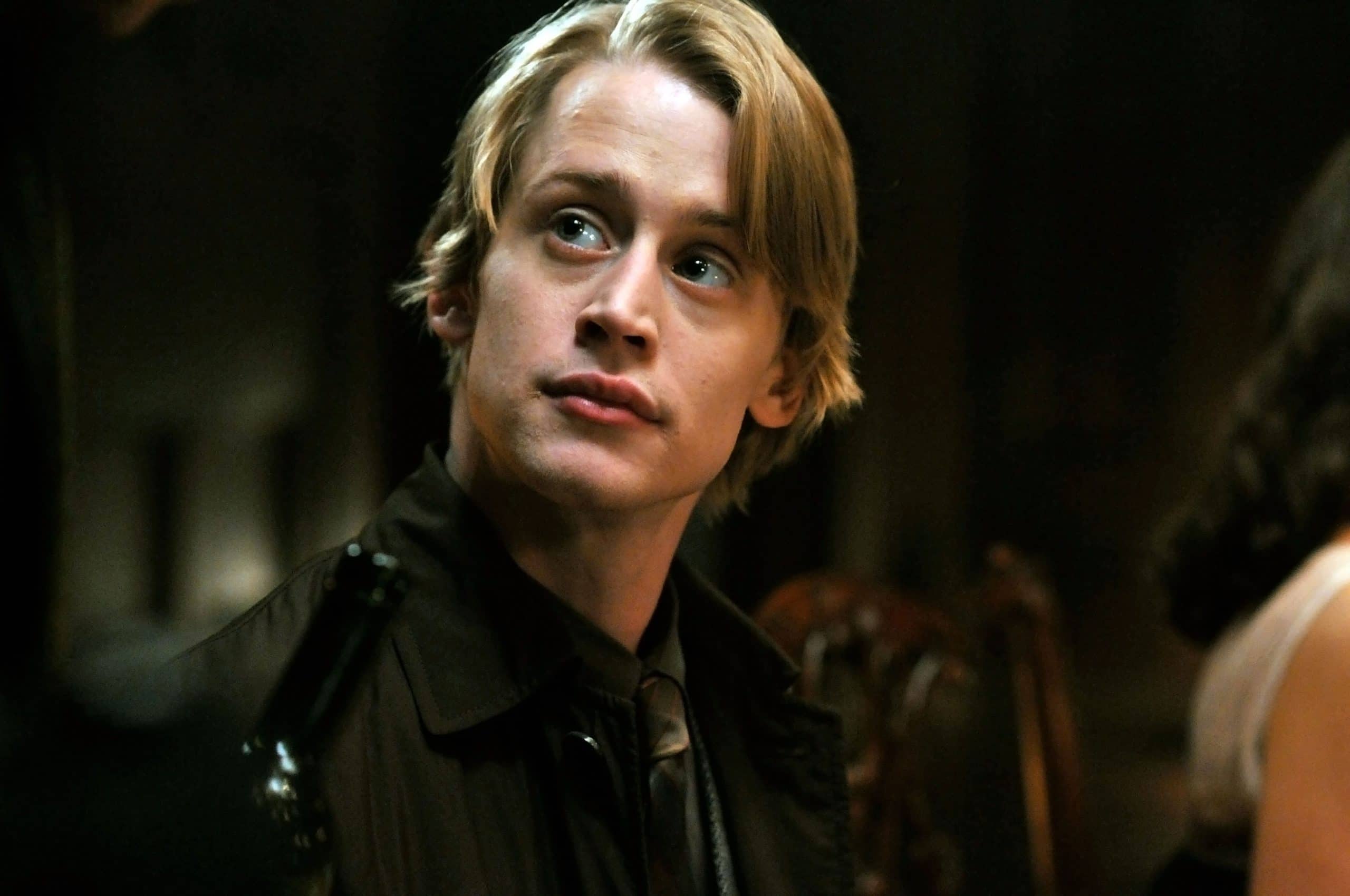 She added, "But firstly, that would take me an eternity and secondly, you won't even see this because you don't ever use instagram. Hahaha. My unicorn that I never thought could exist, I am luckiest person in the world because I am loved by you."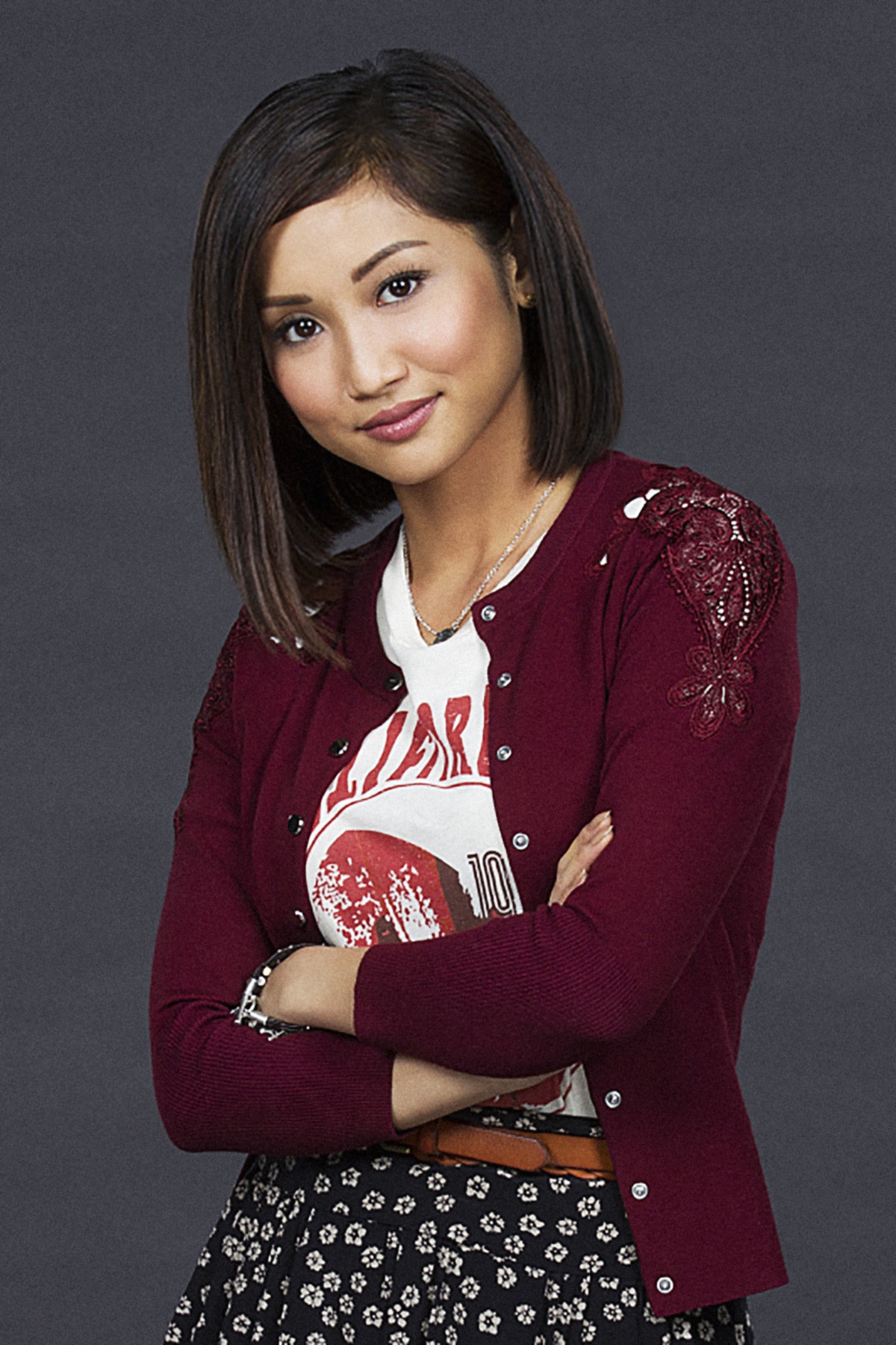 In addition to becoming a father, Macauley is currently filming American Horror Story. Brenda is best known for her roles in former Disney Channel series including The Suite Life of Zach and Cody. Congrats to the happy couple!