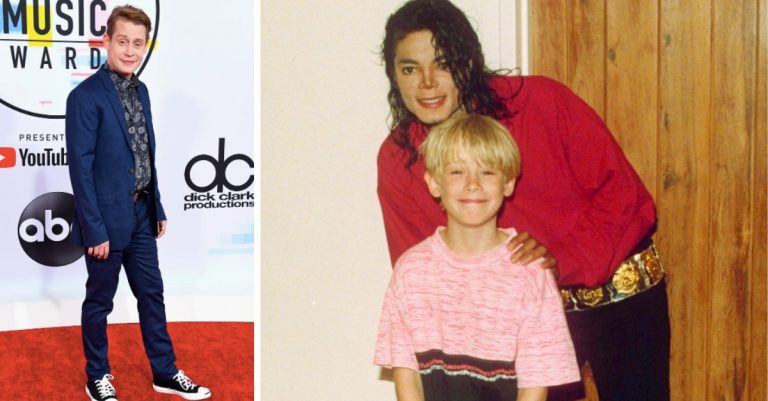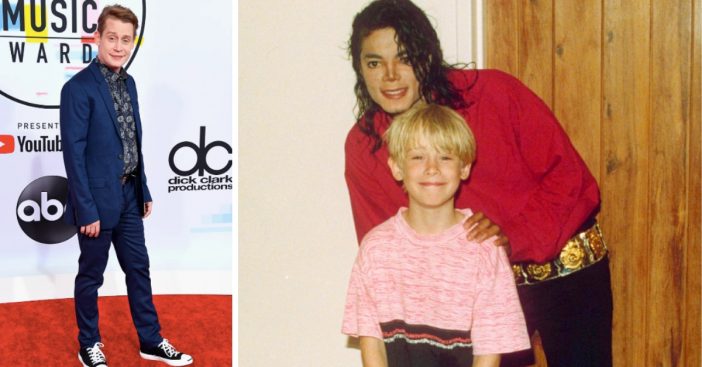 The relationship between Macaulay Carson Culkin and Michael Jackson is one of the most talked-about and speculated upon pop star/child star friendships in modern history. The two became pals in the early 90s, Culkin was 10 and Jackson was 22 years his senior. The King of Pop and Home Alone stars age difference sparked rumors, controversy, documentaries and more – all still being discussed in 2019. The Holiday Season isn't complete without Home Alone and its star Macaulay so we're putting myths and rumors to bed as Macaulay Culkin talks about his friendship with MJ.
Their relationship seemed odd because Macaulay Culkin would often visit MJ's very famous home, The Neverland Ranch, and there is little to no information about what went on there. However, Culkin, who is now 39 years old, has confirmed that it was not the relationship everyone thinks it is…
Culkin Opens Up About His Friendship With Michael Jackson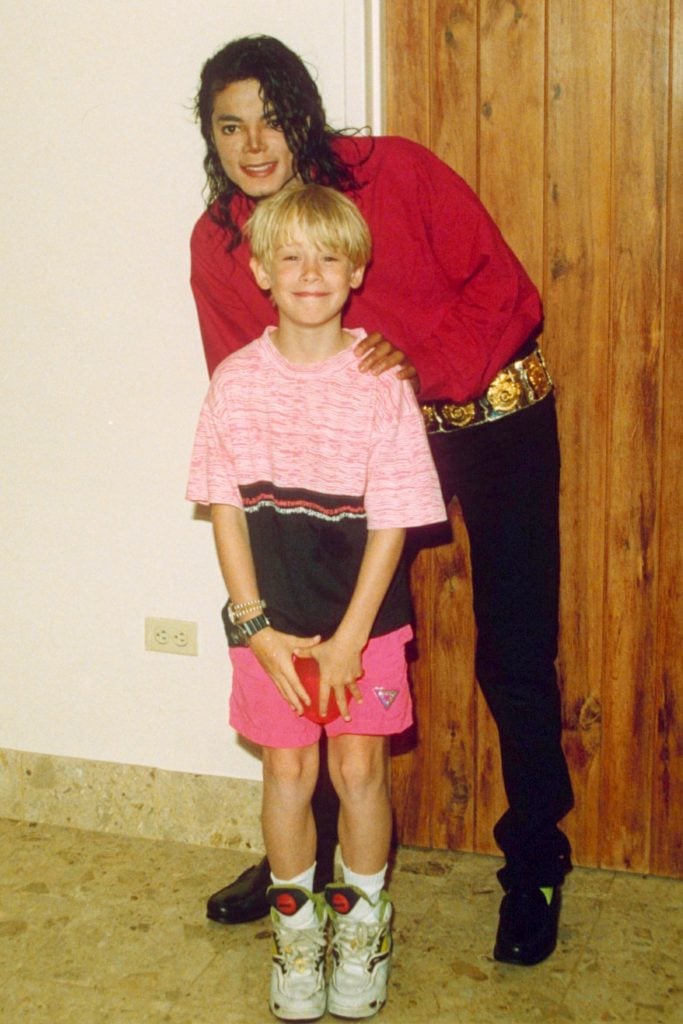 In January of 2019 Culkin spoke with People Magazine. "We were friends. It's one of my friendships that people question only because of the fact that he was the most famous person in the world… I was a peerless person, nobody at my Catholic school even had this much idea of what I was going through and he was the person who had been through the exact same thing and wanted to make sure I wasn't alone."
RELATED: Home Alone is Getting A Reboot! Here's What We Know
He went on to add, "He(MJ) was f*****g awesome. He was funny, he was sweet – people didn't know how funny he was. He liked prank calling people, because obviously, he was good with his voice. He was hilarious, he was charming and silly."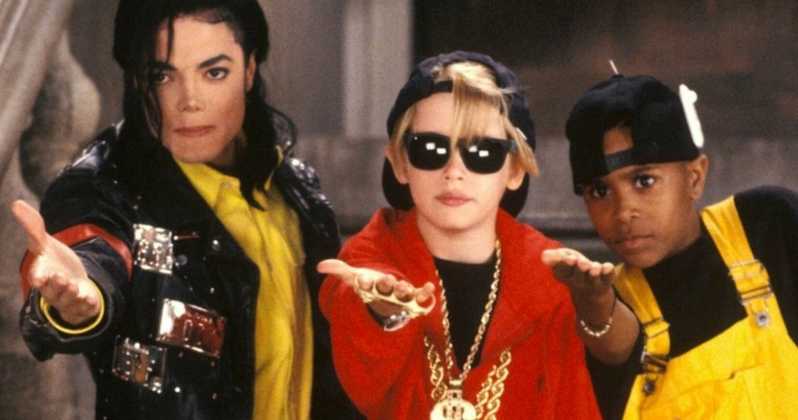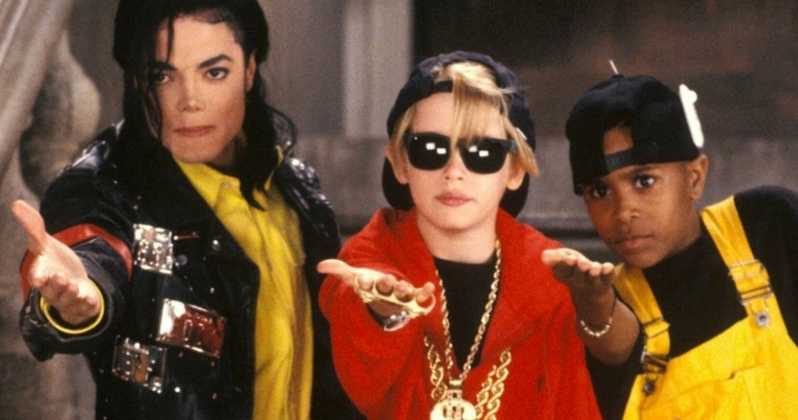 "He was the kind of person who'd been through the exact same frickin' thing and wanted to make sure I wasn't alone," Culkin added, in reference to the fact that they were both child stars, and MJ's childhood wasn't exactly sunshine and rainbows. He wanted to be there for Culkin should his upbringing be plagued by the negatives that child stardom brings.
Rumors, Lawsuits And A Friendship
As stated previously, it did not help MJ's case that he faced sexual abuse allegations from a boy around Culkin's age. He was never charged for any allegations.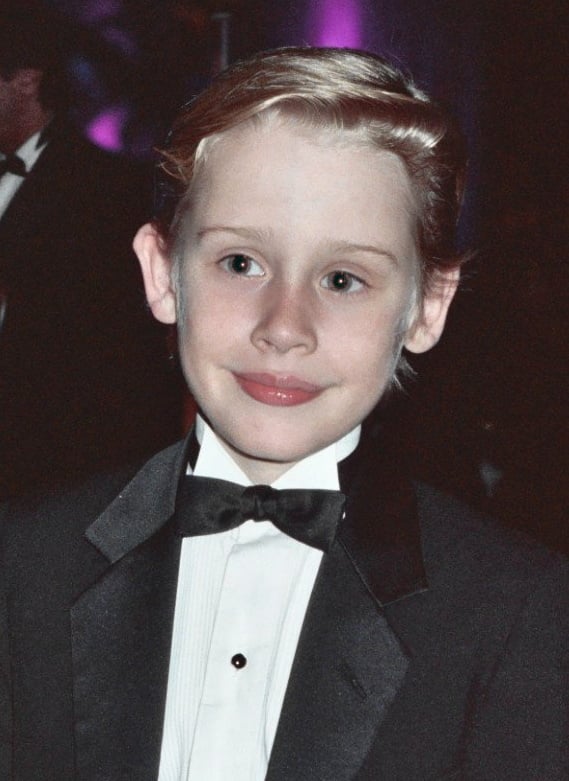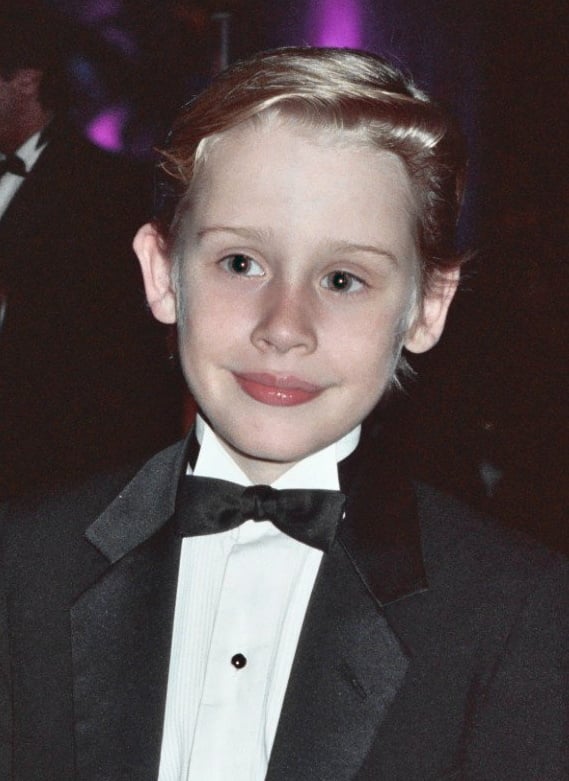 With this being said, there's even further proof that their relationship was just a typical friendship. MJ had made Culkin the godfather of his three children, including Paris. He has a matching tattoo with her as well. The two have a very tight-knit relationship.
"I am close with Paris," Culkin stated, "I'm going to warn you now, I am very protective of her, so just look out. I am a very open book when it comes to things, but like with her, she is beloved by me," he said on Marc Maron's WTF podcast.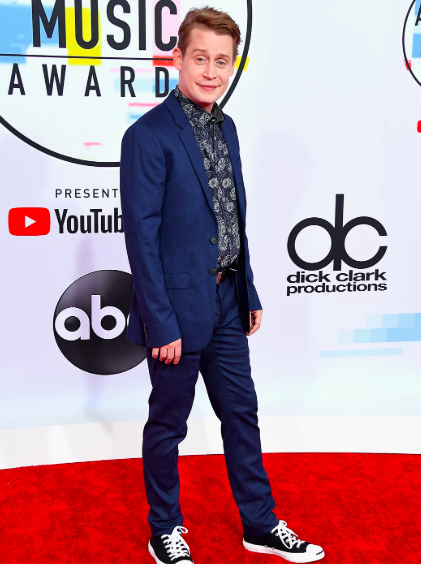 Let us know your thoughts about this article in the comments!
Podcast video is timestamped for the time Culkin begins talking: