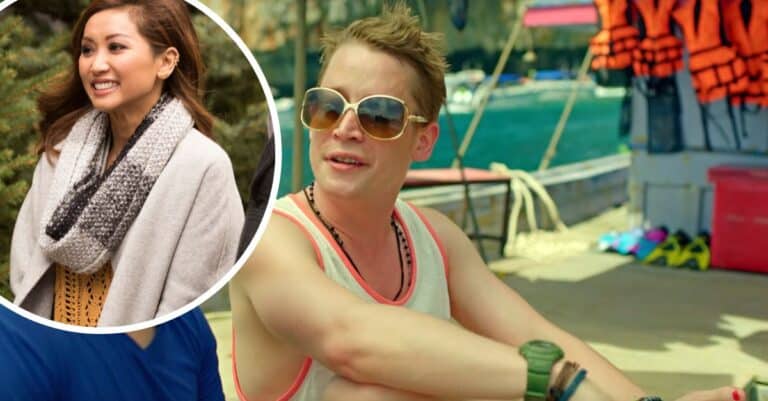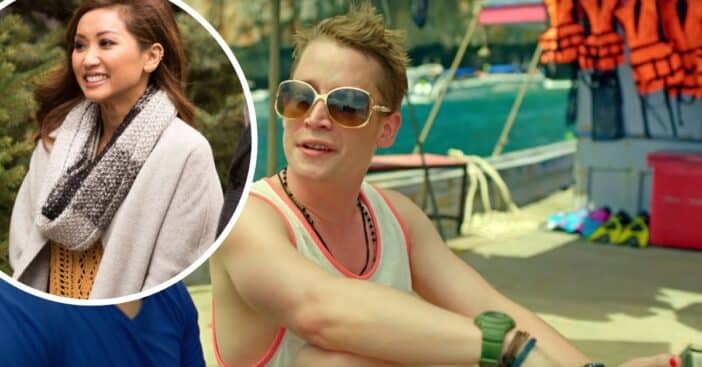 Macaulay Culkin and Brenda Song showed off their adorable son while on a walk recently. Their son, 11-month-old Dakota had a matching mohawk hairstyle with dad Macaulay. Back in January, Macaulay reportedly asked Brenda to marry him and the couple is now engaged.
They generally stay out of the spotlight and did not make any big announcements on their engagement. A source confirmed the engagement and Brenda has been seen with an engagement ring on her finger. They were also fairly secretive about the birth of Dakota and he is rarely seen out.
Macaulay Culkin and Brenda Song take a walk with their young son
View this post on Instagram
Prior to having Dakota, Macaulay did speak about moving in with Brenda and how they wanted to have kids. He joked, "We practice a lot. We're figuring it out, making the timing work. Because nothing turns you on more than when your lady comes into the room and says, 'Honey, I'm ovulating.'"
When asked about their relationship, which surprised many fans, Brenda added, "People don't realize how incredibly kind and loyal and sweet and smart he is. Truly what makes Mack so special is that he is so unapologetically Mack. He knows who he is, and he's 100 percent okay with that. And that, to me, is an incredibly sexy quality. He's worked really hard to be the person he is."
Congrats again to Macaulay and Brenda on their engagement and the birth of their son! Take a look at the new photos here.