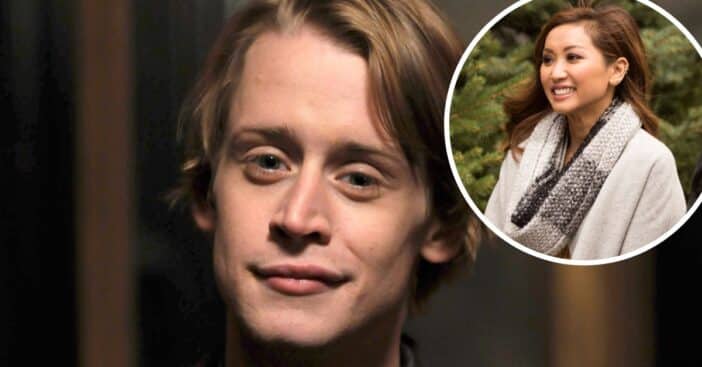 Macaulay Culkin, best known for his role in Home Alone, and former Disney star Brenda Song are officially engaged! The pair have been dating for over four years and have a nine-month-old baby boy named Dakota. He was named after Macaulay's late sister Dakota.
Brenda was seen wearing a diamond ring on her left hand in Beverly Hills. They have yet to officially announce their engagement but they have been known to keep their relationship extremely private. They met on the set of the film Changeland in 2017.
Macaulay Culkin and Brenda Song Are Engaged
View this post on Instagram
Even so, they have been known to share special tributes to each other on social media from time to time. For Macaulay's 40th birthday, Brenda shared a sweet message to him to celebrate the day.
She wrote, "Happy 40th birthday to this magical being. I could sit here and write endlessly about how wonderful, kind, loving, genuine, loyal, honest, brilliant and hilarious you are, and how grateful I am that I get to share and do this life thing with you. But firstly, that would take me an eternity and secondly, you won't even see this because you don't ever use instagram. Hahaha. My unicorn that I never thought could exist, I am luckiest person in the world because I am loved by you."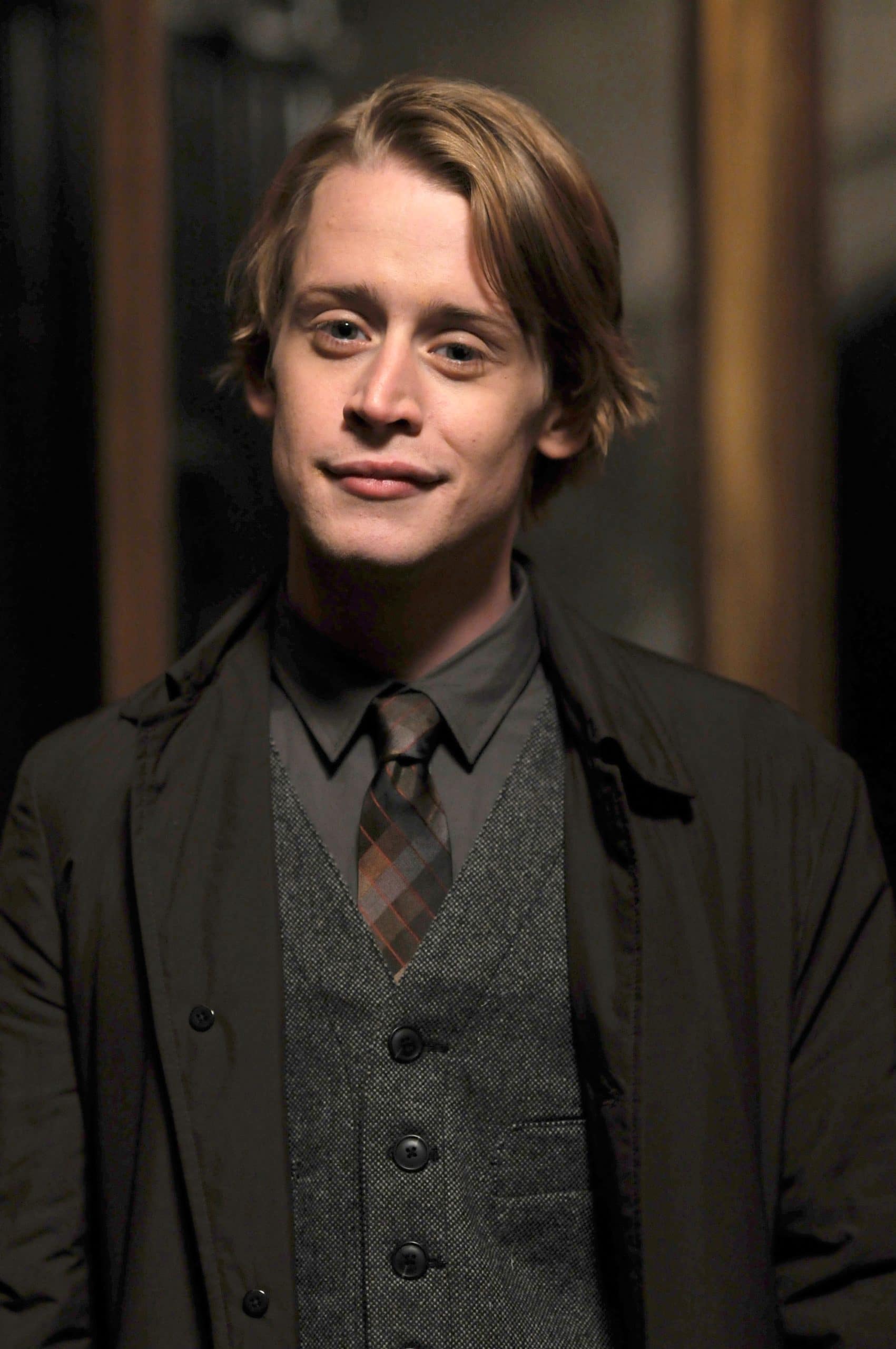 Back in 2018, before Brenda got pregnant, Macaulay expressed his hope that they would have a family. He added, "I have a pretty little family — a pretty girl, a pretty dog, a pretty cat and all that stuff. We're gonna move. We're doing the house thing and all that kind of stuff."
Congrats to the happy couple!