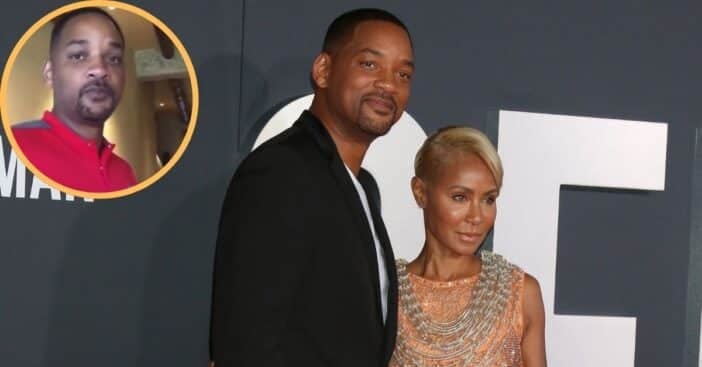 When Will Smith slapped Chris Rock at the Oscars, the reason has been attributed to a joke Rock made about his wife Jada's hair, which she wears shaved due to alopecia. The incident has sparked an ongoing discussion on a variety of topics, from race and gender, to the nature of Smith and Jada's marriage. A newly resurfaced video has added more fuel to the latter topic, which shows a glimpse into the personal life between Smith and Jada.
While speaking at the Oscars, Rock commented, "Jada, I love you – I can't wait for GI Jane 2." In the 1997 movie, Demi Moore's character wears her hair shaved as she undergoes special operations training. Upon hearing this joke, Smith slapped Rock. Smith and Jada have been married since 1997 but the relationship has been rife with rumors of an open relationship and cheating. This video, originally from 2019, went viral again Thursday and has people engaged in deep debate once again.
Jada Pinkett Smith's Instagram Live video has gone viral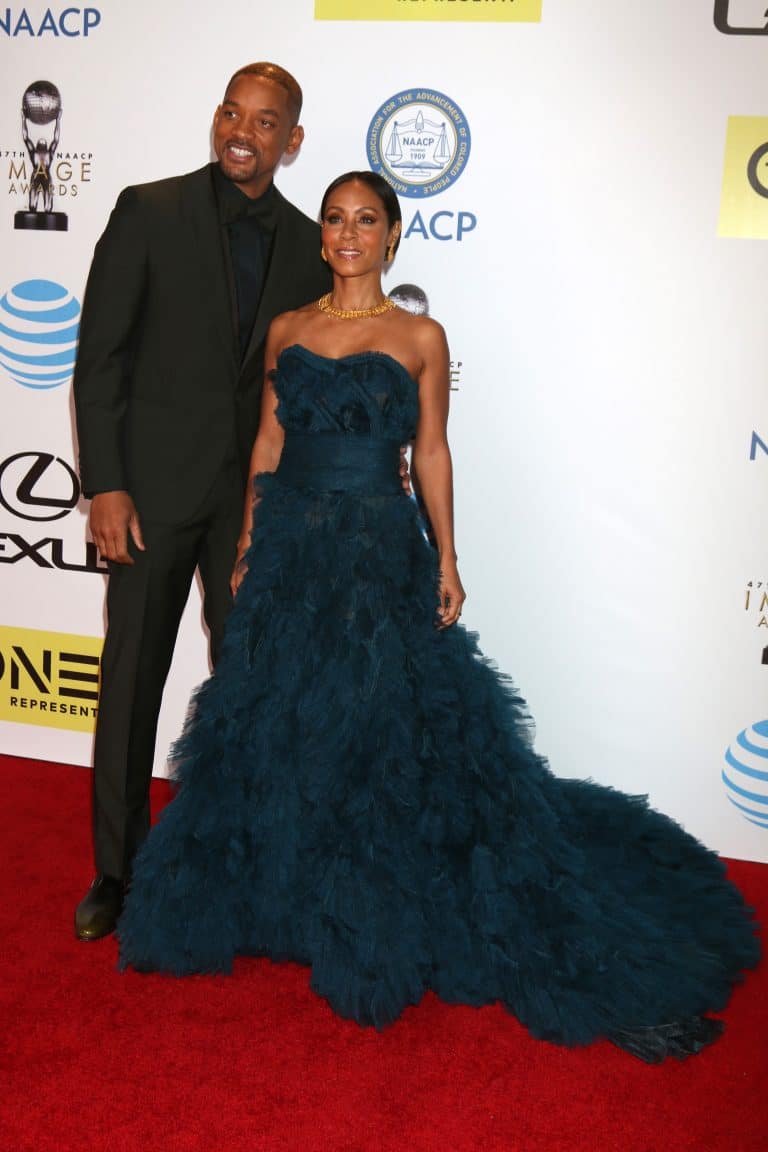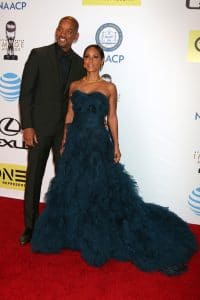 In 2019, Jada filmed an Instagram Live video filmed apparently in the home she shares with husband Smith as part of her program Red Table Talk. She announced that therapist and author Esther Perel would be "coming to the table" as a guest on that episode. That is when she asked Smith, "Would you say she has been instrumental in you and I redefining our relationship?" The camera then showed Smith's face.
"I would say, don't just start filming me without asking me if you can film me," Smith said in response. Jada can be heard saying "Esther, come help us again, please. I'm still dealing with foolishness." The camera focuses on her instead. Smith insisted, "Don't… Nah, nah." Jada pressed, "Would you say that she helped us heal the hurts that we caused between one another?" To this, Smith insisted, "My social media presence is my bread and butter, okay? So you can't just use me for social media and not… I'm standing in my house. Don't just start rolling." The back-and-forth concludes with Jada saying, "Please watch Esther at the Red Table, because she's helped us a lot. Can't you tell?"
Will Smith and Jada Pinkett Smith are at the center of relationship discussions again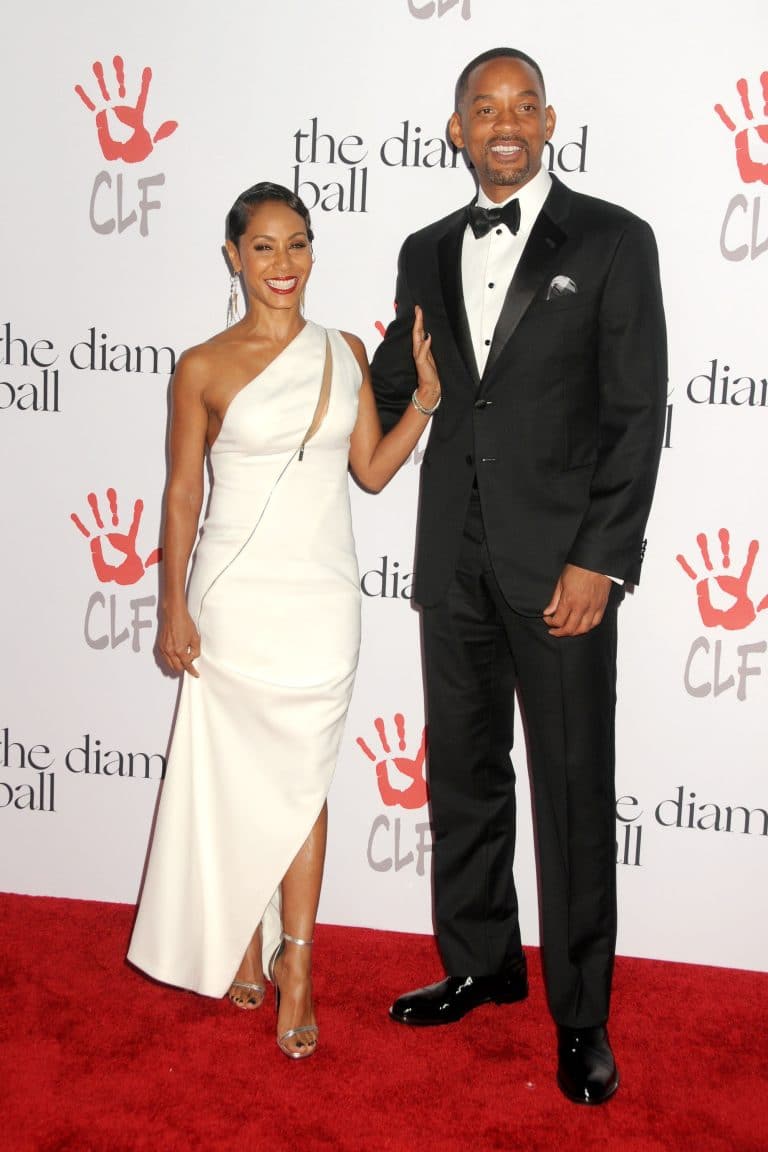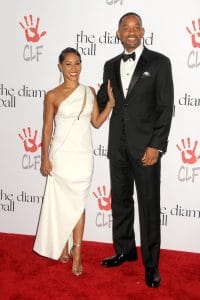 Though originally aired in 2019, the video has gone viral again after being shared to the discussion forum Reddit on Thursday. By time of writing, there have been over ten thousand replies commenting on the contents of the video – and that's not counting the numerous replies left on videos of the Oscars slap on YouTube and the back-and-forths on Twitter. But what are people talking about? On Reddit, users are primarily expressing disapproval with Jada's behavior. "It's like annoying people who want to take your picture and you keep saying no and then they whine and harass you about it," one user wrote. "NO means NO." Then another user wrote, "It's like he's responding to a weird fan harassing him. It's so uncomfortable to watch." Others expressed their belief that the relationship is abusive and proposed imagining if their genders were switched, if people would respond more indignantly.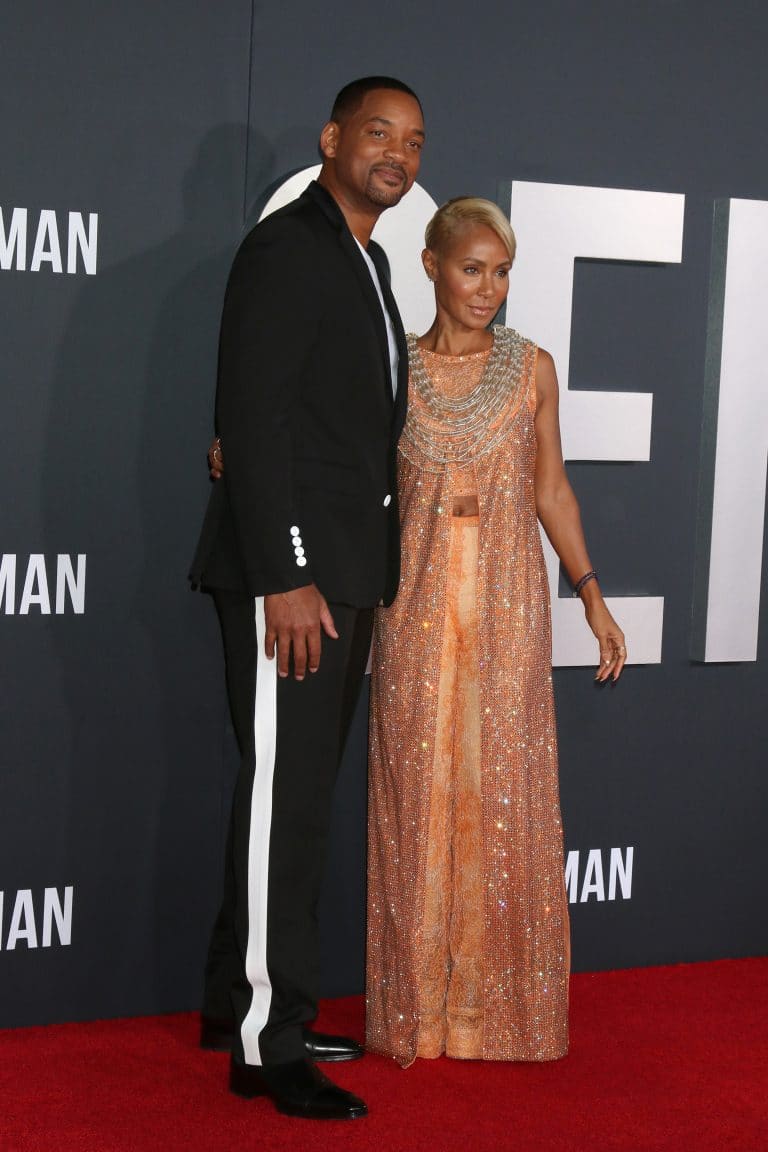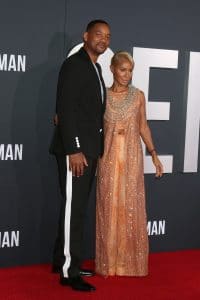 Over the years, however, Jada and Smith have both responded online to rumors about their relationship. Even Jada's ex, singer August Alsina, has lent his voice to the debate. In an interview, he claimed the two dated Jada while her marriage to Smith was classified as an open relationship. Alsina even claimed Smith gave "his permission" for the two to date. When the alleged relationship was declared an affair on social media, fans thought this meant a divorce, to which Smith emphasized online, "Jada and I are… NOT GETTING A DIVORCE!!!!!!!!!!!!!"

Only Smith and Jada know the nature of their relationship and what drove Smith to slap Rock after he made a comment about his wife's hair. But what do you think about the Instagram Live video?
Old clip of Jada Pinkett Smith forcing Will Smith to respond on her IG Live resurfaces from PublicFreakout