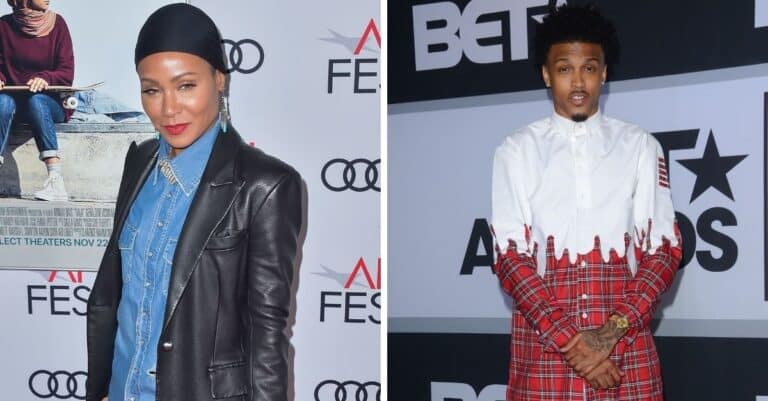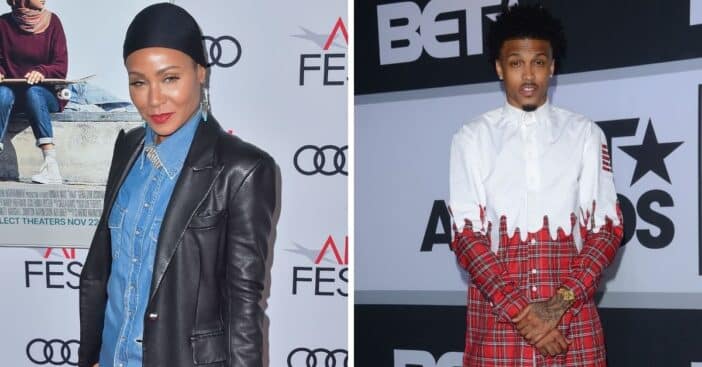 Will Smith's wife's ex-lover, August Alsina, has officially spoken out following the infamous slap at the Oscars. Alsina is the young rapper that Jada Pinkett Smith had an affair with, prompting the open and public discussion that the Smiths had regarding the rebuilding of their relationship.
Alsina has spoken out in the form of a tell-all book and a song as well. The song called "Shake the World" showcases Alsina singing the lyrics, "Well, of course some s**t is bound to go down when you tangled up with the world's favorite," in a snippet posted to Instagram.
Will Smith's wife's ex-lover, August Alsina, speaks out
View this post on Instagram
Alsina is set to release a tell-all book that will apparently detail all the aspects of his sex life with Jada, which apparently occurred over the course of a few years. "August is getting ready to sign a big money book deal which will detail his romantic liaisons with Jada," an unknown source says to The Sun.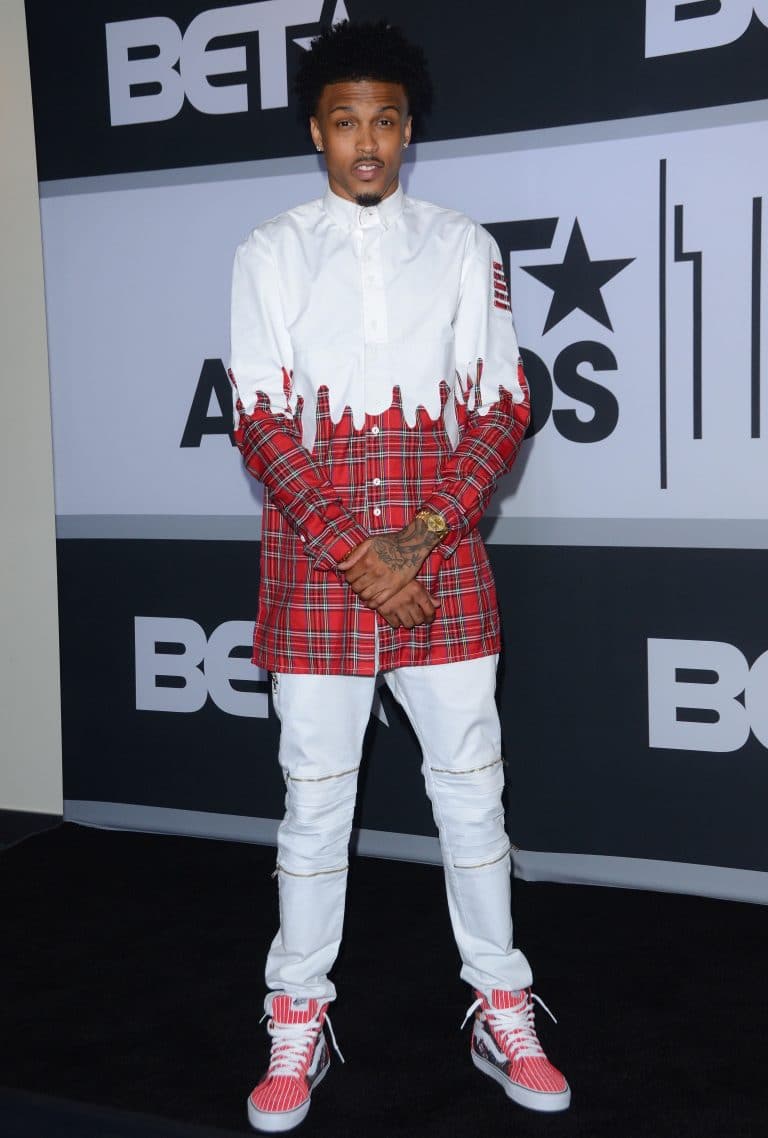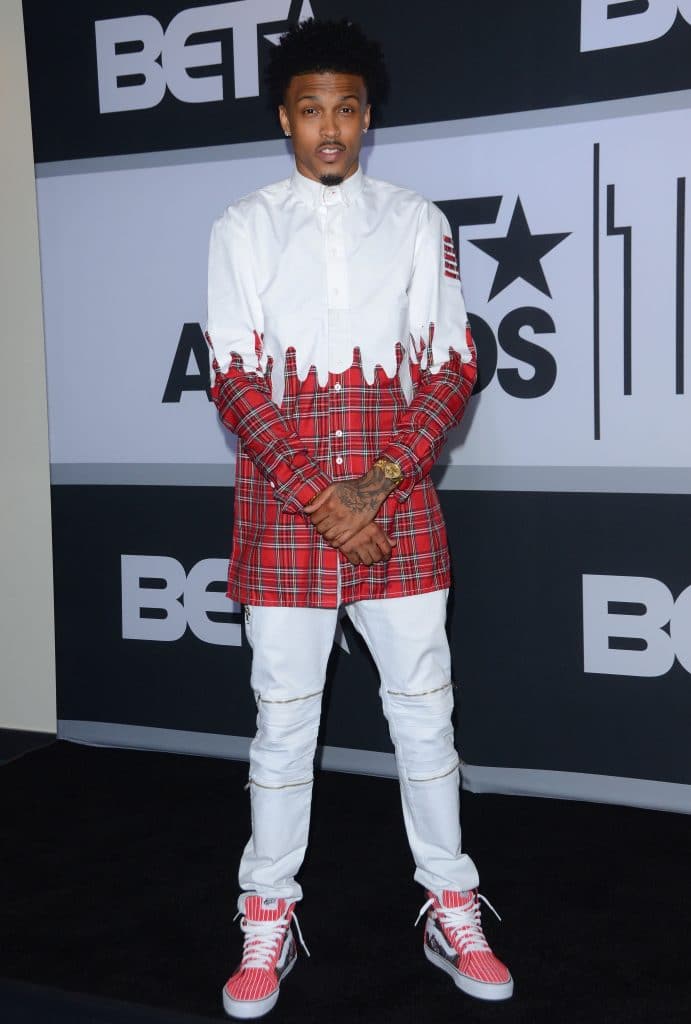 The source continues, "He has always maintained that Will gave him permission to sleep with Jada, something they have publicly denied. August will go into detail about his time with Jada and will also speak about how he spent time living in homes owned by Will when he was away filming. There are several publishers bidding for the books and August is lining up the best deal. He knows there are a lot of people fascinated by his story and is happy to tell it."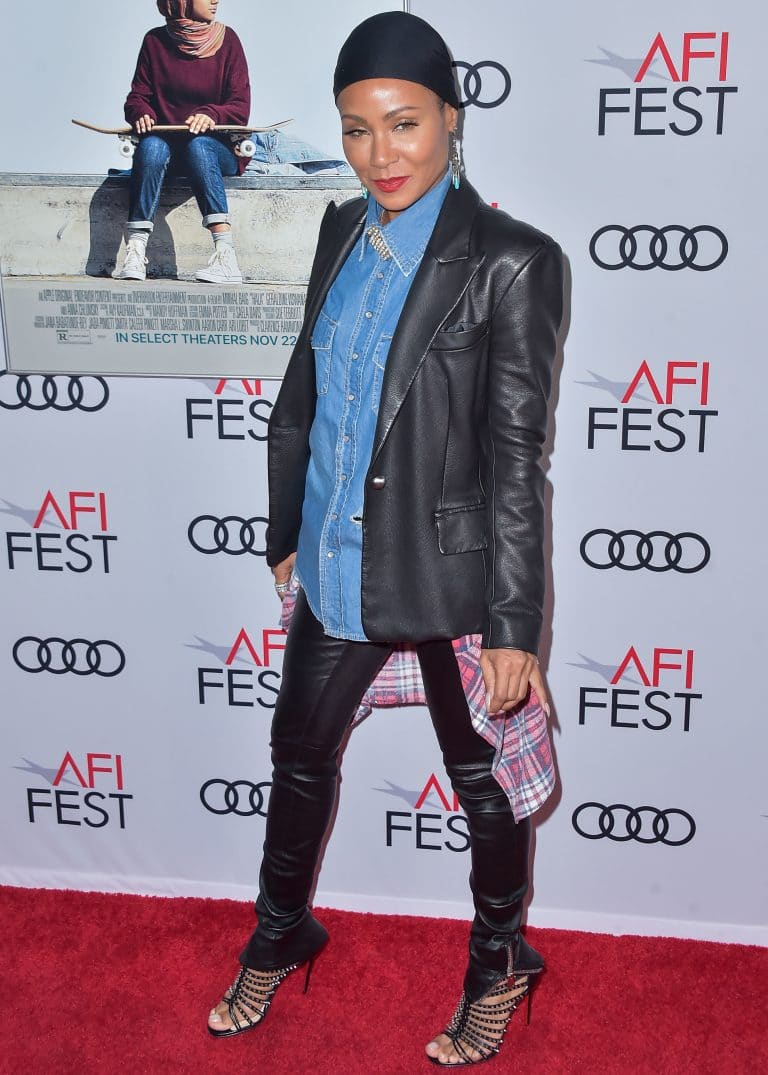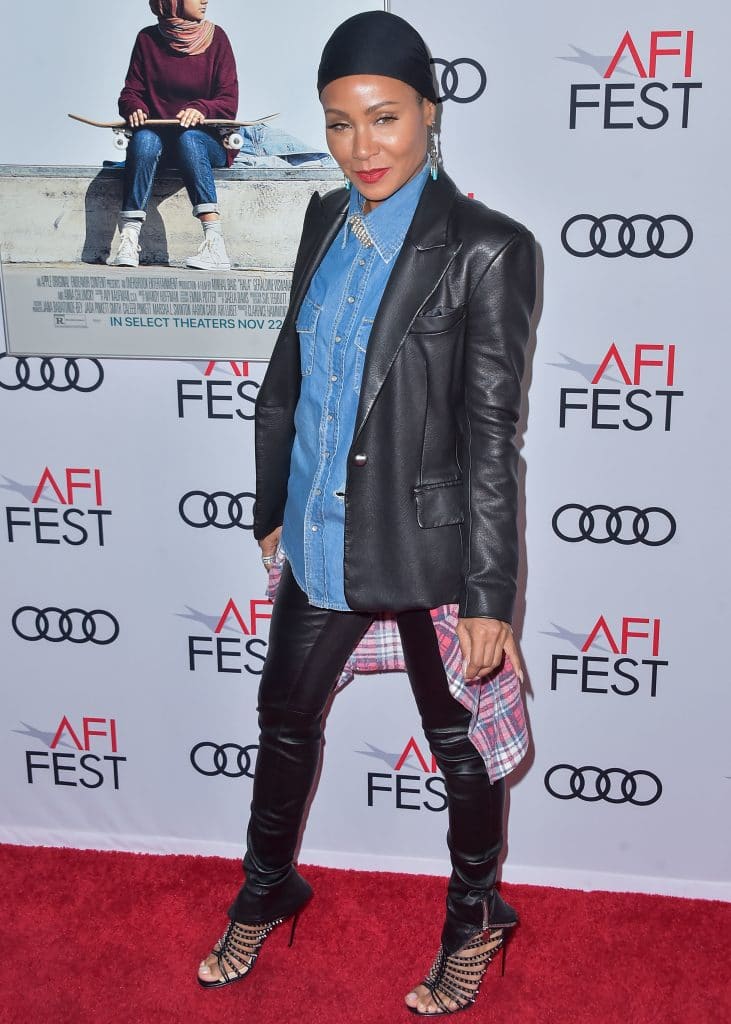 Jada previously explained that she had met Alsina, 23 at the time, through their son Jaden and the rapper had been battling a genetic liver disease. "And it all started with him just needing some help, me wanting to help his health, his mental state. The outpouring for him from our family was initially about his health," she said at the time.
"We found all those different resources to help pull him through and from there you and I were going through a very difficult time." Jada goes on to say that she ended up in an "entanglement" with Alsina, leading the Smiths to separate for a time.