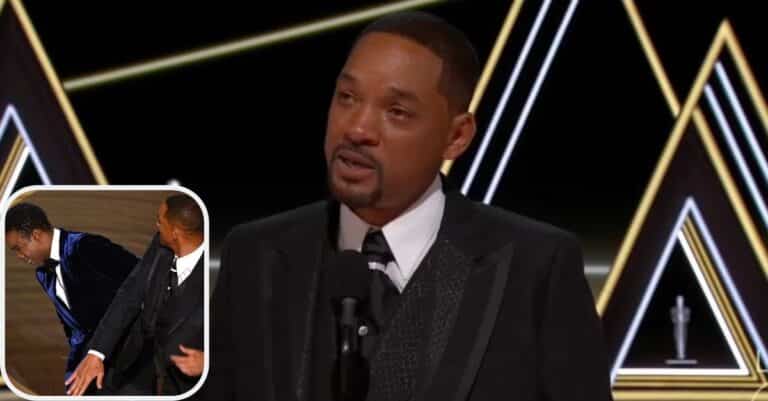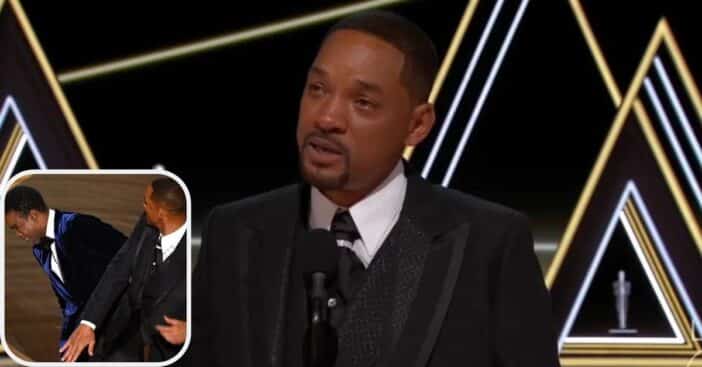 The now infamous Oscar slap is officially hurting Will Smith's bank account due to the fact that it is singlehandedly derailing a number of his projects. After Chris Rock delivered a joke to the audience at the 2022 Oscars geared towards Smith's wife, Jada Pinkett Smith, he got up on stage and delivered a hard slap to Rock's face, telling him to "keep my wife's name out your f—–g mouth."
This incident would go on to stir up think-pieces and essays along with people taking sides on who was in the right and wrong. But now it doesn't matter who's in the right or wrong, as it's beginning to affect Smith's career in Hollywood.
The infamous Oscar slap is now derailing a bunch of Will Smith's projects and his bank account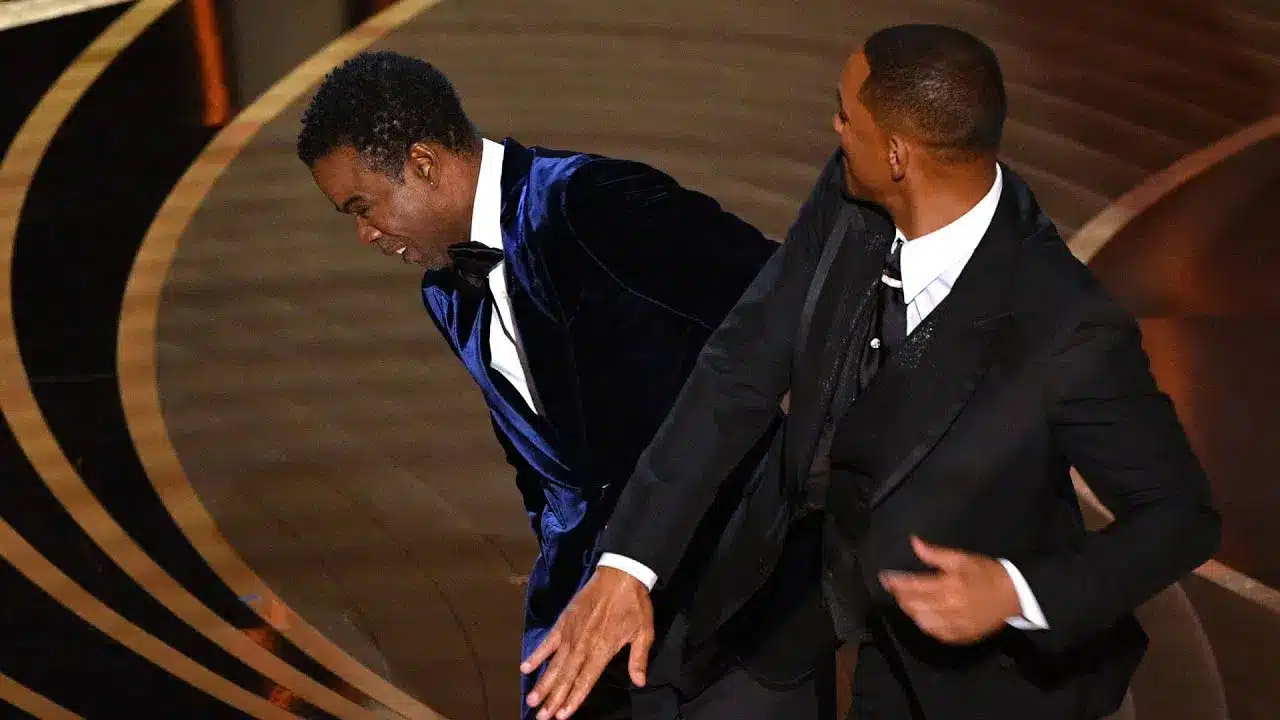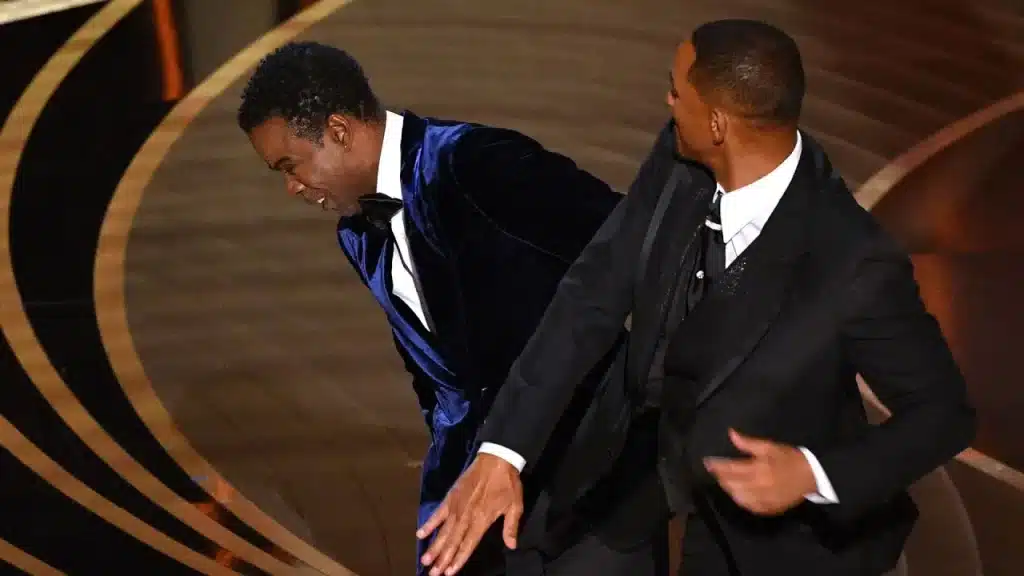 Smith released his own statement on the matter just last week following his apology, formally resigning from The Academy. He wrote, "My actions at the 94th Academy Awards presentation were shocking, painful, and inexcusable. The list of those I have hurt is long and includes Chris, his family, many of my dear friends and loved ones, all those in attendance, and global audiences at home."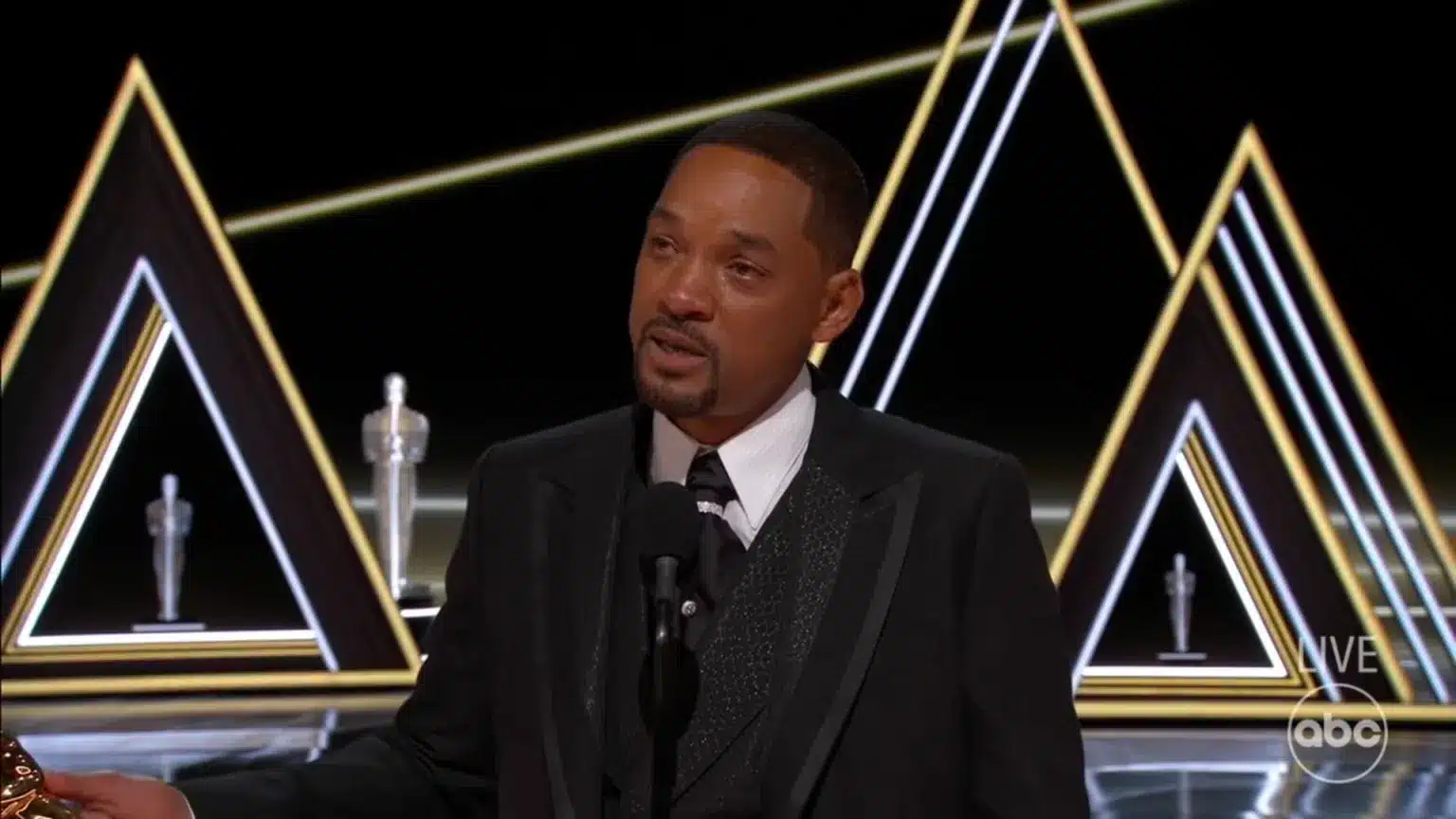 According to reports, Smith's upcoming Netflix film Fast and Loose has reportedly slowed production. Additionally, he was apparently given the first 40 or so pages of the script for Bad Boys 4, but that production has also been slowed as well. Smith's career has spanned four decades now, so it's hard to imagine he'll be out of work for good, although anything can happen now in terms of repercussions of his actions. "His brand is currently damaged goods worldwide," comments public relations expert Mike Paul to The New York Times.
Since the slap, Rock has remained silent on the matter, refusing to bring it up even at his stand-up shows.